An Artist Showcase of talent featuring... Azaynia, Char Viorea, Nova Lush, Desarae Dee, Christina Smith and Fauzia Agbonhin
About this event
The Black Coaches Canada is pleased to announce the "Women to the Forefront" Symposium, an online event engaging in meaningful presentations and discussions on race and racism in sports and industry.
The idea came about because of the issues faced with getting Black women and girls involved in the development and betterment of the sport at administrative and senior levels.
This event takes place on Friday, June 18th & Saturday, June 19th, 2021. June 19th is celebrated as Juneteenth, also known as Emancipation Day, a holiday celebrating the emancipation of enslaved people in the United States. Although it is an American holiday, we still celebrate this day in unity and solidarity with diasporic African people. Although we honour the memory of the end of one era, yet another is still upon us. A generation of violence, oppression, missed opportunities, lack of resources, under-representation, and systemic anti-black racism.
This event is about shared experiences, listening, learning, and moving from conversation to social action. So often, Black intersectional women's and girls' voices are left out of the conversation. This event is to amplify those voices.
Attendees will have the chance to participate in sessions with speakers and network with other symposium attendees through interactive experiences, including stage presentations, breakout panels, polls, and Q&As using the Hopin Platform. Audience members can win prizes, including copies of Hope: My Life in Football by Hope Powell & They Said This Would Be Fun by Eternity Martis.
Featured Speakers announced check out our website as there are too many to list. The Artist Showcase features Azaynia, Char Viorea, Nova Lush, Desarae Dee, Christina Smith and Fauzia Agbonhin
Tickets are on sale now at the cost of $99. For more information, go to www.blackcoaches.ca/w2tf
Register for Just the showcase here and you will be given access to the end of the vent for the artist showcase.
#Artistshowcase #Artists #Spokenword #Music #Musician #musiciansoninstagram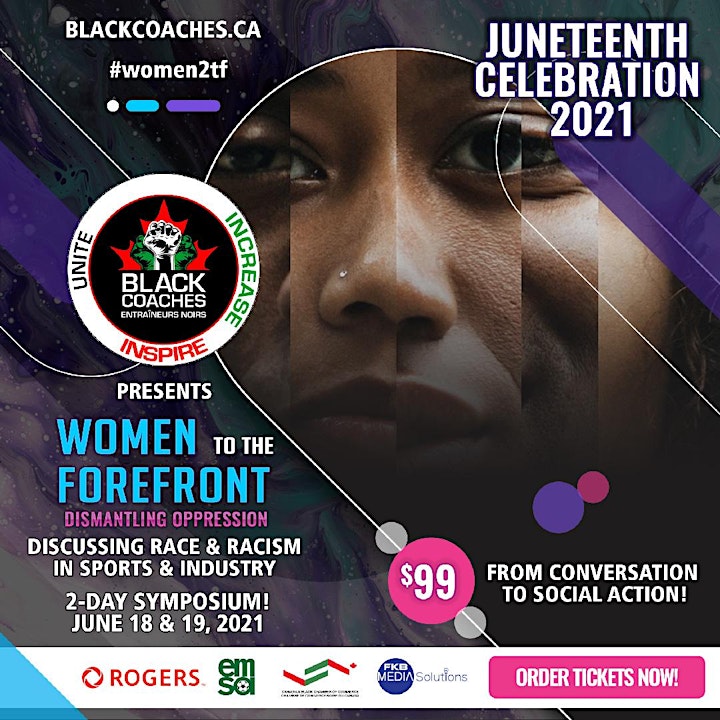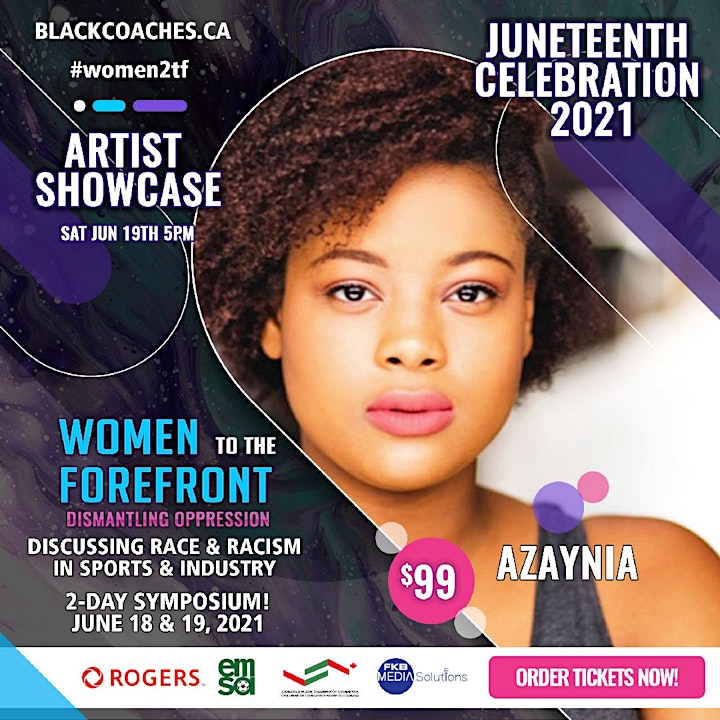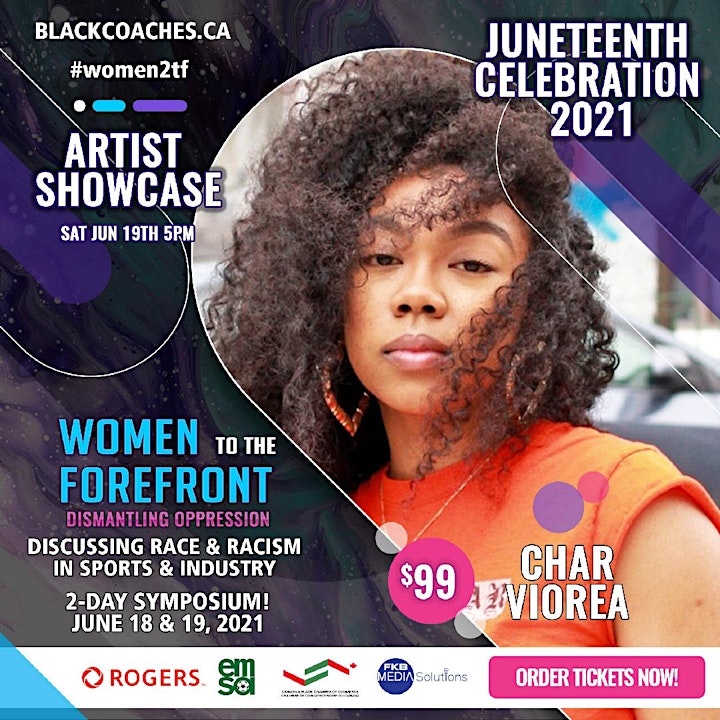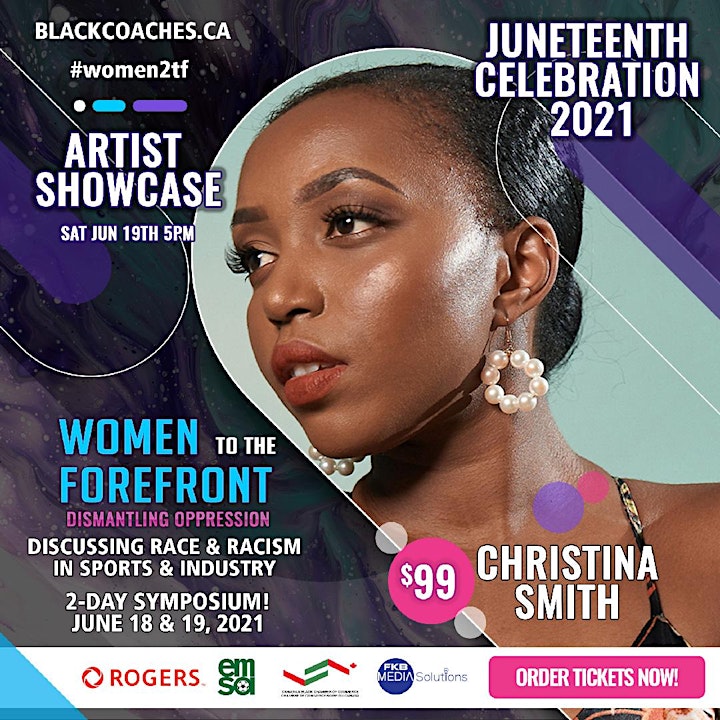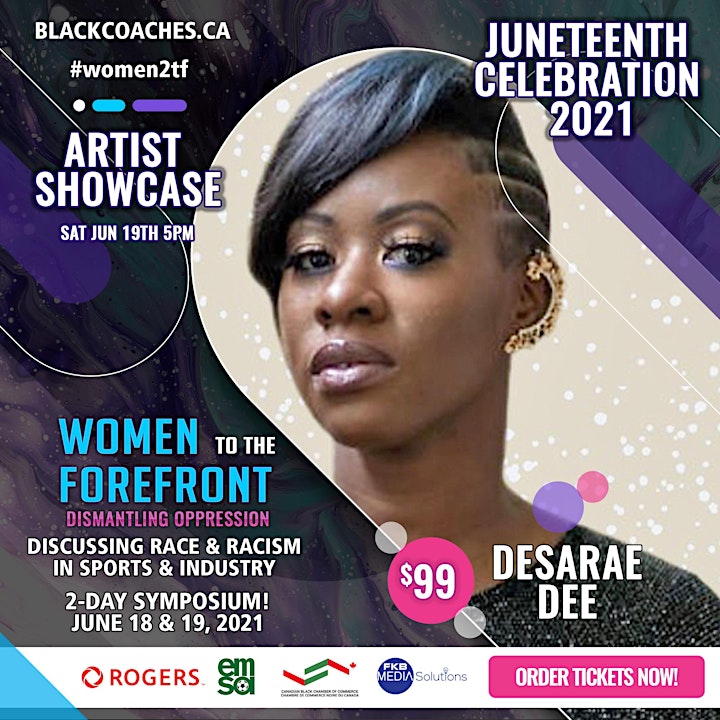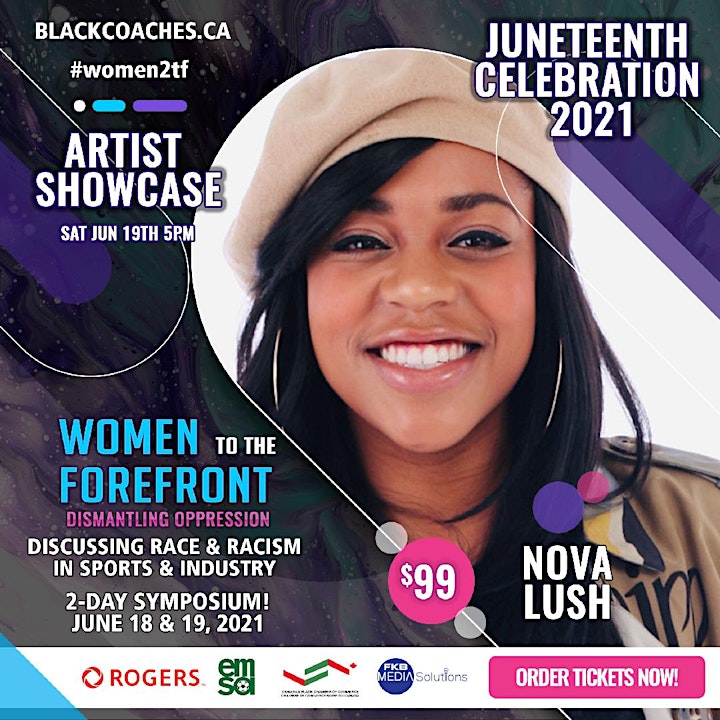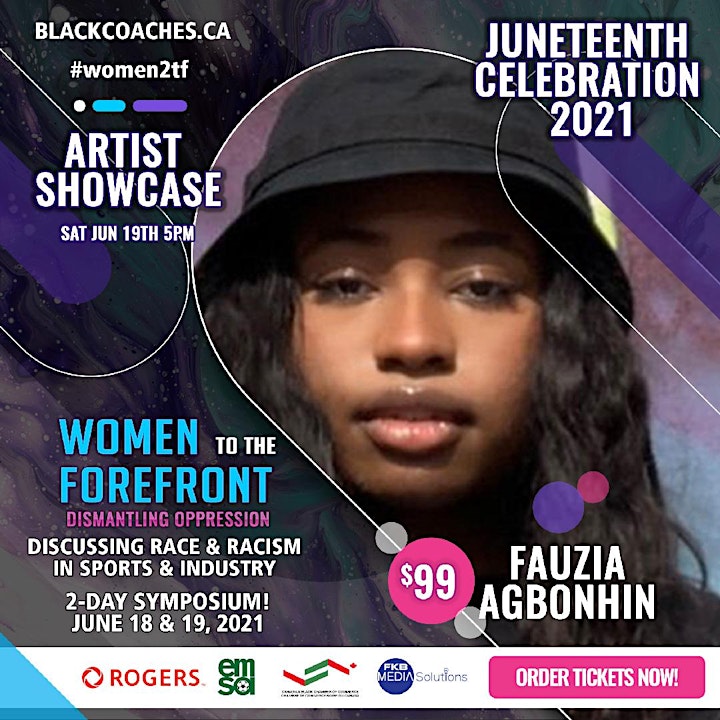 Organizer of Women To The ForeFront - Artist Showcase