Description
FEATURE FILM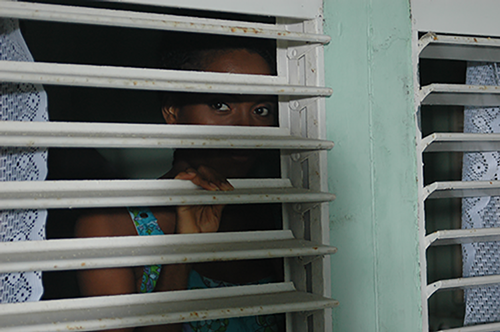 Torments Of Love | Canadian Premiere
Caroline Jules | Feature | 54 mins | Paris/Guadeloupe | 2016 | PG
Torments of love" wants to highlight childhood injuries and repercussions in adulthood. How they can love each other without being able to say it. How two sisters can be interconnected in their contratictions and paradoxes..
SHORT FILMS
SHORT DOCUMENTARIES

Paddlin' Spirit
Amanda Sans Pantling | Short | 31 mins | Jamaica | 2016 | English | PG
Jamaican artist Laura Facey's work explores the indescribable cruelty of slavery but also the resilient nature of the human being.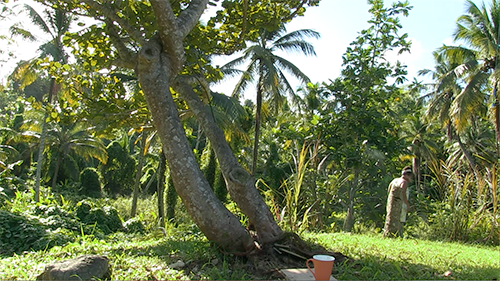 Root Up
Katia Cafe-Febrissy | Documentary | 28 mins | 2017 | Guadeloupe/France | 2017 | French & Creole with English Subtitles | PG 13 | HD
The story of a land, a woman and the struggle to save her legacy
Date and Time
Location
Refund Policy