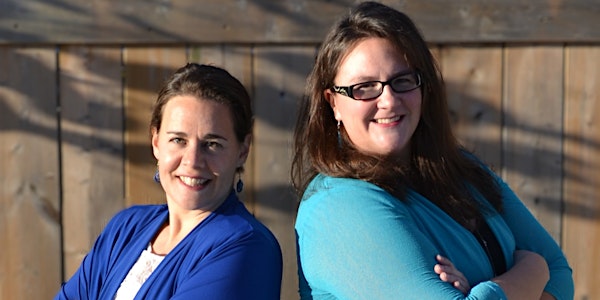 Women Who Lead
Women are taught to see personality traits as a weakness. Learn how your natural tendencies are actually your greatest asset as a Leader!
About this event
At Human Dynamics Training, we're passionate about leadership as a skill. And we're equally passionate about equality in the workplace, which is exactly what our "Women Who Lead" workshop is all about.
Join us as we unpack the social conditioning that holds women back from viewing ourselves as the capable and powerful leaders that we are. Learn what your unique leadership superpower is and how you can lean into this strength that you're already naturally great at.
You'll walk away from this transformational session feeling empowered to show up, fully and without apology, in all areas of business and in life!
Register today for the free online webinar!
Human Dynamics Training is a boutique training company supporting organizations across Ontario. We transform workplaces by helping staff develop their soft skills toolbox and coaching leaders how best to manage their people.
Through our interactive and engaging programs focused on communication, conflict resolution and leadership development, teams learn to work collaboratively and cohesively, together.
This event will be held online on Zoom. Your own Zoom account will need to be authenticated and logged into before joining us.