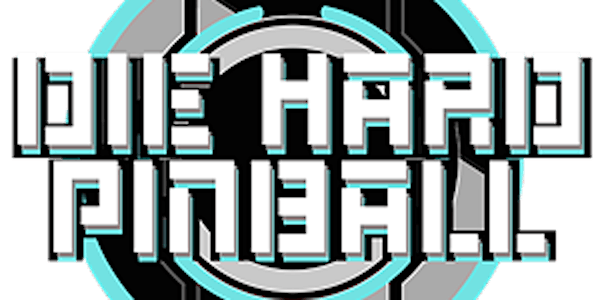 Women's Alberta Provincial Pinball Championships
Have you ever wanted to be a women's provincial champion pinball player. Well here is your chance!!!
When and where
Location
Arkadium Retro Arcade 180 - 130 Broadway Boulevard Sherwood Park, AB T8H 2A3 Canada
About this event
Overview:
In conjunction with the IFPA (International Flipper Pinball Association) North American Championship Series held within the US, the Die Hard Pinball League (DHPL) hosts the Alberta Provincial Pinball Championship (APPC).
Schedule & Fees:
The 2021-22 Alberta Provincial Pinball Championships scheduled for January 23, 2022 at Arkadium Retro Arcade, in Sherwood Park, Alberta. The entry fee will be $10, $25 (IFPA rank 1500 or less), and the top 4 winners in A and B will receive prize money and plaques. The A division winner will also have their name on a banner that will be hung at our annual YEGPIN Pinball and Arcade Expo.
Qualification:
The tournament is normally only open to the top 8 players in the province but this year the IFPA North America Championship Series is cancelled so we are making this an open invite tournament for probably the only time ever. This might be the only chance for some people to play in a provincial championship so take advantage of it. There will be a maximum of 32 people that can attend this event, and it will be a first come, first served registration.
Tournament Format:
The format is a head to head and you are guaranteed two rounds of play. All players start in the A division, if you win your first round or have a bye you will stay in the A division, if you lose your first game then you will be placed in the B Division. In the A Division the games are a best out of 7, in the B Division the games are a Best out of 3.