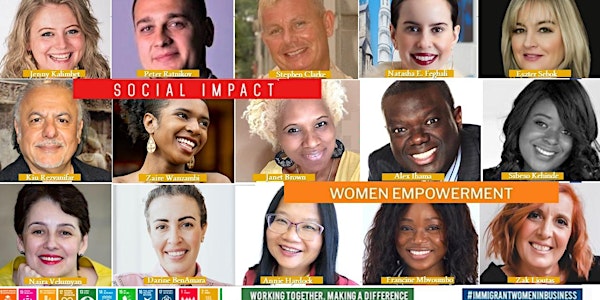 WOMEN's EMPOWERMENT, Social impact, Diversity, Equity & Entrepreneurship
Location
Toronto City Hall
100 Queen St W
Rotunda
Toronto, ON M5H 2N2
Canada
Building People, Communities and Organizations Where Everyone Can Belong, Contribute and Succeed
About this event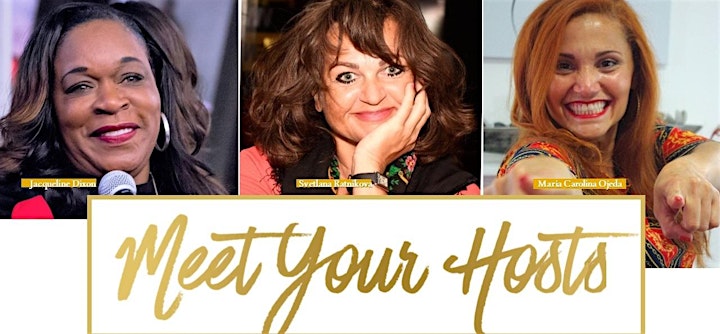 The EXCEPTIONAL Immigrant Woman Business Conference utilizes a RESULT-DRIVEN approach to give women in Canada the POWER to "UNLOCK" Key Components necessary to grow their businesses and professional careers.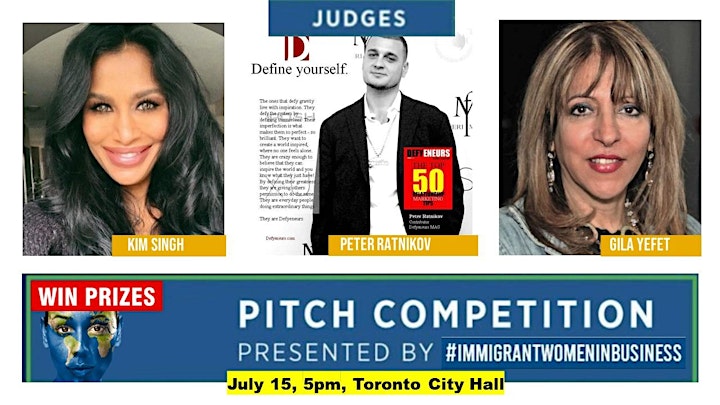 Join us to celebrate women's empowerment, share your glorifying uplifting stories, empower and inspire Toronto immigrants. This is the opportunity for you to network closely with some amazing business high-achievers, females thought-leaders, entrepreneurs, innovators, activists. (All Genders are Welcome).
5.00pm – Networking, Meet IWB Influencers, Sponsors, Partners
5: 30pm - Speed Networking. 1min elevator pitch - Inspirational (3 best win prizes)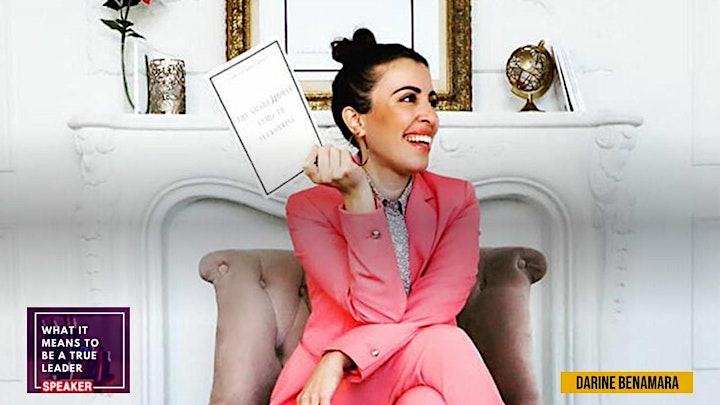 6: 00pm - Find answers from our expert Entrepreneurs, Mentor-Mentee match, field-specific, you will get 30 min free mentoring session from influencers on sales, marketing, investment, customer acquisition, leadership, mindset, spirituality, biz start up, scalability, export/import, financial management, how to define your vision and strategy , sales forecasts, projections and resource needs.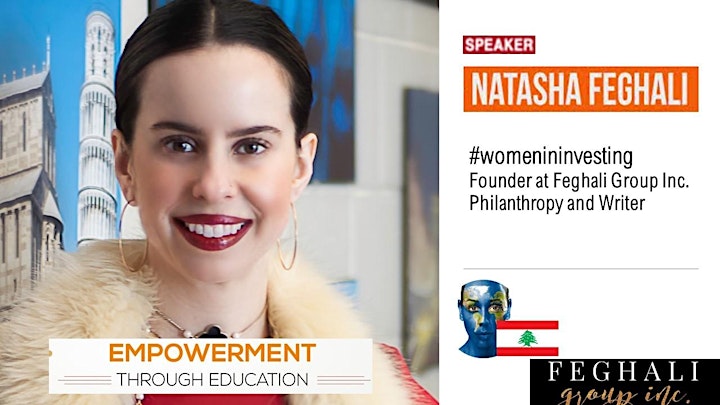 Enjoy delicious drinks and snacks, share collaborative networking, meaningful conversation and support IWB's Mission to unite women to be change agents in the world and IWB's Goal - accelerating women's business ownership and strengthen their impact on the economy.
Enjoy collaborative networking, enjoy meaningful conversation and support IWB's Mission to unite women to be change agents in the world and IWB's Goal - accelerating women's business ownership and strengthen their impact on the economy. You will gain inspiration from remarkable IWB Founding Members as they share their experiences and offer insight into the world of business.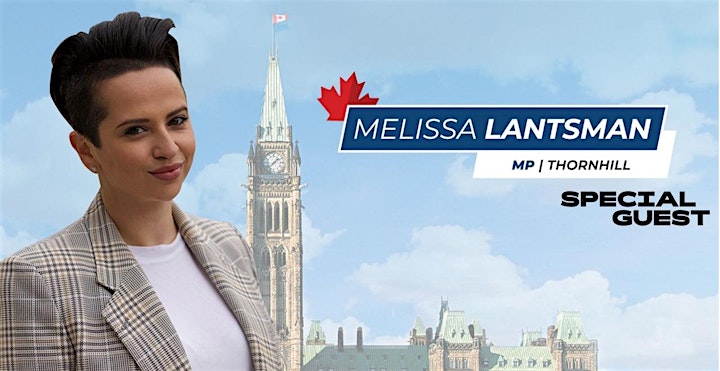 Our special guest Melissa Lantsman MP is a Canadian politician and public relations executive who serves as the Member of Parliament for Thornhill in the House of Commons of Canada. A member of the Conservative Party of Canada, she was elected in the 2021 Canadian federal election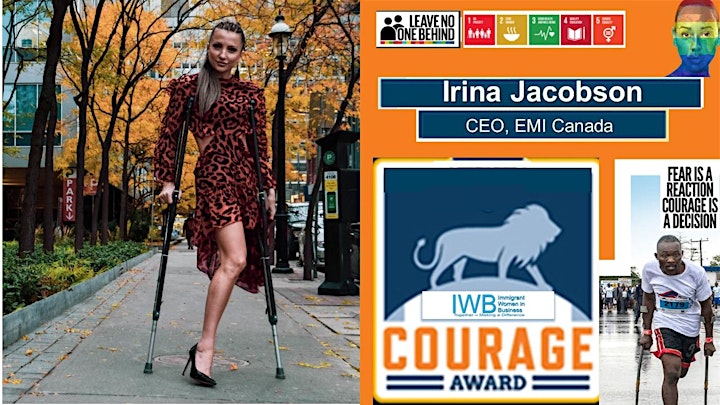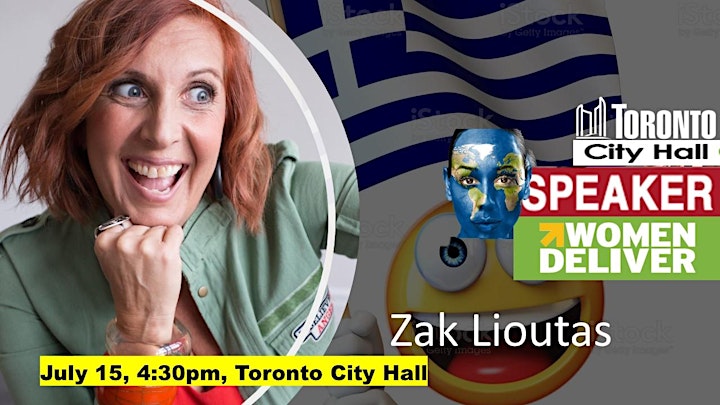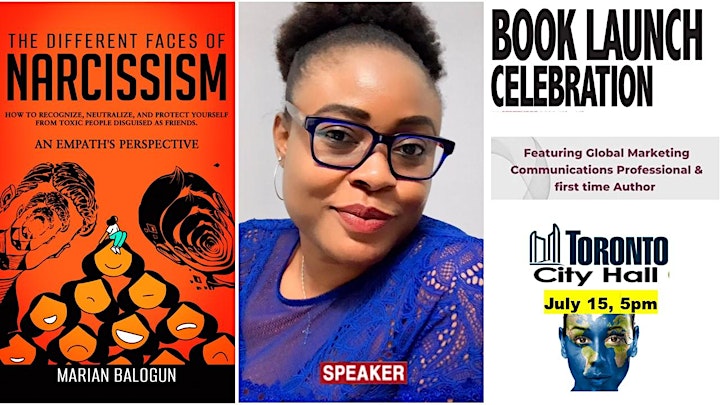 7:30pm - Inspirational Speeches by Entrepreneurs, Women-Leaders, Activists, IWB Founding Members 1 min each: Sibeso Kehinde Aziza Zareh, Eszter Sebok, Maria Carolina Ojeda, Annie Hardock, Shirin Ariff, Arnella Renda-Tarantino, Gila Yefet, Zak Lioutas,, Kim Singh, Kacy Chohan, Micky Gulati
7.45pm - City official Melissa Lantsman MP, MODERATOR: Dr. Doaa Mohsen
7:55 – Inspirational Heroes Irina Jacobson, Papito Wilson and exciting announcement: Tony Simms will be inducted into the Canadian Basketball Hall of Fame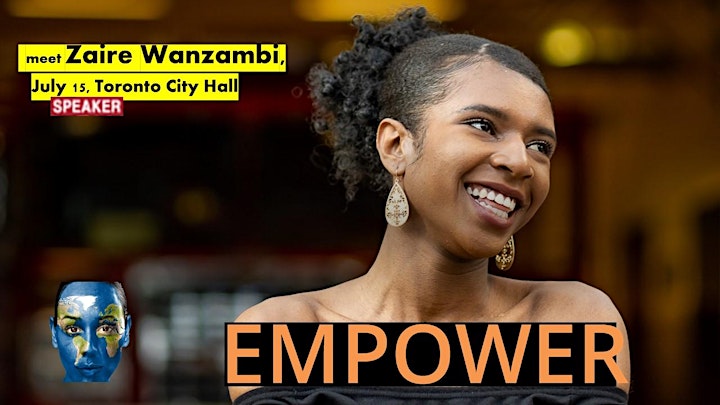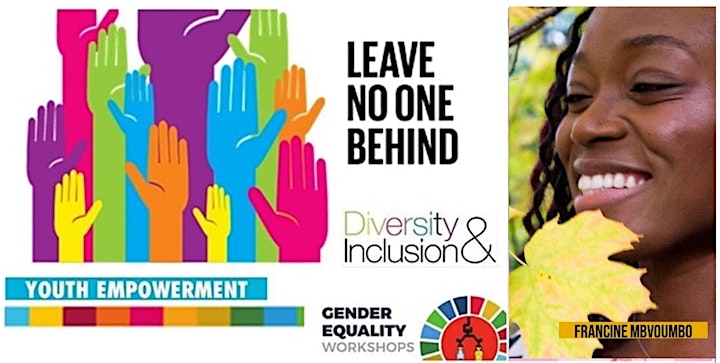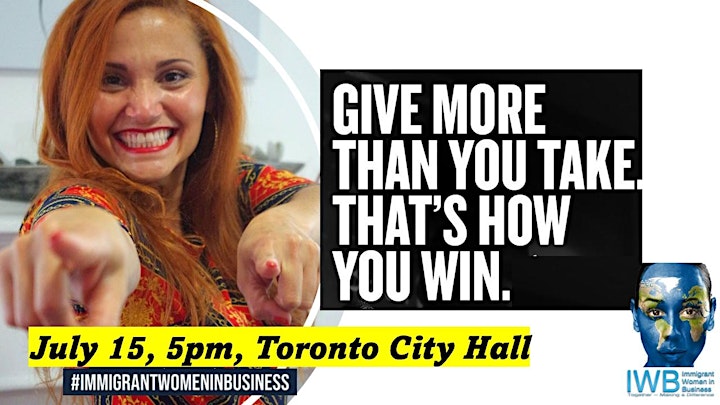 Stephen Clarke, Social Impact THE SOLUTION . Welcome to the era of For-Profit Social Enterprises where "everybody wins more than they put in"! A much-needed CHANGE in the GIVING World is needed . Proven Model – launched in both USA & Canada. rtggroupinc.com Mr. Clarke is a serial entrepreneur with exit experience and a leading authority on innovation and impact ventures.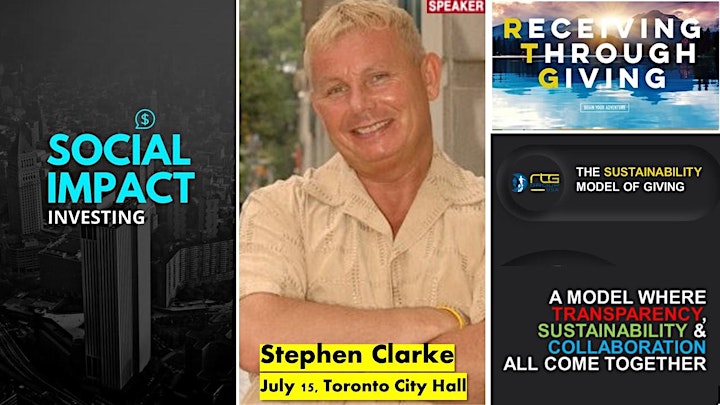 CONTENT - ENCOURAGING POSITIVE IMPACTS
IWB promotes diversity, equity, inclusion (DEI) and access. Diversity makes us more innovative, creative and leads to better decision-making, among all other positive impacts. We are committed to creating an inclusive and welcoming space which celebrates diversity of people and content across all communities.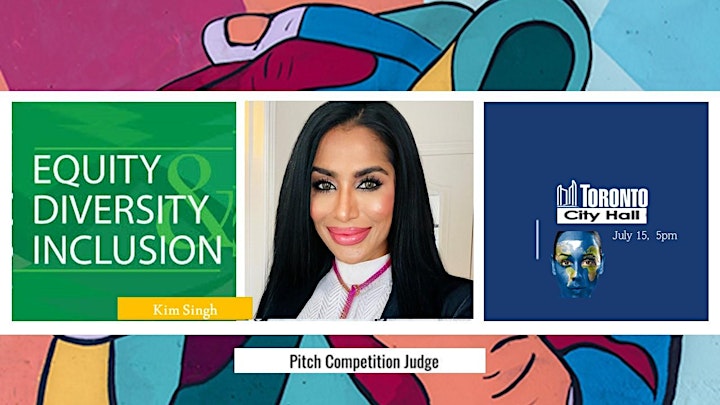 5:30 PM Speeches to Empower by Attendees and IWB members
MOTIVATION: Maria Carolina Ojeda, Inspirational Business Leader, helping you discover your PASSION & PURPOSE and Alex Ihama Global Leadership Speaker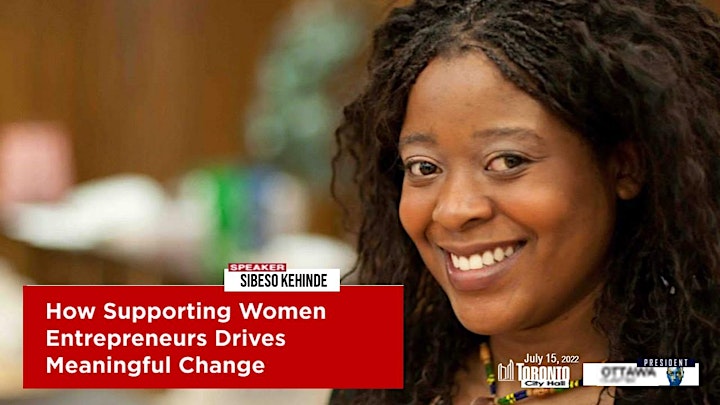 Our "Speed Networking" will allow you the unique opportunity to connect with a large number of qualified business owners in a short timeframe.
Entrepreneurs of all types and from all industries are welcome. You need to represent your business, and be looking for new opportunities to present your solutions to others, as well as learn about and open to referring suitable businesses you meet in the room.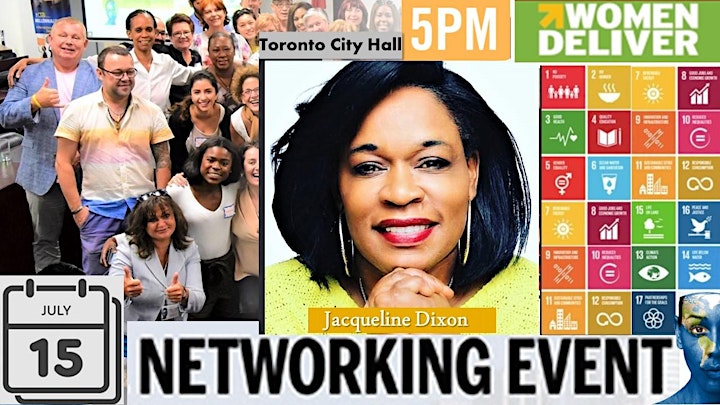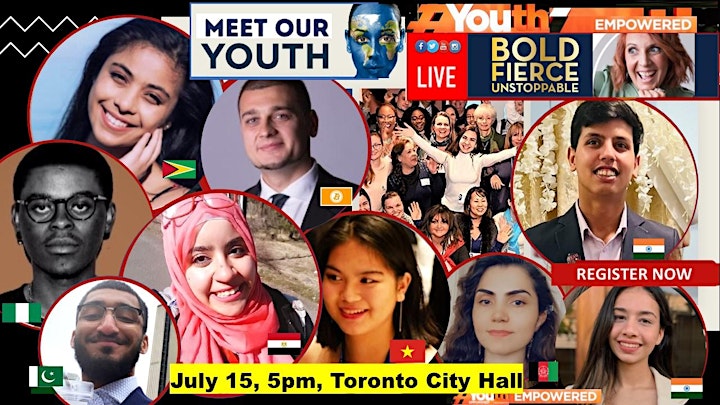 200 people will be attending this event. You must be registered. Seats are limited.
Sponsorship- and Exhibition opportunities are available to a limited few. Sponsors will shine in a powerful group. Please Contact: Svetlana at 416.824.0015 info@immigrantwomeninbusiness.com for more information.