Learn how to optimize your wellness, gain confidence, practice self-care, create connections to empower each other's personal and profession
About this event
Women empowering women
Learn how to optimize your wellness, gain confidence, practice self-care, and create connections to empower each other's personal and professional success.
We have all experienced periods of exhaustion, irritability, and isolation in life. However, this past year has been more stressful than most and has left many people feeling like they just can't claw their way out of the depths of their mental and physical exhaustion. Burnout can zap the joy out of your career, friendships, and family interactions. If you are an entrepreneur having to constantly pivot in the face of the ever changing restrictions, a caregiver, feeling isolated from family and friends, or stressed about the uncertainty of the world today, the Voda Women's Empowerment Urban Retreat is essential for revival.
Voda's Women's Empowerment Urban Retreat is your chance to invest in yourself and replenish your overall well being by learning to make connections, treat burnout, and introduce yourself to easy self-care practices.
Learn to reset, make connections, calm your body and mind, and deal with burn out. In addition to a Voda curated Self-Care Moment, workshops will offer information about breathwork (@everydaybusinesseducator), the mind-gut connection (@bylizshaw), pelvic health (@thecorecollective.ca), and burn out (@drashleymargeson). Plus connect with some truly amazing women.
Find your calm. Celebrate your own wild potential. Be part of something amazing.
I can't wait to connect with you,
Rebekah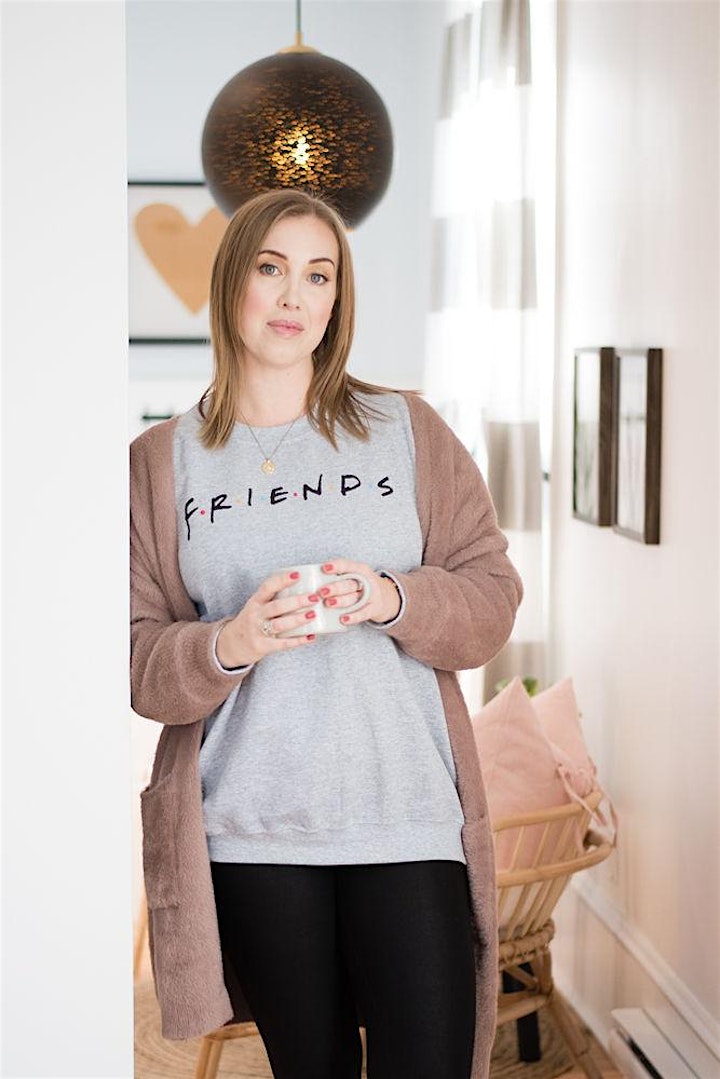 Schedule
Registration opens at 8:45am
9:00 to 10:00 Collagen Cocktail Hour
10:00 to 11:00 Rise Up, Shine Bright (@riseup.shinebright)
11:00 to 11:30 Hydration Break
Water and hydration will be provided.
11:30 to 12:30 Mind-Gut Connection by Liz Shaw (@bylizshaw)
12:30 to 2:30 Hotel Check In and Lunch
You can pre-order your lunch from Harvest using your discount code in your registration. Then take some time to reflect on the morning's workshops and visit the pop up shops
2:30 to 3:30 Breathe by Everyday Business Educator (@everydaybusinesseducator)
3:30 to 4:00 Hydration BreakWater and hydration will be provided.
4:00 to 5:00 Women's Burnout by Dr. Ashley Margeson (@drashleymargeson) and Dr Ben Connolly ND (@drbenconnolly)
5:00 to 5:30 Socially-Distanced Connection and Networking
5:30 to 7:00Break
7:00 Superwoman Supper Add-on (Don't forget to add this option on to your ticket)
Commune with like minded women! Connect with other Superwomen from the retreat and enjoy a delicious meal at Chop
Additional
Online pelvic health workshop by Core Collective (@thecorecollective.ca) to be sent out to all participants at the end of day.
Be sure to book your stay at Sutton Place to get the most out of your experience! Enjoy the last (online) workshop of the day in the comfort of your hotel room and then use your Voda Self-Care Moment (included in your ticket) to relax and renew.