Learn from women entrepreneurs who have reinvented themselves during challenging times.
About this Event
Women's Entrepreneur Conference
"Re-Inventing in Times of Change"
Are you an entrepreneur looking to re-invent your business?
Join us at the Re-Inventing in Times of Change, Women's Entrepreneur Conference, taking place online on Tuesday March 9th, 2021.
Learn from our entrepreneurs who have reinvented themselves during challenging times on:
How to lead and move your business forward during challenging times
How to use agility, creativity, and innovation to build resilience within your business
How to leverage support and build your business network
Join MBEC for an eventful morning showcasing powerful stories of change and leadership from our inspiring entrepreneurs.
Registration in advance is required to attend this event.  Register Today!
A Webex link will be emailed to all participants prior to the event start time. If you have any questions, please contact our events team at mbec.events@mississauga.ca
KEYNOTE SPEAKER
Susan Niczowski, Summer Fresh President & Founder
Armed with a BSC in chemistry and a passion for real food, Susan has repeatedly reshaped the fresh gourmet food landscape. Started 1991 in her parents kitchen, Sumer Fresh has grown to a CFIA, HACCP, and BRC (AA rating) accredited food manufacturer that Canadians love. Susan has stayed true to the original goal of creating food from ingredients that you find in your own kitchen. Susan and Summer Fresh have been recognized with numerous awards, including RBC Canadian Woman Entrepreneur, W100 Top Women Entrepreneurs, and Canada's 50 Best Managed companies over 22 years running.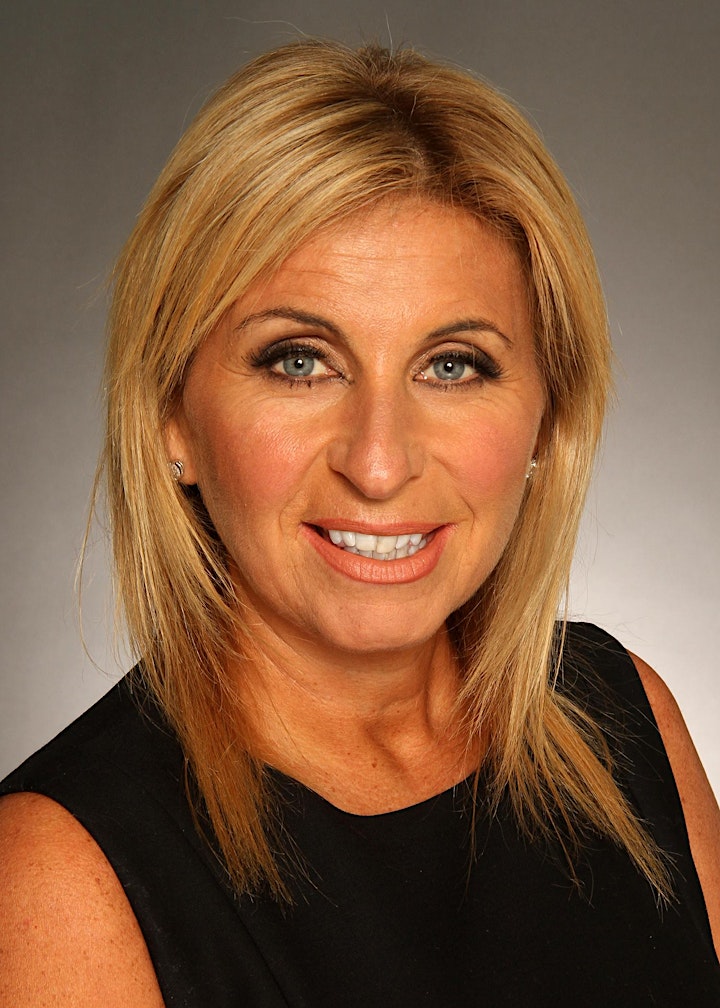 GUEST SPEAKER
Cher Jones, Socially Active Corporate Social Media Trainer & Online Personal Branding Strategist
Cher Jones is a Corporate Social Media Trainer & Personal Branding Coach with the love of technology hardwired into her personality. As the founder of Socially Active Training, she leverages over 20 years of PR, marketing and broadcasting experience to help professionals, leaders and B2B entrepreneurs develop a credible and strategic online presence while teaching them how to use social media at work for work.
www.sociallyactivetraining.com
Instagram | Twitter | LinkedIn - @itscherjones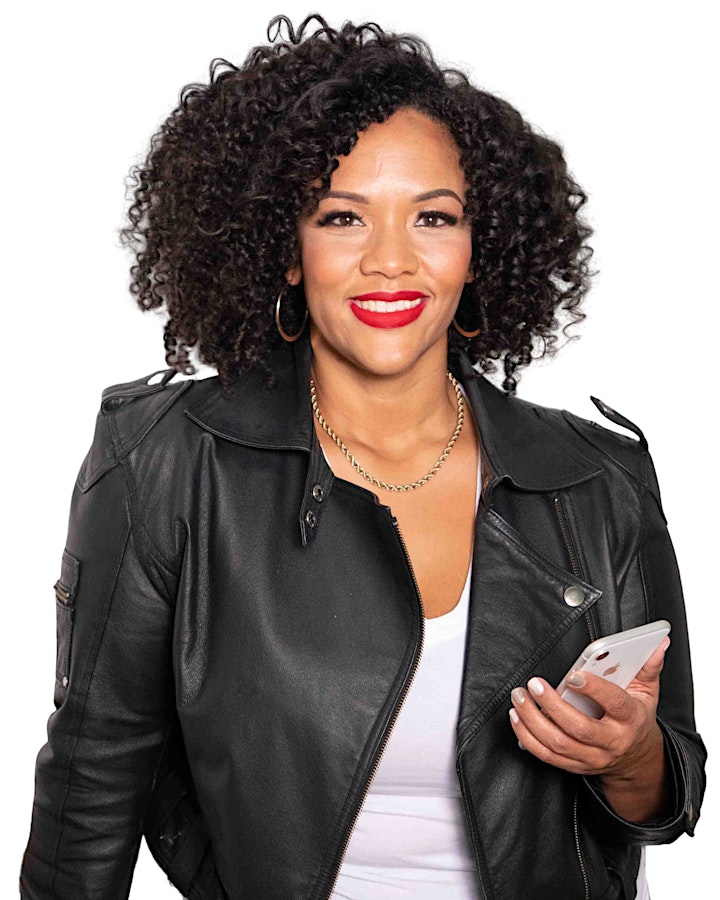 GUEST SPEAKER
Mona Halabi, Supermoon Japaneses Style Cheesecakes. Co-Owner
Mona is an avid baker and a small business owner. She is a native of Beirut, Lebanon, and moved to Canada in 2012. To pursue her true passion for baking, she and her husband co-founded Supermoon Cheesecakes in 2017. She leads the brand's creative execution and product innovation, and oversees its marketing strategy. Mona is a mother to 2 young children who keep her busy when she's not elbow-deep in cake batter at one of her bakeshops.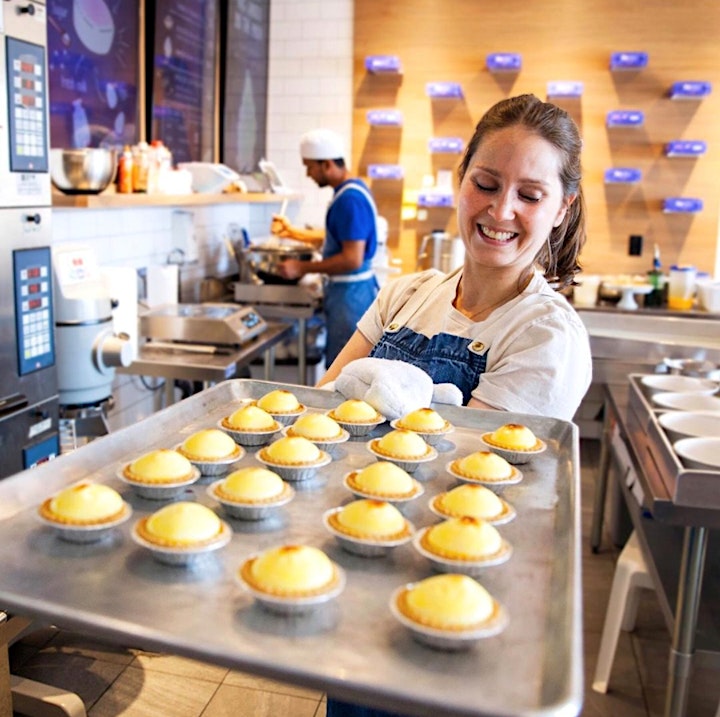 This event is hosted by the Mississauga Business Enterprise Centre (MBEC), Mississauga's central source for small business information, resources and guidance.
mississauga.ca/mbec  905-615-4460 mbec@mississauga.ca @MississaugaEDO - Instagram | Twitter | LinkedIn | Facebook  

Thank you to our event partner: