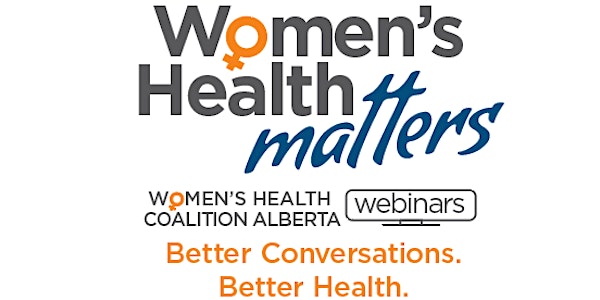 Women's Health Matters: Incontinence Strategies
Incontinence: Strategies for Patients and Clinicians. Presented by Chantal Pinsent, MScPT and Keeley Smith, BScPT.
Refund Policy
Contact the organizer to request a refund.
Eventbrite's fee is nonrefundable.
About this event
Incontinence: Strategies for Patients and Clinicians
Speakers: Chantal Pinsent, MScPT and Keeley Smith, BScPT are physical therapists and experts in their field.
Join us for a conversation about incontinence!
Incontinence — loss of bladder control — is a common and often embarrassing problem. The severity ranges from occasional leaking when running, coughing or sneezing to a sudden, urgent, uncontrollable need to urinate. Incontinence often occurs with aging and after having a baby, but there are options beyond leak protection.
Our expert panel will provide patients and clinicians with a physical therapy approach to assessing, diagnosing and treating incontinence. You will learn about accessing care, self-management techniques, and having better conversations about incontinence – with your physiotherapist, doctor, and family network.
WHO SHOULD ATTEND?
- Women who want to learn about incontinence and how to be a better self-advocate.
- People who care about women and want to better understand the challenges of coping with incontinence.
- Healthcare professionals interested in understanding the patient journey and options for care.
- Community stakeholders that want to drive new conversations for better health outcomes.
Cost
$20 non-members
Free – WHC Members
Become a WHC member today for $25 at link below and then register for webinars free.
https://thewhc.ca/membership/
For more information contact: info@TheWHC.ca
____________________________________________________________________________________________
CHANTAL PINSENT, MSCPT
Chantal graduated from the University of Alberta in 2010 with a Master of Science in Physical Therapy. She has spent her career working in private practice, focusing on women's health. She is passionate about helping women advocate for themselves and getting them back to the activities they love!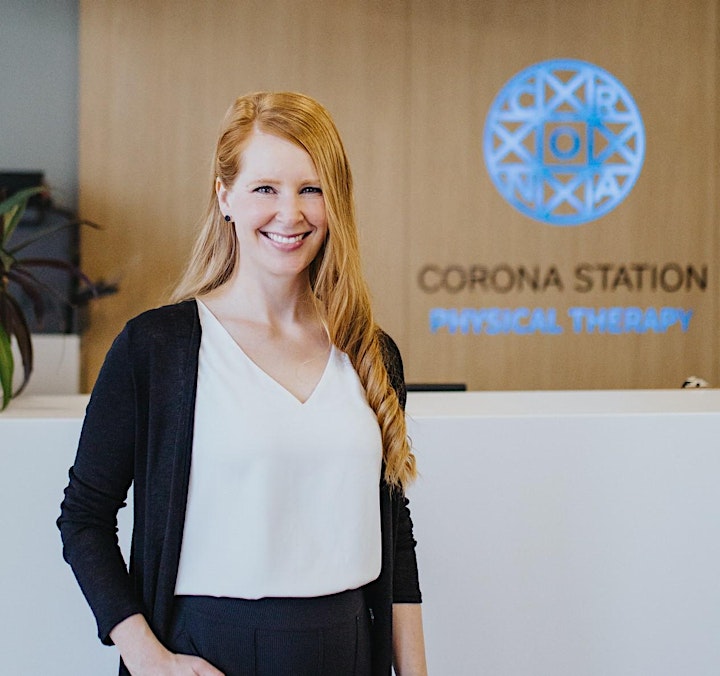 KEELEY SMITH, BSCPT
Keeley graduated from the University of Western Ontario in 2001 with a Bachelor of Science in Physical Therapy. Her journey towards being a pelvic health physiotherapist began in 2004 at CURA Physical Therapies teaching pelvic exercise classes. After dealing first hand with complications with childbirth she became a prenatal instructor at the Grey Nuns Hospital and worked as a pelvic physiotherapist at the Urogynecology Clinic at the Royal Alexandra Hospital. She is now focused on women's health in private practice with Zenith Wellness Co and encourages women to learn all they can about the pelvis and how it changes throughout their life.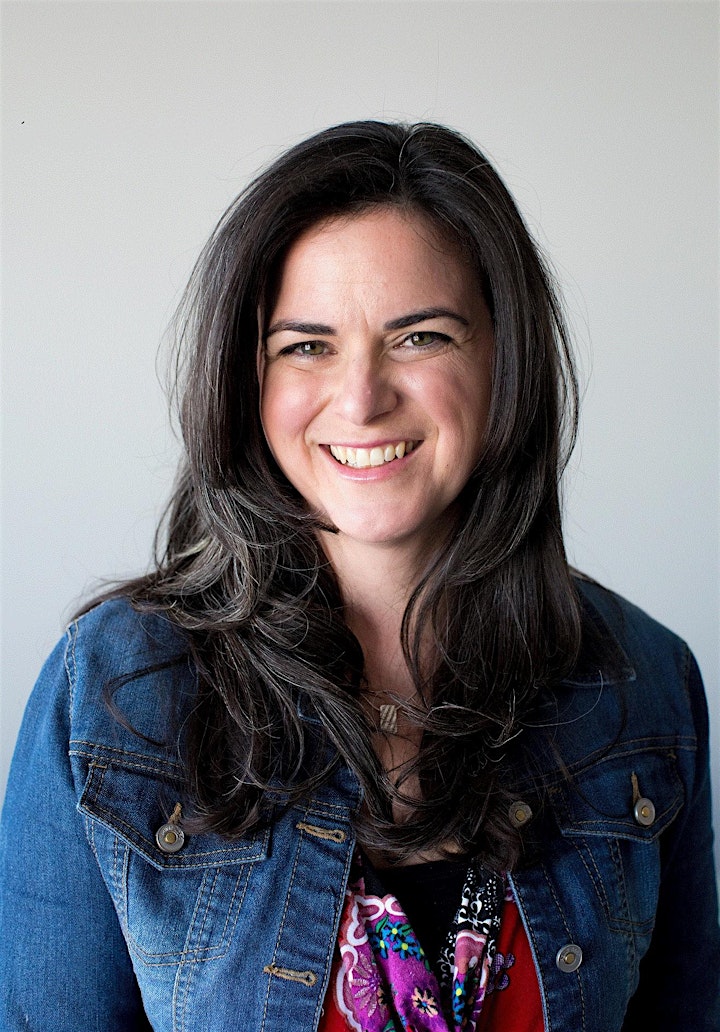 ____________________________________________________________________________________________
Join the women's health movement.
Become a WHC member TODAY!
Your membership will:
- Connect you to a network of thought leaders and passionate advocates for women's health
- Position you/your organization as a leader for health system innovations
- Provide you with access to members only information, research, tools and resources
- Exclusive invitations, networking opportunities and consultations
For more info: WHC Memberships
____________________________________________________________________________________________
About The WHC
Mission
The Women's Health Coalition is committed to creating a movement to speak openly, learn and engage with purpose to address menstrual reproductive and sexual health for life.
Vision
The right support and treatment at the right time for improved quality of life, improved health outcomes, and better lived experiences.
Mandate
The Women's Health Coalition will take a leading role in engaging and informing community stakeholders, healthcare professionals, industry and government to challenge traditional thinking, address gender bias, and improve health outcomes for women facing menstrual, reproductive and sexual health challenges.
The Women's Health Coalition is a network of:
- Women who have faced health challenges
- Professionals who care for women
- People who care about women and women's health
- Businesses and Associations committed to women's health
- We will fulfill our mandate by:
CONNECTING WITH WOMEN to understand the patient journey : Engage women of diverse backgrounds to provide testimony of unique experiences in Alberta's health system to validate priorities identified for system change and promote a shift in patient behaviors.
ENGAGING THE HEALTHCARE COMMUNITY for system improvement: Work with healthcare professionals and industry partners to engage health system influencers to explore opportunities for improving women's health patient experience.
ADVOCATING for policy change: Establish relationships and credibility with provincial and federal governments to raise awareness and advocate for policy change to support patient choice and address gender equity.
FACILITATING RESEARCH for evidence-based recommendations: Work with partners to understand, clarify and promote women's health based on data, evidence and patient experience.