Event Information
Refund Policy
Contact the organizer to request a refund.
Eventbrite's fee is nonrefundable.
A holistic course on hormonal issues, & how to maintain health with traditional remedies. Session available for replay, handouts included!
About this Event
Hormones fluctuate and can affect us differently every day but there are ways to ease the monthly fluctuations without excessive impact to mood, skin, and health issues.Join us to learn safe, effective, and natural ways of balancing hormones and supporting your body.We will cover the physiological, emotional, and spiritual dynamics of womanhood.
Topics include:
• The 2 phases of the menstrual cycle (luteal and follicular phase) and how to support your body during these phases
• Body systems that play a role in the menstrual cycle and how certain toxins can impact these body systems
• Common health issues (heavy periods, ovarian cysts, fibroids, hair loss, insomnia)
• Methods to support the elimination organs and gut health
• Stress, and its impact on hormonal balance and menstrual health
• The role of diet on mental and physical health
• Ayurvedic and holistic self-care practices.
Join this session to learn what ayurvedic therapies are available to help best support your period health, mood, energy, and hormones!
At the end of this webinar, you will connect these dots to have a holistic view on how to address all these concerns. You will also discover foods that fortify your body and ingredients that nourish your endocrine system and elimination organs such as your liver, digestive system, and skin, including some DETOX recipes and self care techniques!
Space is limited! Sign up here!
Once registered, you will receive an email confirmation to Login and see Event Access Instructions. The Event Zoom Link will also be sent one day before the event!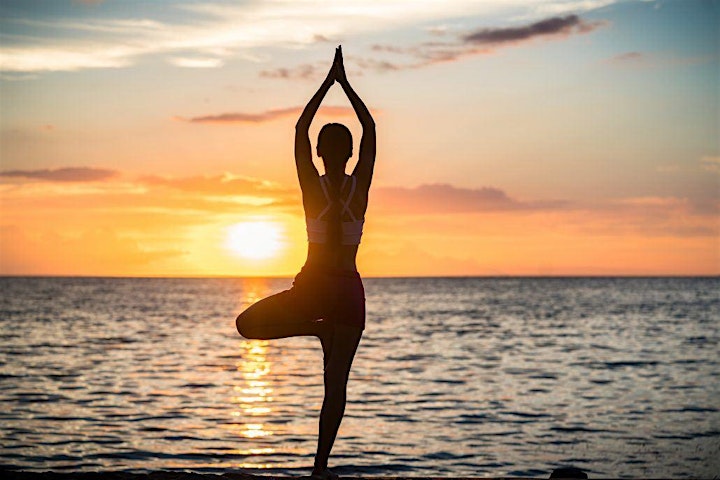 ABOUT CINDY:
Cindy Wong is a Registered Holistic Nutritionist in Ontario and a Wellness Practitioner in Quebec. She is trained in identifying dietary deficiencies, optimizing immune function, gut health, & reducing inflammation which are sources of many dis-eases. With over 20 years of experience working in telecommunications, she is familiar with the stress experienced in the corporate world; the busy schedule, the business travels, and poor eating habits that can result due to dining out and lack of time to plan and/or cook healthy meals. Signs of toxicity and deficiencies can emerge and are often ignored. Her mission is to empower you to recognize these symptoms as important messages from your body. By optimizing nutrition and lowering toxicity, one can prevent these early symptoms from developing into more severe diseases. Just like a Financial Advisor will help you plan for your retirement income, Cindy will help you develop a Health Plan so that you can enjoy the retirement of your dreams with optimal health!
Schedule a wellness consultation directly from my Facebook page!
https://www.facebook.com/bechamphealth
Follow me on Instagram for more Health Tips!
https://www.instagram.com/bechamphealth/
Website: http://www.bechamphealth.com
Email: info@bechamphealth.com
ABOUT WENDY:
Wendy is an Ayurveda Practitioner, a teacher and healer. She is the founder of the Skylit Ayurveda Center. As a member of the ANN (Naturopath Association), Canadian Yoga Teacher Alliance as well as the International Association of Yoga Therapists, she has experience in teaching both private and group classes.
Through the eyes of Ayurveda, she has worked in private, one on one consultations with specified treatments regarding various illnesses and diseases. She has provided numerous workshops and teachings on various aspects of health, wellness and fitness, in both social and corporate settings.
Today, as a healer, therapist, wife, and mother of 3 beautiful children, she is grateful on a daily basis for the opportunity to offer people a place to challenge themselves and deepen their personal growth.
Skylit Ayurveda Center:
Email: info@skylitayurveda.com
Date and Time
Location
Refund Policy
Contact the organizer to request a refund.
Eventbrite's fee is nonrefundable.