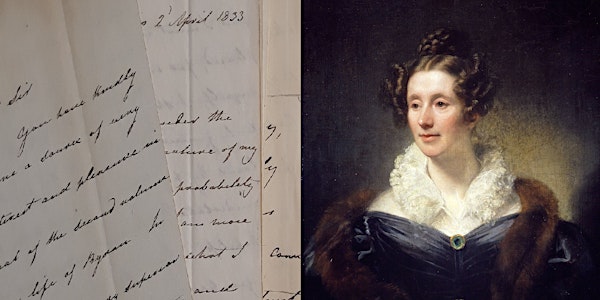 Women's Lives and Writings: Online Resources for Scottish Residents
Find out how the Library's eResources can help you to uncover material relating to women's lives and writing.
About this event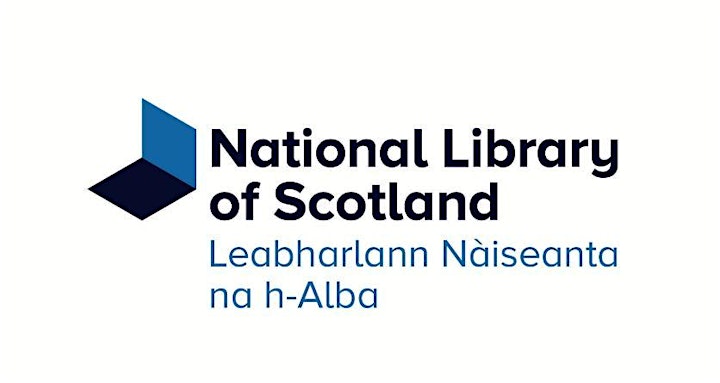 Discover new e-Resources for researching women's political, intellectual and personal lives from 1500-2000. In this workshop we will show you tips and tricks for searching in three databases:
Archives of Sexuality and Gender
British and Irish Women's Letters & Diaries
Nineteenth Century Literary Society
These e-Resources can be accessed in the Library or from home if you are resident in Scotland. The Scottish residency requirement is due to licensing reasons which are beyond the Library's control.
When you book an event, your personal information will be held and used by the National Library of Scotland and our third-party suppliers for the purposes of allowing you to attend the event and for audience research. For more information, visit the National Library of Scotland privacy pages, in particular the events notice and feedback and complaints notice. We expect attendees to behave respectfully towards presenters, guests and other audience members.