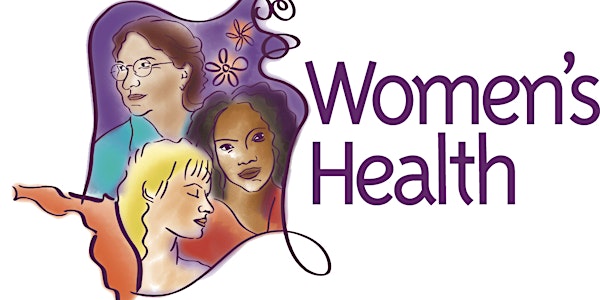 Women's Pelvic Health Series
Inpower Women's Pelvic Health Sessions Please join for a free informative 6 week virtual presentations series on Women's Pelvic Health
By Inpower - Women living well with breast cancer
When and where
Date and time
Wed, Feb 15, 2023 5:00 PM - 6:00 PM PST
About this event
Inpower Women's Pelvic Health Session
Please join Inpower for a free, informative 6 week virtual presentations series on Women's Pelvic Health presented by physiotherapists Suzanne Funke and Laura Shaefer and yoga therapist Sarah Garden.
This series is open to women with ANY type of cancer diagnosis and female family members/caregivers.
About the organizer
Inpower started in 2015 with the goal of connecting women in the Regina area affected by breast cancer.
A group of women empowered by knowledge, strengthened by action, and inspired by community.