Event Information
Location
189 Napier St
189 Napier Street
Barrie, ON L4M 4L8
Canada
Description
Join us for an intimate evening of women sharing their stories!
Storytelling is a powerful way to connect, learn and grow with each other. Sharing our wisdom with each other inside of a circle as a shared experience.
Imagine a room full of amazing women coming together to have soul filling conversations, opening our hearts together and leaving with a renewed sense of strength.
It is said that women find their true strength when we reach out to lift another woman up. Doing for her, what we will not do for ourselves.
The evening will include wine and light refreshments, and tickets are VERY limited. We expect this to sell out quickly.
Dana & Kerri will facilitate the evening so that it's super easy to meet the other fabulous women. Several stories will be shared (by preselected speakers), and you'll walk away with new insights and feeling inspired.
What is the Flow of the Evening?
Open with some fun exercises to connect and become present
Speaker #1
Discuss the impact of the story with your fellow attendees
Break
Speaker #2
Discuss the impact of the story with your fellow attendees
Speaker #3
Discuss the impact of the story with your fellow attendees
Return to the full group for round circle sharing and connecting
Hugs! (optional - although I think they are the best part)
If you are interested in sharing your story please contact dana@danapharant.com.

FAQs

Is there an age restriction?
This event is 19+,

Is there parking?
You are welcome to park in the driveway or there are many street parking options on either Isabel St or Napier St.

Are there refunds?
You can transfer your ticket to a friend if you find you are not able to make it.
--------------------------
About Your Event Hosts

Dana Pharant & Kerri Fullerton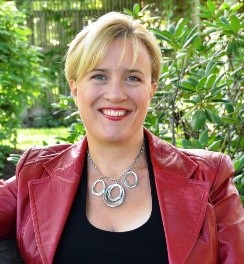 Dana works with women to invite them to step in and claim their Inner Dominatrix. The archetype of the Dominatrix holds an invitation to find your divine power and strength, blended with the ability to be deeply connected, grounded and to serve your tribe from pure love.

Dana is an empowerment/consciousness coach, award-winning speaker, facilitator, and best selling author. To find out more about Dana or to invite her to speak at your next eventHttp://danapharant.com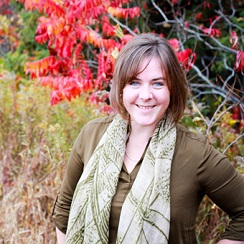 Kerri Fullerton is a dynamo in the food and diet industry. After a lifetime of interesting interactions with food, she decided to take everything she learned and quietly apply it to her own life, behind closed doors. After kicking the negative stigma surrounding food, she burst into the world with a message, a purpose and the evidence to back it up. She's leading a rebellion against dieting, and she's a force to be reckoned with.
Learn more about Kerri at https://thedietrebellion.com/

Testimonials
Marcie Doughty
Date and Time
Location
189 Napier St
189 Napier Street
Barrie, ON L4M 4L8
Canada
Refund Policy