Description
LADIES!! Come join us for our wonderful and forward moving workshops on how to breathe life & love back into your relationship.
Dive into an intellectual, yet intuitive process that gets you out of a place of feeling lost and resentful to finding peace and fulfillment.!
During the workshops we talk about particular theories that directly apply to every day life, and more specifically with the partner in your life! A new perspective will be revealed to you that will change everything you do in your relationship for the better.
WE ARE TALKING ABOUT COMMUNICATION THIS TIME AND WAYS TO MAKE IT EASIER.
Come find yourself, become more aware, so that you can enjoy your peace and your power again, and be able to bring that back into your home.
Register now as seating is limited. We are at the Fairfield Branch Coffee Company, a cozy space, 1839 Fairfield Road (Rear courtyard off Irving Rd). There is plenty of parking along fairfield by the school.
Early Registration is open until Monday Dec. 4th til midnight.
Cost: $49.00 & you will receive your pdf "Curing the communication chaos" workbook!

PLUS you can win something beautiful to represent the work you have done on the inside!
I will be giving away SOUL GIFTS before and during the workshop. All you have to do is:
Like this post (double tap)

Tag 3 friends that you believe would love to discover personal growth "accessories/tools" in their relationship = more peace and love

Follow @petramacdougall on instagram /@ mrs.sacredwarrioress on facebook
I will be drawing 2 names for "sharing the love" Thursday Dec 7th @2:00 pm PST and posting the winner on this thread!
AND there will be a SPECIAL DRAW for 2 extra gifts during the workshop!!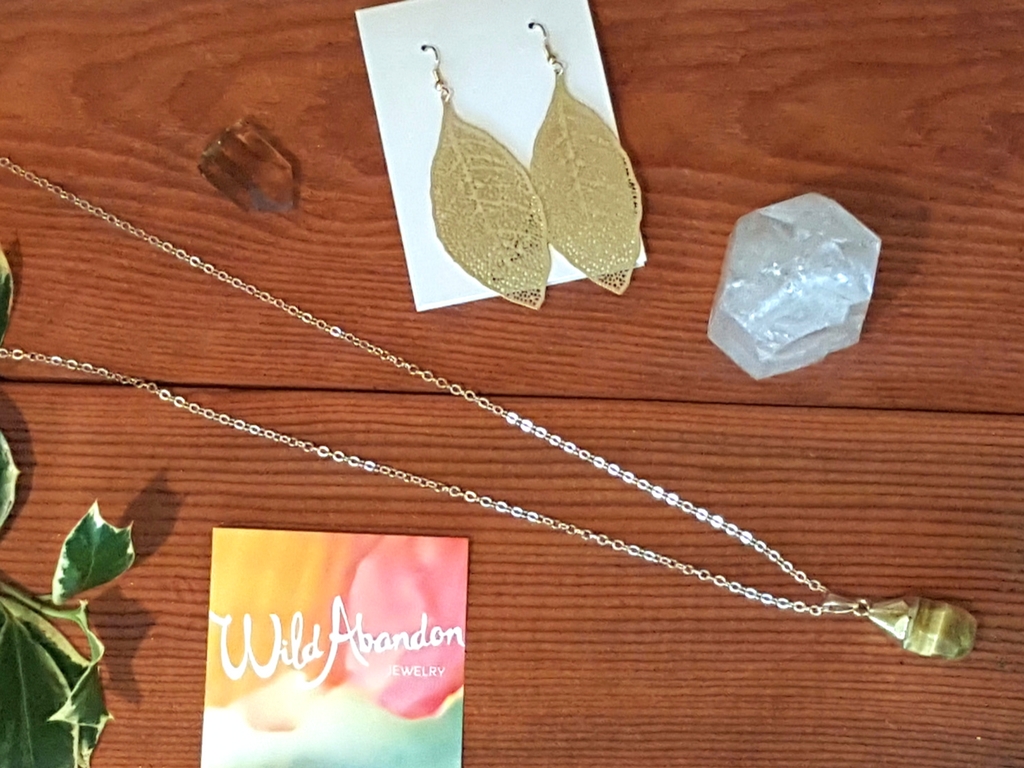 You can win 2 ways! By registering for the workshop and just for tagging 3 friends.
As of December 5th registration cost will be $60.00, with the workbook included.
NOTE: Although the workshop is a series each workshop can be done individually, just as effectively.
Testimonials
"I attended Petra's intro to this course some weeks ago. I found the event to be informative, informational, inventive, fun, creative, and intuitive. As well, I walked away from that event with the realization that I had a long standing, unresolved issue. Unknowingly, this issue had held me back from having a long, term, fully committed, fulfilling relation with a life mate. Now with the realization and the acknowledgement, I am able to freely move forward untethered by this now known piece of my life's puzzle. Petra, thank you." - Catherine Turner
" I want to thank you Petra, for you professional and compassionate approach to coaching. You tuned into, and helped me unlock and release a long forgotten trauma that has been at the core of my challenges in having a healthy relationship!" - Cheri Mancuso