Event Information
Location
Cavendish Park Trail
136 Cavendish Crescent
London, ON N6H 1B7
Canada
An outdoor playgroup for you and your toddler to get messy, get dirty, and explore nature at Cavendish Park!
About this event
Your wild toddler will interact with the environment and stimulate their natural curiosity through this nature play and outdoor exploration program that engages their senses!
We will end our program with an interactive Storytime!
Rain, puddles, snow, or cold Woodland Waddlers is all-weather play! So always dress for the weather.
We're excited to see our friends again, but please note that we have made some changes to ensure the health and safety of families and our staff.
It is no longer drop-in. Registration is required. There are limited spaces available.
There will be no washrooms available.
You and your children must pass the wellness screening questions. If you answer yes or indicate symptoms in your responses, you can not attend. We encourage you to get tested and self-isolate.
At this time, we are also asking the following, along with the Ministry of Health:
"Everyone in your household should stay home if anyone has COVID-19 symptoms or is waiting for test results after experiencing symptoms. Stay home until the person with symptoms gets a negative COVID-19 test result, is cleared by public health, or is diagnosed with another illness."
As always, dress for the weather and prepare to get messy. Pack water bottles and snacks - the fresh air and vigorous physical activity may cause hunger and thirst.  :)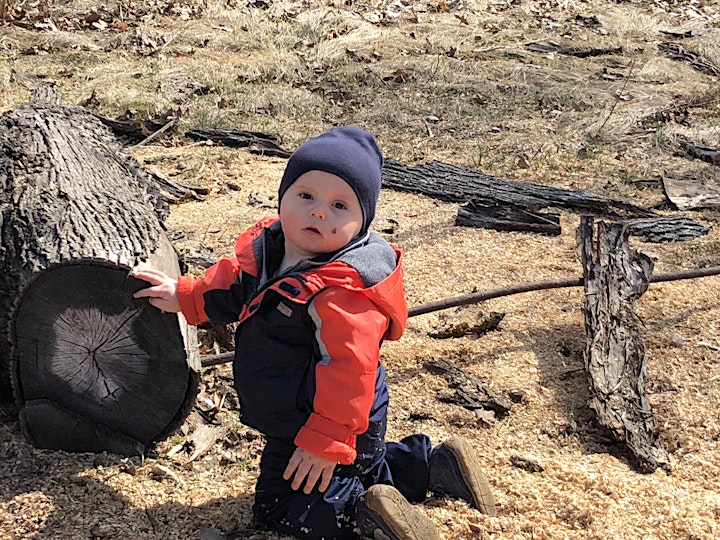 Date and time
Location
Cavendish Park Trail
136 Cavendish Crescent
London, ON N6H 1B7
Canada