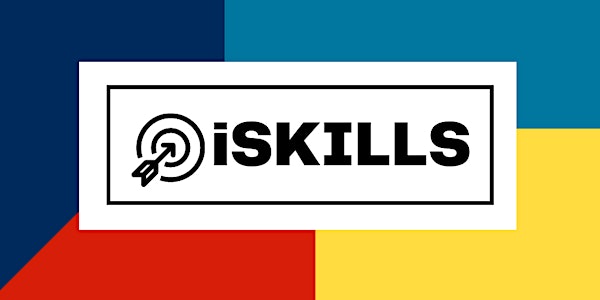 Wordpress 103
This workshop builds on the skills you learned in WordPress 101 and 102.
About this event
The Zoom password for all iSkills workshops is "iSkills".
WordPress powers approximately 43% of all websites in the world. Many institutions rely exclusively on WordPress to maintain an internet presence. In this workshop you will learn some advanced WordPress topics. This workshop assumes prior knowledge of JavaScript, PHP, HTML and CSS and relies on the skills developed in WordPress 101 and WordPress 102.
During this this workshop you will learn:
About the WordPress loop and how to access posts and pages using PHP.
How to incorporate custom CSS and JavaScript into WordPress
How to customize pages to include WordPress headers and footers.
How to create templates for pages.
In preparation for this workshop, students be running a current version of a web browser such as Google Chrome or Mozilla Firefox. Students will also need to download a copy of the Bitnami WordPress Stack, which is available free of charge for both PC and Mac.
Instructor: Asad Ansari, Technical Support Analyst, E. J. Pratt Library, Victoria University, University of Toronto