WorkBC Hiring Fair with Alpine Services, Parq Vancouver, Purolator, Sunrise...
Description
MOSAIC – WorkBC is pleased to host another hiring fair with leading companies: Alpine Services, Parq Vancouver, Purolator, Soya Sunrise Foods, WestPark, Independent Grocer, Peri and SUCCESS MLC Society
WHEN: Friday, August 18 from 10:00 AM – 12:30 PM
WHERE: Vancouver Northeast (MOSAIC) WorkBC - Unit 312 – 2555 Commercial Drive, Vancouver V5N 4C1 (across the Commercial – Broadway SkyTrain Station)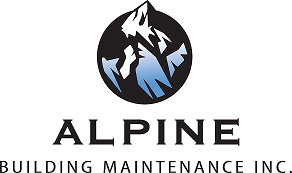 Alpine Building Maintenance has successfully grown and expanded throughout Canada and is now on the verge of further growth. Our team is made up of some of the most innovative, energized and focused people in the industry, our success is determined by our people. Alpine Building Maintenance is seeking sales reps, sales administrators, supervisors, account managers and janitorial staff.
Visit http://alpineservices.ca/careers/ for general information.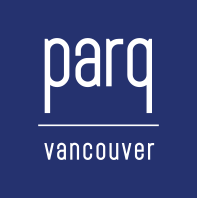 Parq Vancouver is seeking to team members of all levels of experience—entry-level to executives—will be recruited to provide high-quality, globally recognized customer service in multiple areas.Experience everything in one place at Parq Vancouver. Enveloped by the vibrant pulse of downtown Vancouver's entertainment district and nestled between the fashionable neighborhoods of Yaletown and Gastown, Parq Vancouver offers two luxury & lifestyle hotels, world-class gaming, eight perfectly orchestrated restaurant and lounges, stunning rooftop park, Spa by JW, Vancouver's largest hotel ballroom and more! Canada's newest entertainment destination is Parq Vancouver.
Visit http://parqvancouver.com/work/ for general information.

Purolator is a leading integrated freight, package and logistics solutions provider, we have built one of Canada's most extensive transportation and logistics networks and supporting infrastructure. Purolator is committed to offering our employees rewarding work with opportunities for collaboration and career development.
Visit https://careers.purolator.com/ for general information.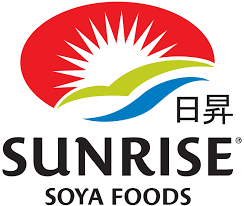 Soya Sunrise Foods is currently looking for amazing people to join our team in the following areas: Delivery Driver, Maintenance - Electrician, Maintenance Technician, Productions Associates, Quality Assurance Technician, Recruiter and Shippers. Sunrise Soya Foods offers on-the-job training. Corporate events, healthcare benefits and incentive plans are also available.
Visit http://sunrise-soya.com/careers/ for general information.

WestPark Parking Services is seeking stellar candidates to join our team in the roles of Event Parking Hosts, Valet Attendants, Manager of Valet Services, and Parking Ambassadors. WestPark is bringing an entrepreneurial spirit and new level of customer service to parking management.

Visit http://westpark.com/ for general information.

Independent Grocer on Davie St. is seeking Cashiers, Customer-Service Reps, Produce & Meat Department, Deli Department, Bakery Department, and Overnight Stocking Team members.

Visit https://www.yourindependentgrocer.ca/ for general information.



PERI is one of the world´s largest manufacturers and suppliers of formwork, shoring and scaffolding systems. Currently hiring for material handlers, technical sales consultant, and general labourers.
Visit www.peri.ca for general information.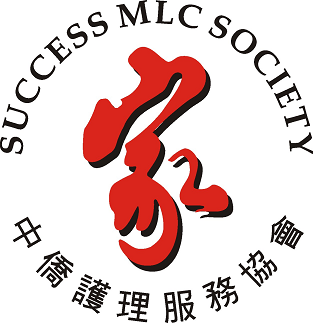 SUCCESS MLC Society was incorporated with the purpose of establishing linguistically and culturally appropriate care for those seniors in our community. It has now developed into a provider of quality residential care and health services. We are looking for healthcare workers to support our busy programs for seniors.
Please bring your resume and dress business casual. For Applicants Only.
If you have any questions, please contact:
John Suyte
Recruitment Specialist
E: employer@mosaicbc.org
P: 604 708 9300 ext 243
W: www.employmentworks.ca