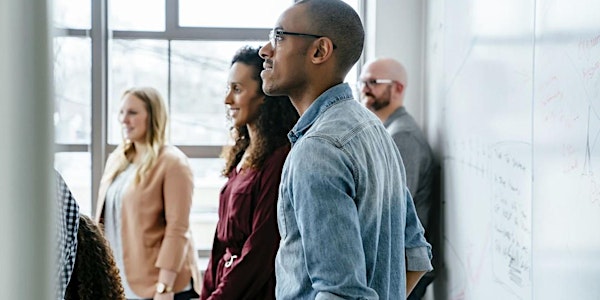 Working & Living in Canada: Better Ways for Newcomers to Settle
This session will equip new immigrants and job seekers with the right skills to do well in today's competitive business environment.
About this event
Presented by PCPI . TENS and Amar Roy, Director, Canadian All Care College, and Educator, Consultant, Entrepreneur & Career Coach.
The workshop will cover strategies to navigate the volatile, uncertain, chaotic and ambiguous (VUCA) world.
This includes analyzing skill gaps and learning the Canadian culture and landscape to increase one's confidence, comfort and professional and social competitiveness.
Please register through the following link.
https://us06web.zoom.us/meeting/register/tZUvdu2uqzMuE9TorBPneIsvap2NTIzKQxZc
After registering, you will receive a confirmation email containing information about joining the webinar.