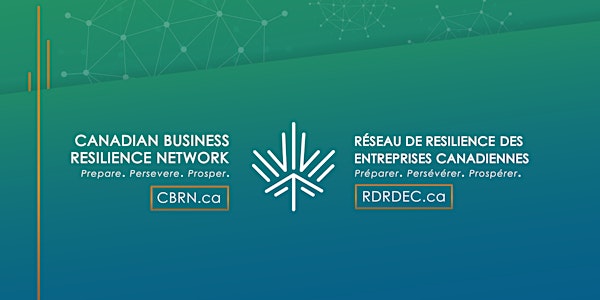 Working Remotely Through a Crisis & Flex Work Long Term | Webinar with CWB
Sales Have Ended
Registrations are closed
Call-in and Q&A information: You are invited to call Webinar on Lifesize. Join the meeting: https://call.lifesizecloud.com/2008663 Join the Lifesize meeting using Skype for Business: https://skype.lifesizecloud.com/2008663 Call in by Phone or Mobile (audio only) Canada: +1 (844) 572-5683 Meeting extension: 2008663# Additional numbers: https://call.lifesize.com/numbers Calling from a Lifesize conference room system? Just dial 2008663 with the keypad. Other ways to call: https://call.lifesize.com/otherways/2008663 Q&A information: https://app.sli.do/event/la2h9pek OR www.sli.do Meeting # F463
From working remotely through the crisis to working remotely from home – what will flex work look like in the long term?
About this event

You're invited to join us and CWB Financial for a webinar on Wednesday, July 22 to discuss the future of working remotely through a crisis and long term outlook for flex work essential to all organization and business owners.
What resources are in place to assist teams to be set up in productive new work environments and supporting mental health? How do Chambers of Commerce, associations and business owners support their employees and teams? What are the major cyber security threats for SMEs during and post-pandemic?
Please join Cory Gould, Chief Information Security Officer and Jeff Wright, Senior, Vice-President, Client Solutions for this webinar moderated by Leah Nord, Senior Director, Workforce Strategies & Inclusive Growth at the Canadian Chamber of Commerce.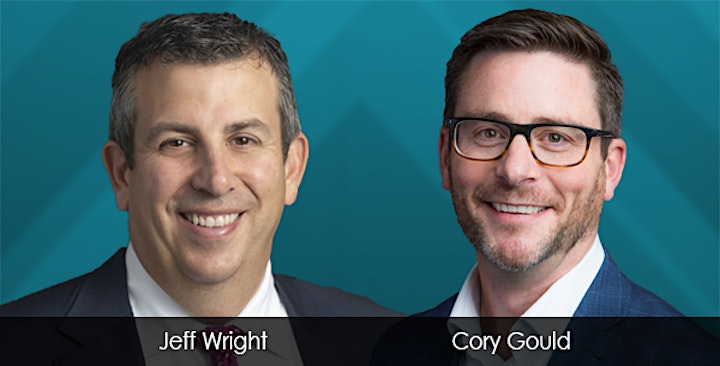 Jeff Wright, Senior Vice-President, Client Solutions at Canadian Western Bank
Jeff is a leader within CWB's banking business. As the head of the Client Solutions team which includes marketing, product development, sales force effectiveness, data and digital his team leads a broad range of changes across the organization designed to position the organization for high growth and enabling a superior client experience.
Jeff joined CWB and moved to Edmonton in June, 2018. Prior to that he spent nearly fifteen years at BMO in Toronto and Chicago where he filled a variety of executive roles including corporate strategy, retail branch leadership, sales force effectiveness, digital and transformation. Before BMO, he spent five years with The Boston Consulting Group in Toronto and Amsterdam.
He graduated with his MBA from the Fuqua School of Business at Duke University and his BComm from Queen's University.
Cory Gould, Chief Information Security Officer at Canadian Western Bank
Cory is responsible for the Information Security Office and Enterprise Architecture. Cory joined the Bank 23 years ago with a focus on all things technology and infrastructure. Having developed a passion for information security and a recognition of the rising importance of information security abroad but specifically within the financial industry, Cory has spent the last 10 years primarily focused on maturing the CWB information security practice. Working closely with senior leaders across all lines of business, he is continually striving to build a security culture and community in an effort to manage cyber and information security risk while remaining aligned with the strategic direction of the organization.