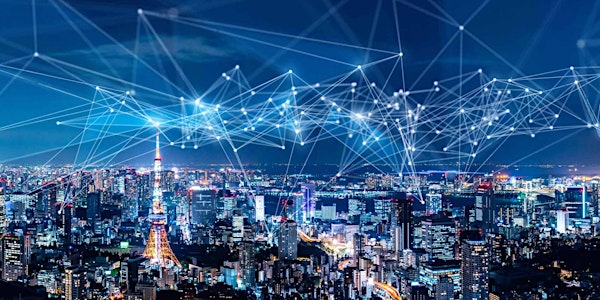 Working with AI: Preparing for further augmenting and automating our work
This talk is about AI deployments relevant to urban and smart city managements.
About this event
About the Seminar
This presentation is based on knowledge derived from a collection of 55 case studies of recent AI deployments across a wide range of organizational settings. About half of these examples are from the recently released MIT Press book "Working with AI: Real Stories of Human-Machine Collaboration" with Tom Davenport. Several projects being examined are on AI deployments in both private and public sector settings.
After providing a few selected examples of AI deployments relevant to urban and smart city management, I discuss the following themes:
Relationships between Augmentation and Automation
The nature of intelligence and linkages to augmentation and automation
Broader impacts of AI on jobs and employment
How should individuals and companies respond: Suggestions and things to keep in mind
A list of useful resources for understanding AI capabilities and trends will be provided, along with many of the AI deployment use cases from recent investigations.
_________
About Steve Miller
Steve Miller was a faculty member at SMU for nearly 18 years. He served as Founding Dean of SMU's School of Computing and Information Systems for over 13 years. He also served as SMU's Vice Provost for Research for 8 years (concurrently as Dean, and then on a full-time basis). He retired from SMU and transitioned to Professor Emeritus in July 2020.
He received Singapore's Public Service Administration Medal (Silver) in 2014 for his contributions to SMU and the higher education community.
He has a Bachelors in Systems Science & Engineering from the University of Pennsylvania, and a Masters in Statistics and a PhD in Engineering & Public Policy from Carnegie Mellon University. He was also a faculty member at Carnegie Mellon University for 6 years. Prior to joining SMU, he spent 13 years in industry with Fujitsu Ltd., IBM, and other organisations.