Description
Working with Government II: Building a Government Relations Strategy
Thursday, February 6, 2020
9:00 a.m. to 4:00 p.m.
United Way Learning Centre, 580 Main Street (guest parking in rear of building)

Snacks and a light lunch will be provided.

If cost is a barrier to participation, please email Tamara at tingrilli@unitedwaywinnipeg.ca.


When you know how things work and who does what in government, what do you do with this information? This one-day workshop focuses on developing a government relations strategy for organizations who have an existing relationship with government(s) or want to build a relationship to help facilitate goals and objectives. It will address key questions, including:
What do you want to achieve?

What do you want government(s) to know about your organization and its goals, objectives, challenges, and successes?

How and when will you communicate with government?"




This workshop provides an introduction to government relations and hands-on work toward developing or refining a strategy for an organization.
ABOUT THE FACILITATORS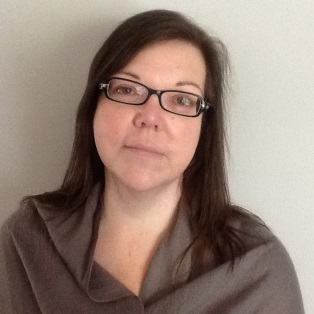 Karine Levasseur, Ph.D

Karine is an Associate Professor in the Department of Political Studies at the University of Manitoba. She earned her PhD. in the School of Public Policy and Administration at Carleton University. While Karine has many research interests, she is particularly interested in how governments in Canada relate (or do not relate) to voluntary organizations. Her research explores how voluntary organizations can become more meaningfully involved in public policy development, and not just resigned to implement public policy decisions made without their involvement.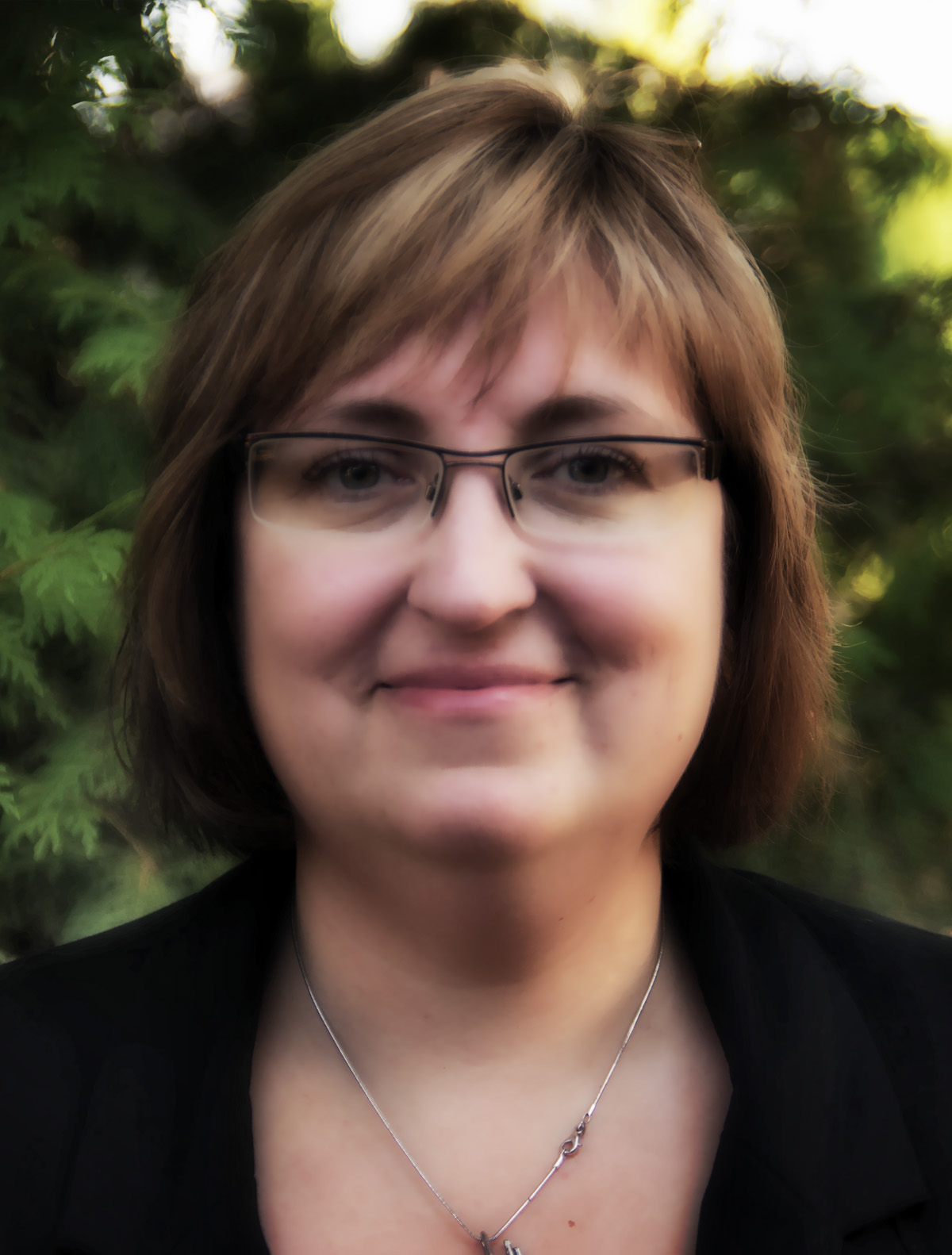 Andrea Rounce, Ph.D

Andrea is an Associate Professor in the Department of Political Studies at the University of Manitoba. She teaches and researches in public administration. A primary focus of Andrea's research is government's use of public opinion research and consultation; public sector governance; and research methodology. Emphasizing the need to bridge theory and practice, Andrea also works with public sector organizations on policy and governance issues while working collaboratively on community engagement and education projects around elections and voting.