Description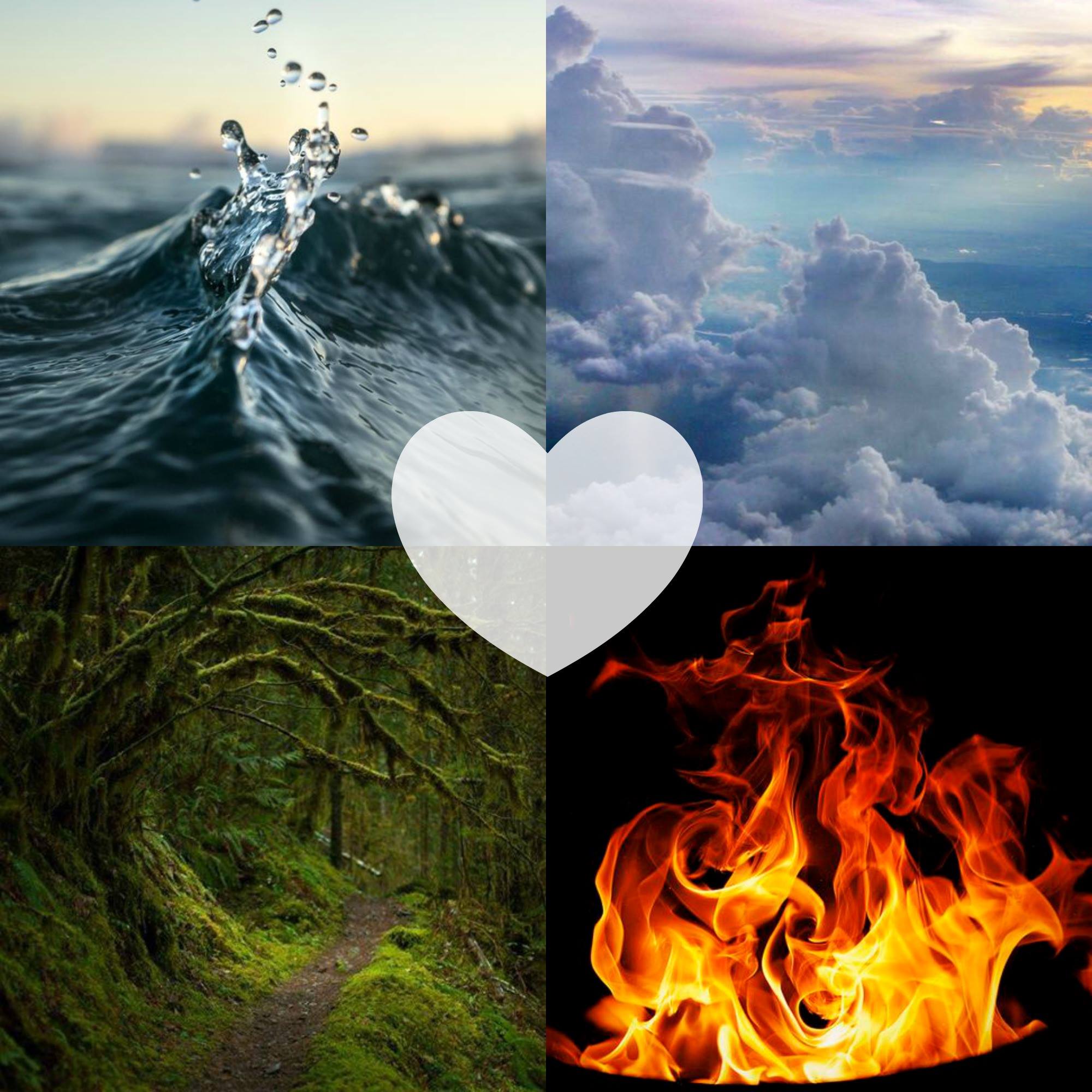 Deepening the Andean Teachings: Working with the Four Elements
Join us for the 2nd segment of our ONLINE series focusing on Deepening the Andean Teachings: Working with the Four Elements and how to apply the wisdom of these sacred teachings in our every day lives. Connecting to our hearts, to Mother Earth and to the Cosmos through the traditional knowledge of the Andes which has been passed down through generations since time immemorial.
This series is an excellent foundation that will give you strong roots within the Andean teachings while learning within a supportive community.
Our focus will be deepening our connection and understanding of working with the Four Elements of Earth, Fire, Water and Air. Each evening teaching will consist of an opening prayer and Andean Wisdom Teachings as well as time for Q&A.
Highlights from this first 6-week series include:
Week #1 will consist of an overview of the Andean Teachings as connected to the Four Elements

Week #2-5 There will then be a weekly focus on each of the elements and how to work within each energy

Week #6 - The final week will consist of an integration process to further ground the teachings of the elements.
Please note: For those who have created their Mesas with Jhaimy, this work with the Elements also relates to your Mesa and is being offered to support your work with the four elements and your creation forward. We will focus on learning how to work with the Four Elements of Earth, Fire, Water and Air within our mesas to support us in our personal process and how these elements work together alchemically.
Also included:
Time for personal questions and reflection each week with Jhaimy and other group members
One phone/Zoom/Skype meeting with Jhaimy (20 minutes) after the series to answer any personal questions, clarification and personal guidance
6 week online program runs Mondays 7:30pm - 9pm PST
Dates are: Sept 18, Sept 25, Oct 2, Oct 16, Oct 23, Oct 30. (no class on Oct 9).
$220 Regular*
$180 Elder/Youth Rate
*Munay Space membership rates of $187 (hummingbird), $176 (serpent), $154 (puma), or FREE (condor) apply.
Visit http://www.munayspace.com/membership to view all the details.
What is required:
We will be using the Zoom platform. If using your computer please follow the link provided once registered, or, download the free app if you wish to use your phone or tablet. You will need a stable internet connection to participate.

Please note that these teachings are "in the present moment" to allow for the most interaction between participants and Jhaimy as he shares this knowledge within the circle in a traditional format of oral history and story while allowing time for questions and answers. Once registered - sign in details will be sent by confirmation email.
While we encourage "live" participation for each class we do understand that at times there are unforeseen circumstances where you are not able to attend the live class. If you are unable to attend a particular week please let us know by 5:30pm on the night of class and a recording will be sent out the next day so that you can be caught up for the following week. If you have any specific questions about this please contact us at: bookings@childrenofthe7rays.com
Jhaimy Alvarez-Acosta is a Traditional Curandero and wisdomkeeper from Cusco, Peru and is best known for his heart-centered approach to ceremony and healing, supporting liberation from limitations and connecting to heart and purpose. www.childrenofthe7rays.com

"From the moment I first met and experienced Jhaimy, I felt his heartfelt caring, sincerity and genuineness in the offering of his wisdom & teachings. He has the ability to calmly listen deeply from a solid sense of who he is authentically, which can be witnessed when he is answering various inquiries about path work. This resonance of authenticity from Jhaimy underscores the sensing of a deep integrity in which he approaches & receives others who seek his teachings. Overall, it has been a most supportive and positive experience personally for me, because this experience has reflected and confirmed for me, my own path work. To feel the majesty of the Eagle & the Condor working together has brought my Heart & Soul much Joy!" Sylvia
A portion of all proceeds goes to the C7R Foundation to support Community Projects in Canada and Peru.
To avoid paying fees with Eventbrite and to pay by interact e-transfer or cheque please contact bookings@childrenofthe7rays.com for more information.
Date and Time
Refund Policy