Description



"If people like you, they'll listen to you, but if they trust you, they'll do business with you." - Zig Ziglar

Facebook's latest stats are staggering. It has 2 billion active users worldwide and 1.28 billion daily users. It's now the world's #3 most visited site behind Google (#1) and YouTube (#2).
Realtors often ask: "isn't Facebook a waste of time? Can I make money with it without doing ads?". Can realtors build their real estate business with Facebook, generating qualified leads, referrals, and closings just with people from their network?
YES!
This will be a hands-on, highly interactive learning session where we'll discuss step by step how to develop the massive network of people you know into clients and referral sources.
During this session you'll learn how to:

Systematically Reveal & Build Your Network With An Awesome Memory Jogging Tool

Cultivate Network Relationships With Your Facebook Personal

Funnel Your Network To Your Facebook Business Page

The #1 Most Common Mistake Virtually All Realtors Make With Facebook That Costs Them Tons Of Listings

Make Quality Content Your Network Wants For Dirt Cheap

Much, Much More!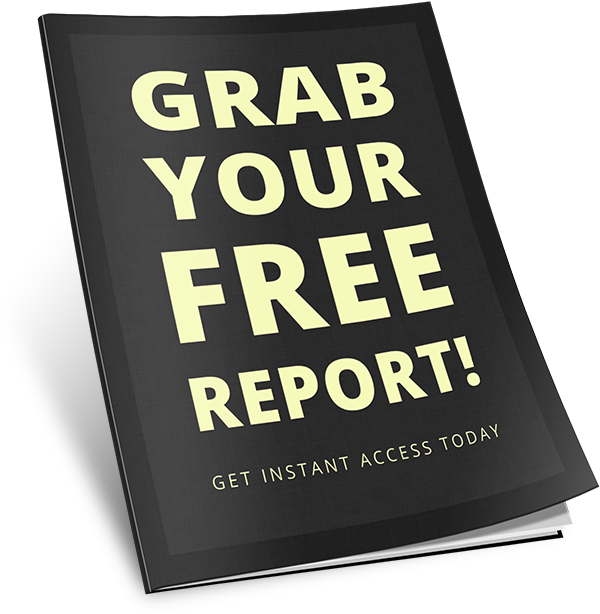 "FACEBOOK GROUPS FOR TORONTO REALTORS" FREE REPORT
All

course registrants instantly get our free "Facebook Groups For Toronto Realtors" Report in PDF format. It's got curated links to 277 Facebook groups of potential home sellers, buyers, renters and investors you can start interacting with today. It's also got loads of local and international realtor Facebook groups for ongoing learning, support, and networking for getting referrals from agents outside the GTA.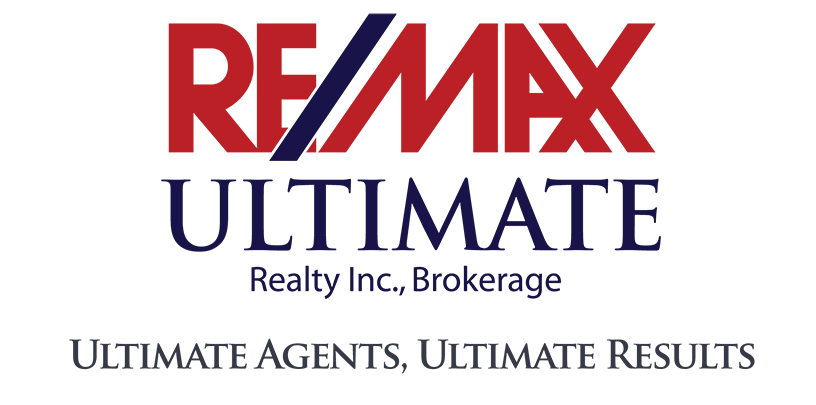 COURSE IS OPEN TO ALL AGENTS FROM ALL BROKERAGES