Workplace conflict can't always be avoided. Join WiSER to learn the bits and pieces of techniques to identify and resolve conflicts.
About this event
This half-day interactive workshop will be led by the Office of the Students Ombuds at the University of Alberta.
In this session, attendees will learn the different styles of conflict, cultural understanding, as well as a variety of body language that can mediate and resolve conflicts at the workplace. Light refreshments and lunch will be provided.
This event is open to the public, and will be targeted towards students and early-career professionals who want to advance their knowledge and practice in conflict resolution.
Agenda
9:00 AM -- 9:30 AM Registration and Light Refreshments
9:30 AM -- 10:00 AM Keynote Speaker: Jilian Pratt
10:00 AM -- 11:00 AM Workshop
11:00 AM -- 11:15 AM Coffee Break
11:15 AM -- 12:15 PM Workshop
12:15 PM -- 1:00 PM Light Lunch and Networking
Keynote Speaker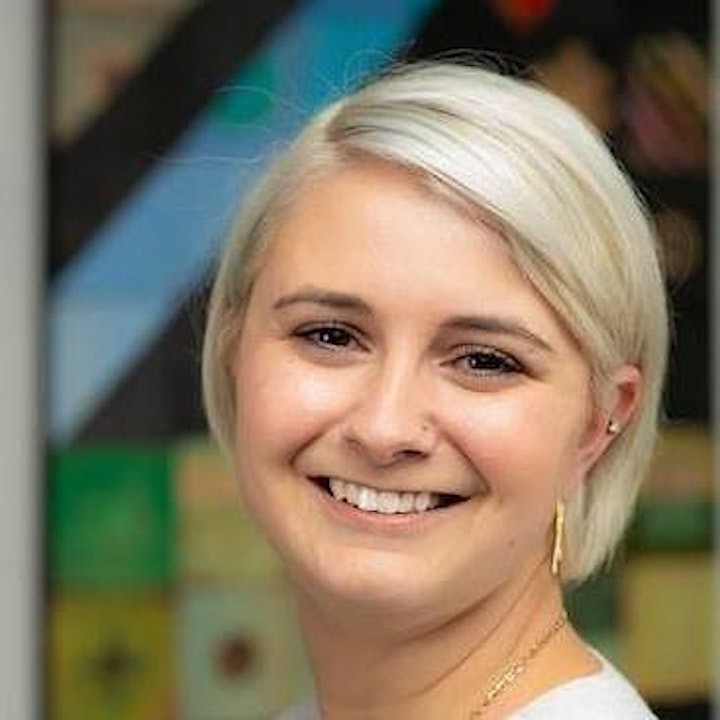 Jillian is a young professional and masters student, nearing the end of her MA in Conflict Analysis and Management at Royal Roads University. In addition to targeting her studies to workplace conflict, Jillian has conflict experience as a union steward and board member for the non-academic staff association. When she's not studying, Jillian works as a team lead at the University of Alberta, supervising a staff of four. In her nearly four years of supervising experience, Jillian has primarily managed inter-personal and the occasional inter-group conflict.
Facilitators
Natalie Sharpe
Natalie Sharpe (B.A. Hon, M.A. Anthropology) has professional certificates in negotiation, mediation and arbitration, and the Forum of Canadian Ombudsman/Osgoode Professional Certificate "Essentials for Ombuds". She has worked at the University of Alberta for almost 35 years in the capacity of advisor, mediator and ombudsperson. Natalie is the Director of the Office of the Student Ombuds and launched an ombuds internship program five years ago. The office handles a caseload of 1200 students annually. Her earlier careers included directing a Metis Land Claims Project and Social Science Researcher/Editor for The New Canadian Encyclopedia. The discipline of anthropology has informed Natalie's holistic approach to ombuds work on equitable fairness.
Brent Epperson
Dr. Brent Epperson serves as Graduate Ombudsman at the University of Alberta, where he combines his research in macro-level issue framing with training in mediation and restorative practices to mitigate campus conflicts. Prior to becoming an ombudsman, as a student representative for several years, he was active in university governance and student advocacy at the provincial and federal levels, and contributed frequently to higher education reform debates in the Canadian press.