Sales Have Ended
Ticket sales have ended
We are sorry you missed us this time! We are planning another event in the fall and hope you can join us then. Please contact rweeks@harmonytraining.ca to get on the list for updates
Event Information
Refund policy
Contact the organizer to request a refund.
Eventbrite's fee is nonrefundable.
Sales Have Ended
Ticket sales have ended
We are sorry you missed us this time! We are planning another event in the fall and hope you can join us then. Please contact rweeks@harmonytraining.ca to get on the list for updates
Practical strategies to connect with your teams, identify and support those who may be struggling and build a culture of safety and trust.
About this event
Psychological Safety is proven to be the number one factor in high performing teams. It is a legislated requirement for many Canadian employers, but most don't have a clear understanding of what it is or how to achieve it within their organizations.
Symposium attendees will:
Know what psychological safety is and areas of responsibility
Next steps to assess where your organizations is presently
Simple ideas and strategies to improve the overall well being and mental health of yourself, your workforce, co-workers, family and cohorts
BONUS - Network with speakers and sponsors from 2-3:30 pm!
This day of learning is recommended for organizational leaders, human resource and health and safety professionals, union leaders and representatives, government and non-profit organizations, and curious individuals interested in industry best practices in business leadership.
We look forward to having you join us!
A Zoom link will be emailed out the morning of the event
Reach out with questions of for further information: rweeks@harmonytraining.ca
POWERFUL GUEST SPEAKERS
FEATURED SPONSOR and SPEAKER : KEN KING of BOOST INNOVATION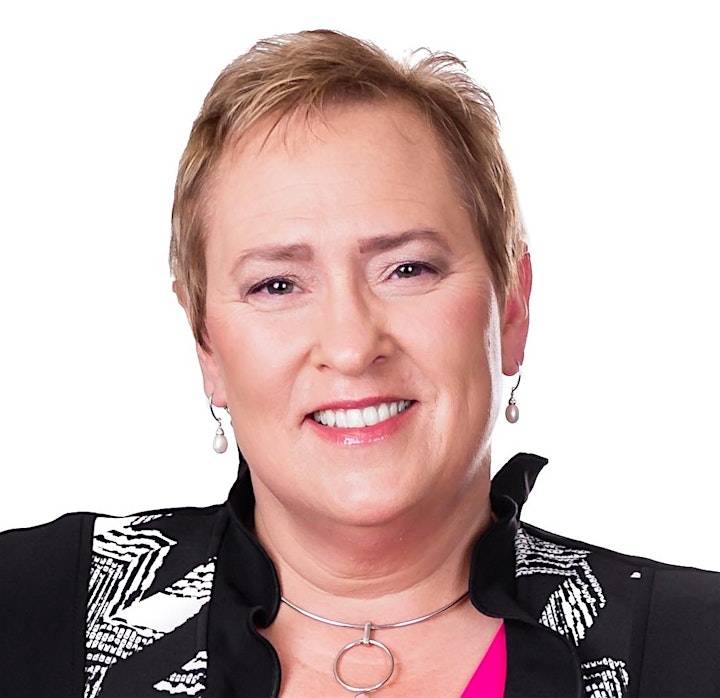 Ruthann Weeks is a Cultural Change Strategist and Principal Consultant at Harmony In The Workplace. She is a change agent whose efforts have helped to bring the importance of an abuse-free work environment to the forefront of public awareness. She is a best-selling author and gifted speaker who delivers a powerful message about today's workplace challenges.
Working as a Certified Resource Specialist in the human service sector, Ruthann went on to graduate as a Human Resource Manager. She is a Certified Psychological Safety Advisor and specializes in diversity and inclusion, workplace bullying, sexual harassment, domestic violence and mental health in the workplace.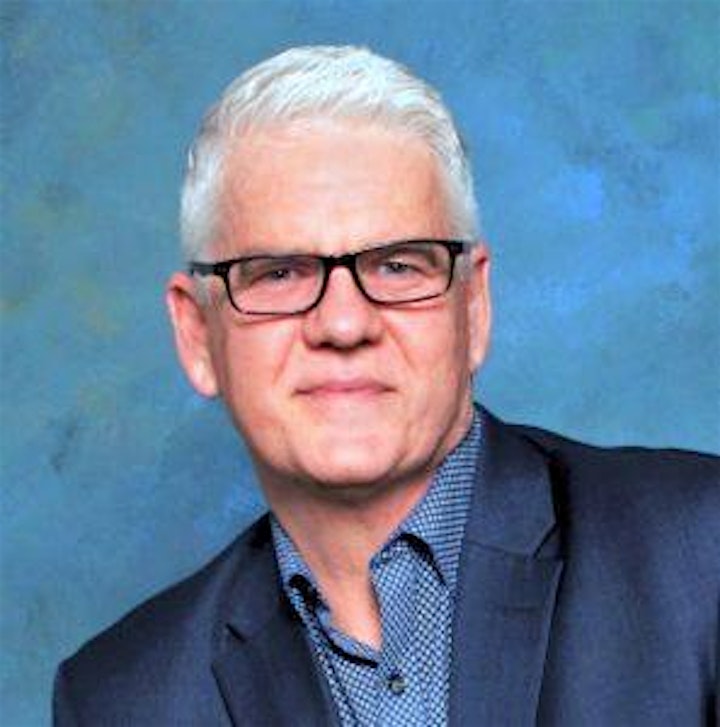 Bob Stenhouse is a former RCMP undercover operative with some wild and crazy stories about his years posing as a hitman, crime boss, international drug dealer, and homicide confidante while infiltrating the criminal underworld.
These years formulated his insatiable desire to understand and make sense of human conflict and behaviours. Spending 15 years working in the area of workplace and regulatory investigations and training, Bob has a unique perspective on the topic of psychological safety in the workplace.
Bob is the owner of a boutique investigations and training firm, is a psychological health and safety advisor and leadership trainer who believes organizations and workplaces should be psychologically safe and allow employees to thrive in their gifts and abilities.
Bob has a masters degree in the humanities and certifications and training in psychological safety, emotional intelligence, road to mental readiness, trauma informed practice, and regulatory investigations.
Bob is an inspiring and dynamic presenter and has a knack for connecting with his audience at a deeper level.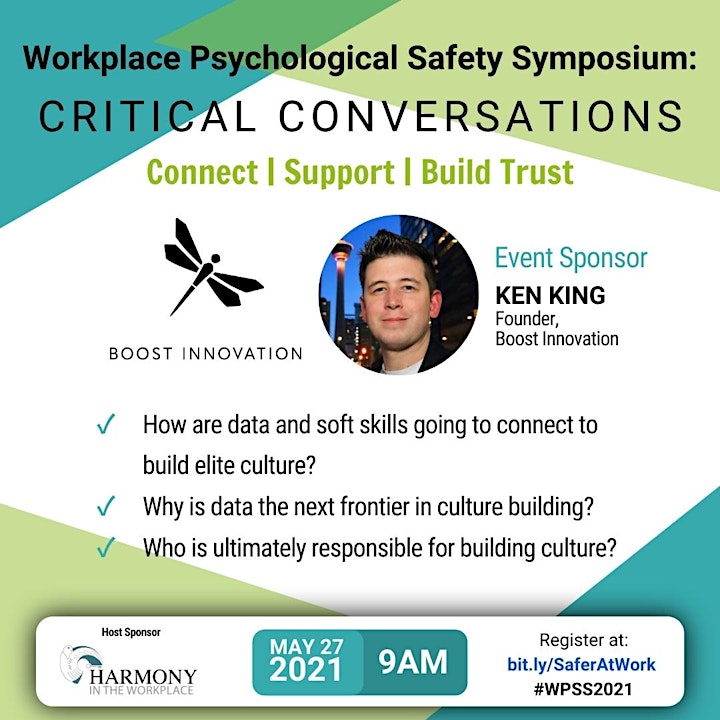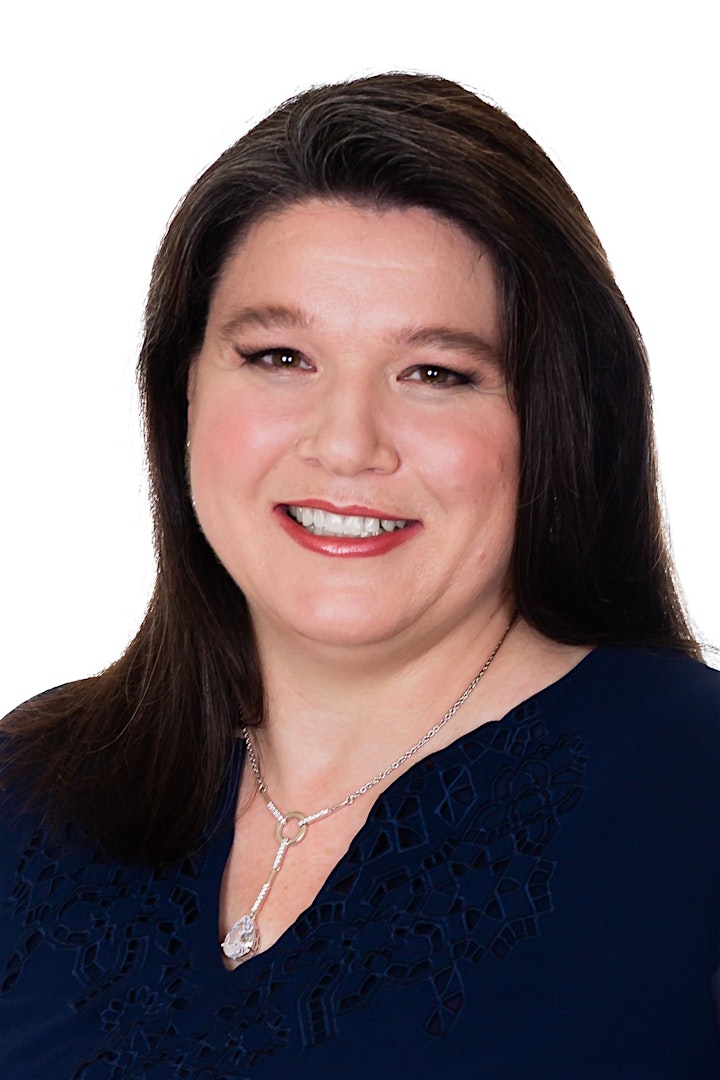 Katrina Breau is a Certified Holistic Nutritional Consultant, a brain health and life coach, a guide, and a mentor, who specializes in the use of natural whole foods to promote neurological health, improve cognitive function, decrease health challenges, while simulating your self-confidence.
She draws on her education, her professional experience, and her own personal history of beating the odds, to help people find a workable path to health. Empowering them with attainable short term goals along the way, she shepherds her clients from a place of isolation and pain to one of joy and balance.
Katrina's passion for helping others live the best and healthiest life possible is obvious to anyone who meets her. Her indomitable spirit and warm sense compassion and reflection of kindness are always there to remind us that life's challenges are best met with a positive, can-do attitude, even when they appear insurmountable in the moment.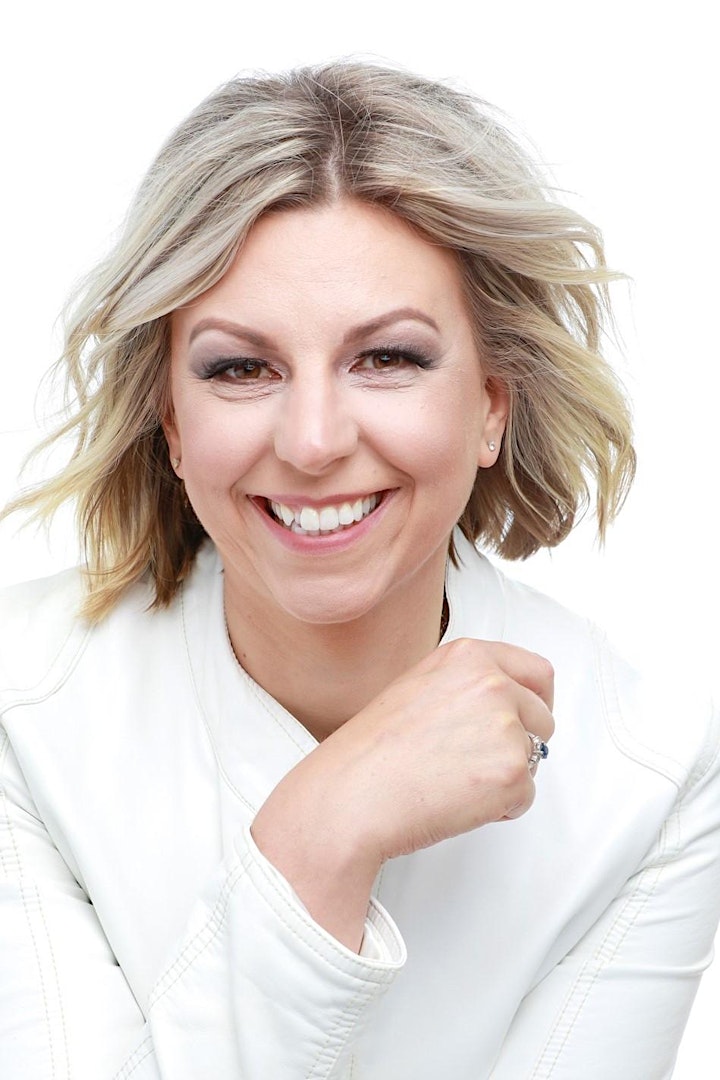 Stacey Berger has been mentoring entrepreneurs since 2005 in marketing, operations, human resources and finances. She has served countless corporations of all sizes to help them grow in size, scale and revenue, with foundational tools and principles that apply to any business. Stacey's heart-centred approach to sustainable full-spectrum success will launch you into a higher level of thinking, open up more possibilities, and result in positive outcomes in your life and business. You can rely on Stacey's experience with business success principles, mindset tools, and practical life coaching concepts to help you achieve your goals.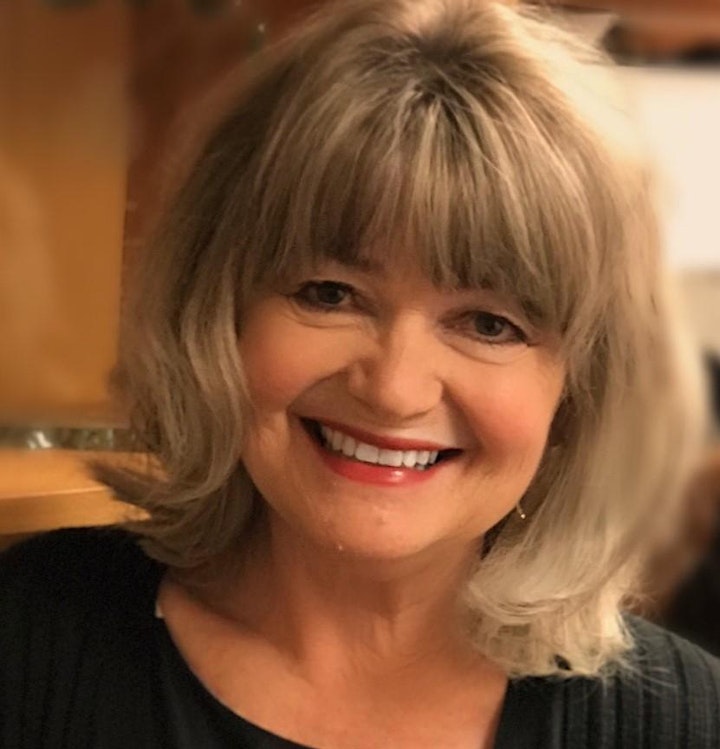 Heidi Erisman is a senior associate at INSIGHT Corporate Care and a registered provisional psychologist. Heidi consults with companies in the area of workplace mental health and provides trauma debriefing after workplace critical incidents. Prior to her work at INSIGHT, Heidi had twenty years experience as an executive director with the added responsibilities associated with human resources. Heidi's business knowledge and experience combined with her advanced training in mental health means she offers a unique perspective on how to navigate dangerous psychological job hazards.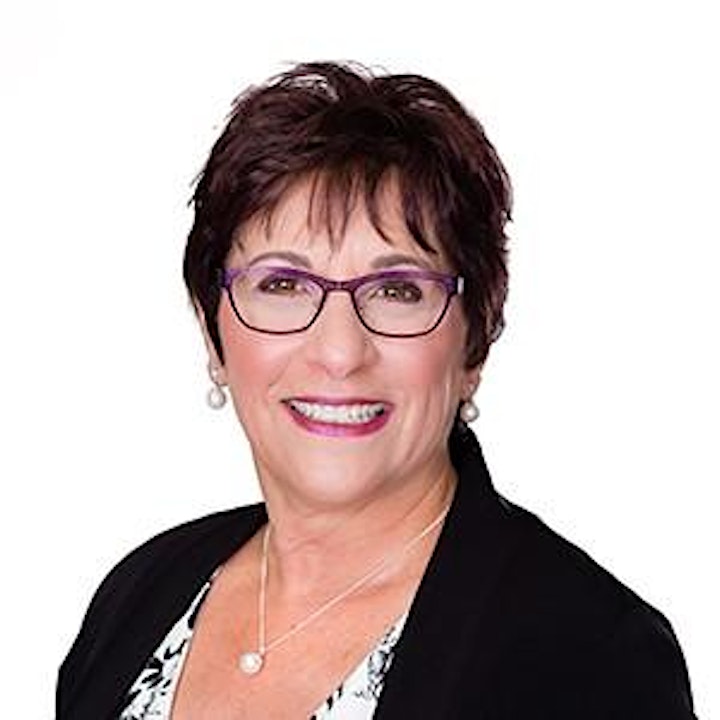 Nicole Ashley is a team leader with a passion and mission to optimize the quality of life, wellness and performance for every human being through the use of wearable neurology and laughter exercise.
Living with an auto-immune illness for 30 years, Nicole was restricted to working from home. Not one to give up hope, she co-owned six Curves for Women franchises for fourteen years.
Nicole will introduce us to a fast, easy, and fun way to lower stress, anxiety, depression, brain fog, and to increase employee retention and team spirit.
Date and time
Location
Refund policy
Contact the organizer to request a refund.
Eventbrite's fee is nonrefundable.
Organizer of Workplace Psychological Safety Symposium: Critical Conversations
Harmony In The Workplace Ltd., located in Alberta, Canada specializes in workplace training, policy and procedure development, public speaking and resources related to workplace psychological safety, mental health, bullying, domestic and sexual violence and harassment, and diversity and inclusion.
Instructor and principal consultant, Ruthann Weeks is a human resource professional certified as a Psychological Health and Safety Advisor specializing in workplace violence and harassment awareness and prevention.