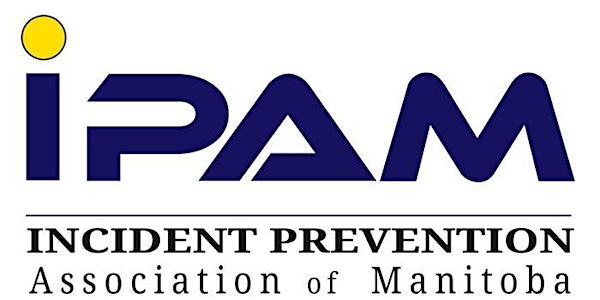 Workplace Safety and Health Legal Duties and Responsibilities for Employers
Join your IPAM colleagues for an interesting session with Daniel Olson, Health and Safety Professional, CSAM
About this event
This event contains 1 technical hour (0.1 CPD Point) and may be eligible for BCRSP CPD points. See the BCRSP web site at www.bcrsp.ca for CPD point criteria.
Workplace Safety and Health Legal Duties and Responsibilities for Employers
CLICK HERE FOR ALL THE DETAILS
CANCELLATION POLICY:
Non-Member Registrations – Cancellations received at least 72 hours (3 days) prior to the event date are accepted without charge.  If cancellation is not received by the specified time frame the fee of $25.00 is applicable. Substitutions are welcome.
Organizer of Workplace Safety and Health Legal Duties and Responsibilities for Employers