Workshop #3: Searching for Purpose & Engagement in Challenging Times
Searching for Purpose & Engagement in Challenging Times
About this event
Through this workshop, we will help you answer the following questions:
How is the current pandemic affecting the mental wellness of your employees and organization?
What lasting effect will it have on employee engagement and productivity?
How much is low employee engagement costing your company?
What can you do about it?
The workshop will bring new knowledge in the following areas:
Finding Purpose in Your Business
The Four Psychological Drivers of All Employees and Business Owners
Defining and Creating Employee Engagement
Creating a 7-Step Employee Engagement Action Plan to improve productivity and profitability.
This is an interactive workshop, so come prepared to participate in brainstorming and networking for 90 minutes.
Each registered participant will receive a brief workbook to use during the workshop. Participants emailing a completed copy of the workbook back to Dana after the webinar will be eligible for a free 45- minute consultation with Dana.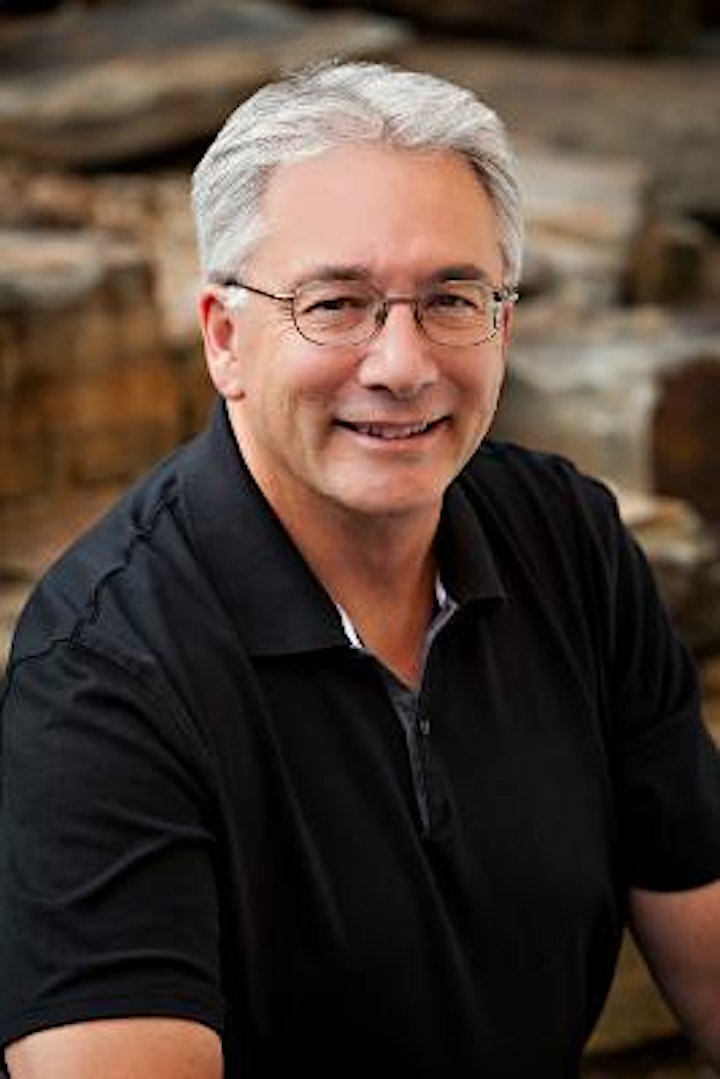 Dana Couillard, B.Sc. M.A., is a highly engaging storyteller, speaker, and award-winning writer. A professional educator and mentor for over 30 years, Dana specializes in human dynamics, thinking, and behavior at the individual and organizational leadership levels.
Organizer of Workshop #3: Searching for Purpose & Engagement in Challenging Times