Join Volta and Mariner Innovations on Wednesday, December 8 at 12:00pm AST to learn about product adoption and customer success.
About this event
When: Wednesday, December 8, 2021 from 12:00pm to 1:00pm AST
Where: Virtual (You will receive the Zoom details via Eventbrite on Wednesday, December 8 at 9:00am AST. Those who register after 9:00am AST will receive the log in info with their confirmation email. )
Description:
Does your sales team experience client resistance even when senior execs are onboard? Do your clients find it difficult to implement your SaaS offering in a timely way? Wish your clients were seeing the intended benefits of your software sooner? If your team faces these challenges, please join our workshop where leading experts in adoption and benefits realization will discuss how you can push the pedal on your implementations and avoid the bumps. During our session we will discuss:
Current pain points from sales, to implementation, to full adoption
Value created by optimizing adoption through the entire life cycle
Key strategies to realize this value
Facilitators: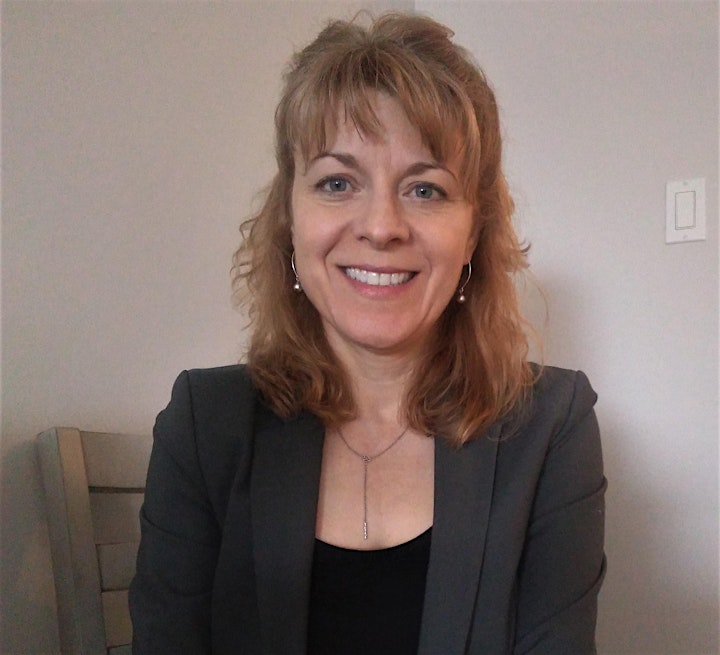 Shelley Fletcher, Mariner Innovations, Change Practice Lead
Shelley Fletcher has over 25 years of experience managing change projects, product implementations, and strategic communications within large and mid-sized organizations. She began her career in health care, leading corporate communications and later joined the technology industry as a senior change consultant integrating change management practices within technology and business transformation projects.
Shelley spent several years leading client implementations within an Atlantic Canadian startup SaaS company. There she learned first-hand the challenges clients face when implementing new technology and processes and how to leverage change management principles to increase and accelerate the adoption of her company's product.
She joined Mariner Innovations in 2019 as Change Management Practice Lead and has developed a 20+ team that helps businesses transform while growing and developing their internal change management expertise.
Shelley holds a BA Honours in Psychology and a Master of Science in Experimental Social Psychology. She is a Certified Change Management Professional TM through the Association of Change Management Professionals and a certified Prosci change practitioner.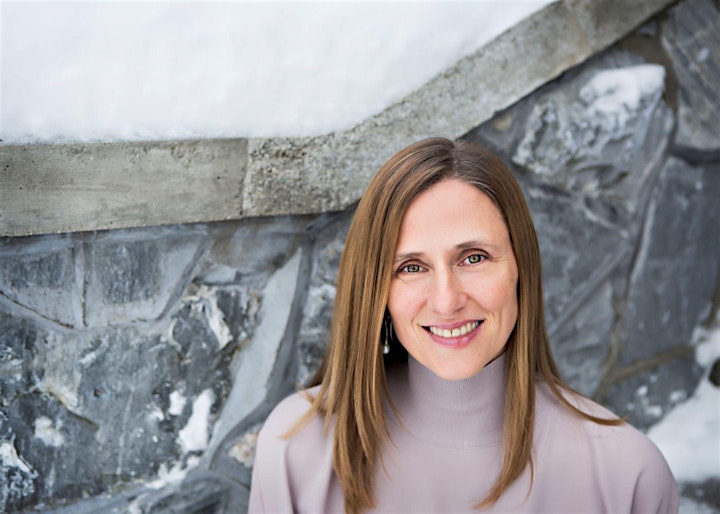 Monica Justason, Mariner Innovations, VP Business Transformation
Monica started her career at Accenture as part of their Change Management practice and now has over 25 years of experience in consulting. Monica has worked with private and public sector as well as startups. She has experience in various disciplines including strategy development, stakeholder relations, change management, project management, business development and facilitation. She has worked across many sectors including health care, banking, human services, and economic development.
Through her experience with startups, Monica has learned many lessons on how to facilitate greater adoption of SaaS and ensure retention of customers by helping build change management capabilities within the team and to enable the client to do the same.
Monica joined Mariner Innovations in 2019 as VP of Business Transformation and has helped support the development and scaling of Atlantic Canada's largest change management practice.
Monica holds a bachelor's degree in Business Administration and is a certified Prosci change practitioner, Emotional Intelligence and Adaptability Certified coach.
NOTE: If you are unable to attend any of our events please take a minute and cancel your ticket. This allows our events team to better prepare for every event.
By attending this event, you agree to be photographed and/or filmed, and give permission to Volta to use your image in promotional and/or marketing materials.