Learn how to set up and start using your own personal research wiki!
About this event
In this two-hour workshop, you will learn how to set up and start using a research wiki to organize notes, tags, bibliographic annotations, project diaries, logs and other research materials. The workshop is open for folks with all levels of technical experience.
Workshop facilitator: Enric Granzotto Llagostera
As researchers, we take-in information from a variety of sources & fields, and are constantly building up connections and understanding among such fragments. By leveraging the interlinked structures of a wiki, you can work on your note-taking and writing in a networked way that fits your needs and with an internal structure that changes as you need it. A wiki works well to store and interconnect information and ideas. Importantly, reading, writing and thinking through research are not neatly separated processes or stages. Using a research wiki reflects this: shifting from reading to writing is quick, and you can keep as many notes side-by-side as you want, combining them in different ways.
Doing long-term research is a slow and incremental process, and note-taking and cross-referencing tools can support its refinement greatly. Often, such tools are proprietary, cloud-based, and structured as subscription services, which might be obstacles for their use at different moments. With a free and open-source wiki tool, you can leverage many of the benefits of note-taking systems, but in more flexible ways. The Tiddlywiki tool and the Teia plugins we will use are customizable, quick to set up, and accessible via browsers.
The workshop is open for folks with all levels of technical experience. The wiki only requires a browser to work (Chrome and Firefox work very well with it). An optional free software (available for Windows, Mac, and Linux) is recommended to facilitate some things, and installation will be shown.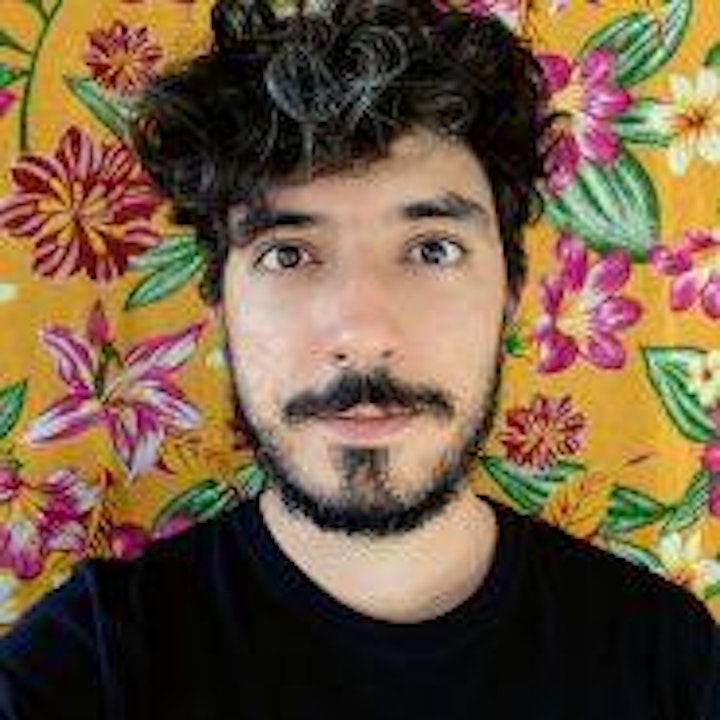 Enric Granzotto Llagostera is a PhD student at Concordia University, researching alternative game controllers, their political potential, and how they can foster reflection in players. He makes experimental games and has been involved with organizing independent and alternative games events in São Paulo, Brazil. Enric has worked as a university lecturer in Brazil teaching courses about game development, design, and analysis. He is also interested in experimental arcades, music, and public play.
Organizer of WORKSHOP: Creating and using a free research wiki
Technoculture, Art and Games (TAG) is an interdisciplinary centre for research/creation in game studies and design, digital culture and interactive art based at Concordia University in Montréal.  TAG brings together scholars, artists, designers, engineers and students from all departments at Concordia and we welcome participants from other universities, the game and media arts industries and community based groups.  At the heart of TAG is a shared interest and concern with digital games as exemplary objects for cultural research, artistic creation, technical innovation and social mediation, all in the context of an expanding information society and the changing fabric of everyday life.