Multiple Dates
Workshop: Disciplined Agile DevOps for the Enterprise, Victoria
Description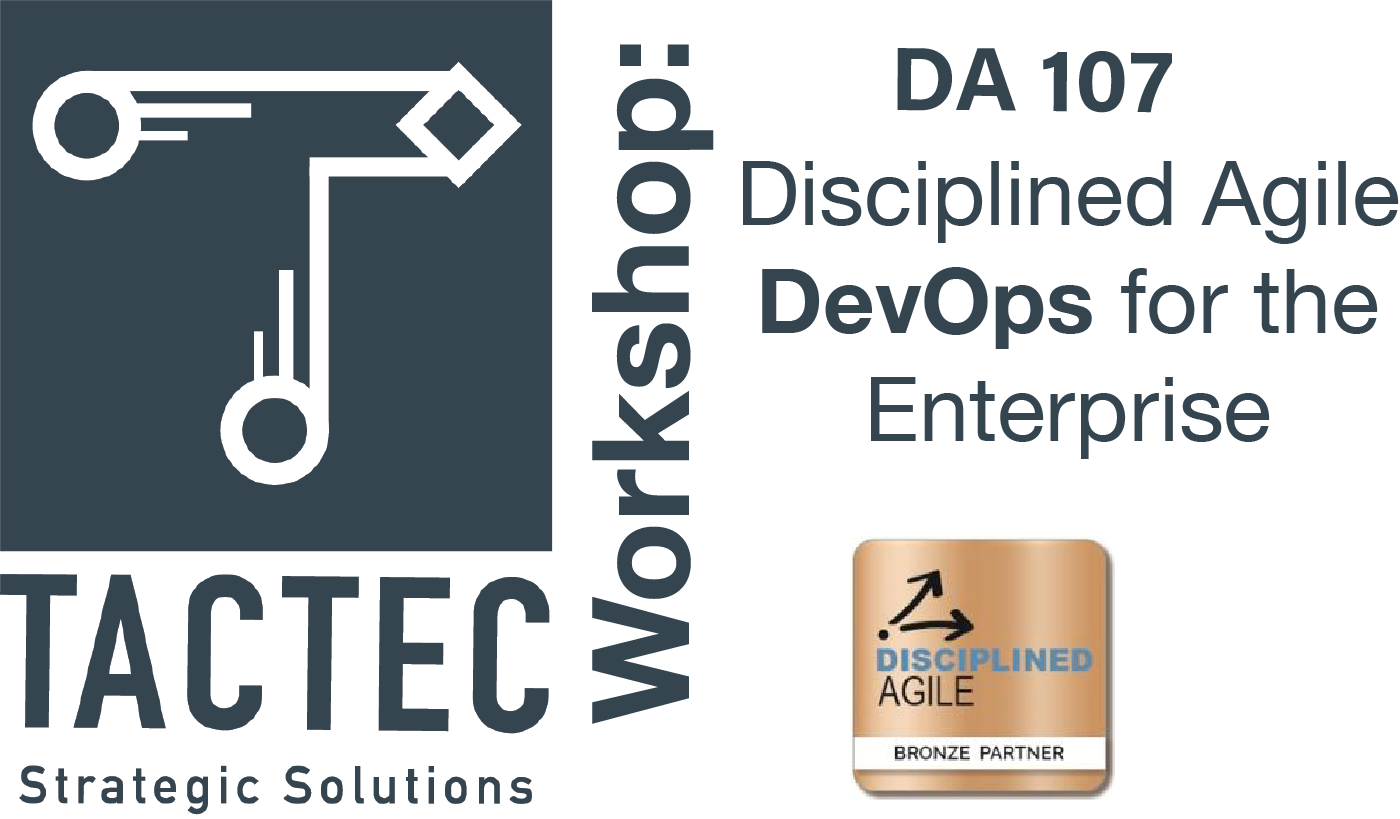 DA107: Disciplined Agile DevOps: DevOps for the Enterprise
DevOps offers the promise of having software development teams that can deploy into production several times a day and companies that release changes into production every few seconds. That's great for startups and organizations new enough that they don't have to deal with a lot of legacies, but that's not your situation. Your organization has been around for a long time. You have a multitude of legacy systems and data sources in place and are drowning in technical debt. You have a legacy culture that prefers a heavyweight approach (you may even be an ITIL shop). You have a shortage of people with agile skills, let alone DevOps skills. Yet you still want to adopt DevOps strategies to remain competitive.
This workshop is geared for people who want to implement DevOps within established organizations. We begin with an overview of the DevOps mindset and Disciplined Agile principles, then we jump into working through a fictional case study for an established enterprise. Via this case study we work through how development needs to evolve for DevOps, how to architect your solutions to support DevOps, how to address both security and data concerns in a DevOps environment, how to coordinate releases when a large number of teams are in flight, and how operations and support works in enterprise-class DevOps.
The workshop is not technical and is suitable for all team members. Many group exercises reinforce the principles learned. The workshop is valuable for management or leaders tasked with moving from traditional approaches to DevOps.
Benefits
Registrants will receive:
Audience
IT practitioners who want to learn about how DevOps works in established organizations.

Existing agile practitioners who want to take it to the next level.

Senior IT Management who want to gain a deep understanding of how to take a disciplined and comprehensive approach DevOps.
Prerequisites
Understanding of agile software development, and better yet, experience with Disciplined Agile Delivery (DAD).

Pre-workshop Prep: Please view the "Being Agile" and "Being Disciplined" sections on the Introduction resource page before the workshop starts to ensure all attendees begin with the same knowledge base.
What You'll Learn
Learn about the full extent of how DevOps works in established enterprises.

Gain an understanding of the DevOps mindset.

Identify how your solution development strategy needs to evolve for DevOps.

Discover the potential impact on your operations and support strategies.
Outline
The DevOps mindset

Disciplined Agile principles

Challenges adopting DevOps in established organizations

Architecting for DevOps

Continuous delivery practices - Continuous integration, automated regression testing, code and schema analysis, automated deployment

DevSecOps

Strategies for Database DevOps

Strategies for release management - Agile release trains vs. continuous release streams; Coordinating releases across many teams; Release/deployment infrastructure

IT Operations - Production monitoring; Disaster planning and mitigation strategies; Common infrastructure

Support - Strategies for supporting your end users

Strategies for transitioning to Disciplined DevOps
Workshop Logistics
Level: Introductory

Length: One day – 7 hours of classroom time plus breaks.

Approach: For each major topic in the agenda there will be instruction followed by group work.
Cancellation Policy
We require a minimum number of registrants to run this course. If we need to cancel the course, registrants will receive a full refund.
If a registrant wishes to cancel, they may do so by email:
Up to 2 weeks before the course start - receive a full refund less any transaction fees

Up to 1 week before the course start – receive a refund of 50%

Closer than 1 week before the course start - we are unable to offer a refund as we will have committed to costs. However, if a registrant finds someone else to take their place then we would offer a refund at any time, less any costs incurred with the transaction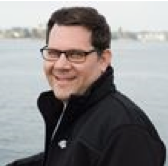 Your Instructor, Brent Reed CDAP/CDAI