Join us for an evening of self-love & community. Learn how to harness the power of Rose Quartz in your skincare routine.
About this Event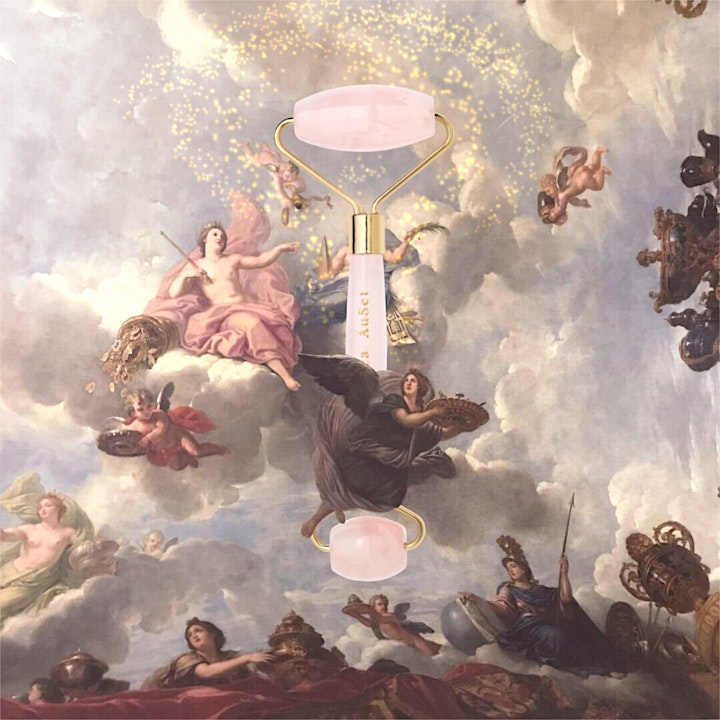 Ease into the evening with the gentle scent of CEDAR and superfood refreshments as you connect to your Heart Chakra with a guided meditation session. Learn about the history of Rose Quartz and explore effective facial massage techniques with powerful, plant-derived skin-care.
🌸❄️☁️🌲💧🌿💧🌲☁️❄️🌸
The workshop will begin with a guided meditation hosted by Sairah Pettes, International Intuitive Reiki Master, and the founder of Turn up the Love Energy Healing. Through meditation we will work to align the mind, body and spirit, bringing the focus inward and connecting our thoughts to the Heart Chakra.
Following the meditation guests will join in for a step-by-step Rose Quartz facial massage designed to improve blood circulation and skin tone, elasticity of the skin, promote lymphatic drainage and reduce puffiness.
Each ticket will include:
Guided Meditation Session with Sairah Pettes
Your Own Cardea Rose Quartz Roller (valued at $38)
Instructional Self-Administered Facial Massage for Lymphatic Drainage
Overview and Integrate Cardea AuSet Products
20% Off Cardea AuSet Products Used During Treatment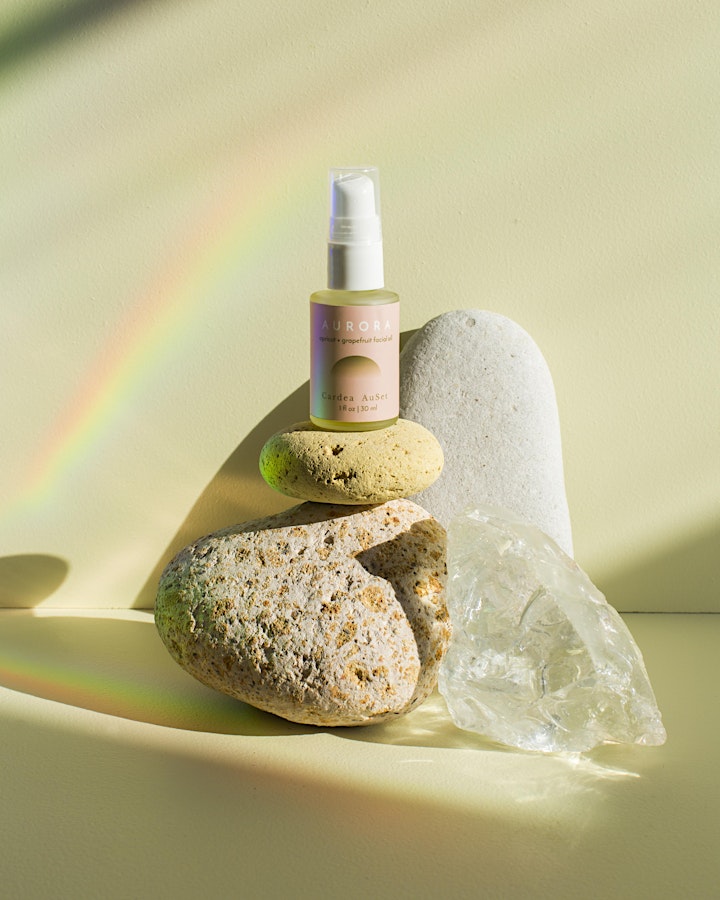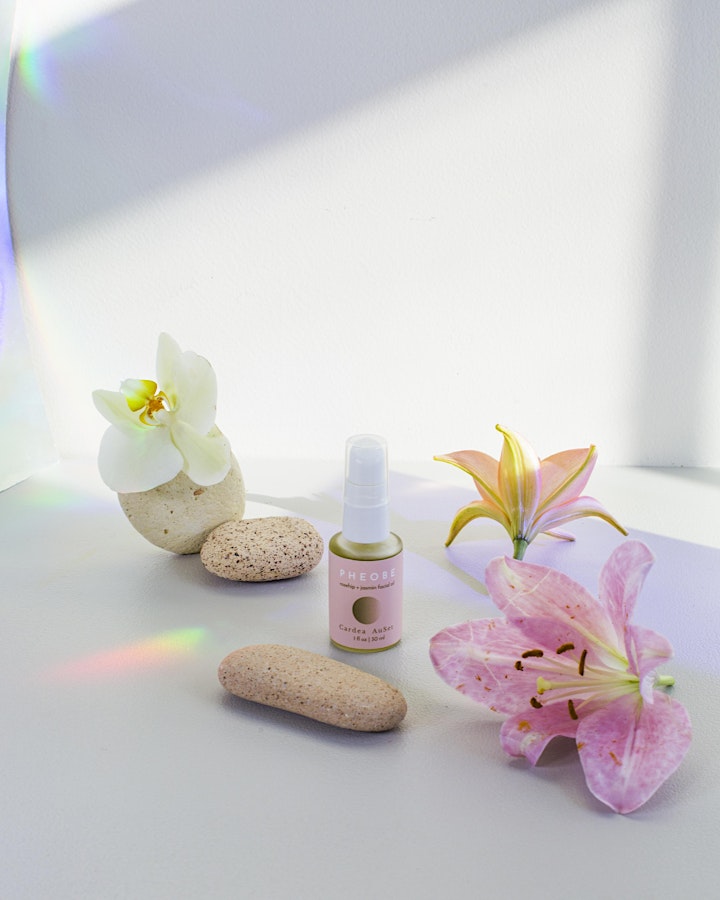 ❄️🌸❄️Find the tools to hydrate + nourish your skin through winter ❄️🌸❄️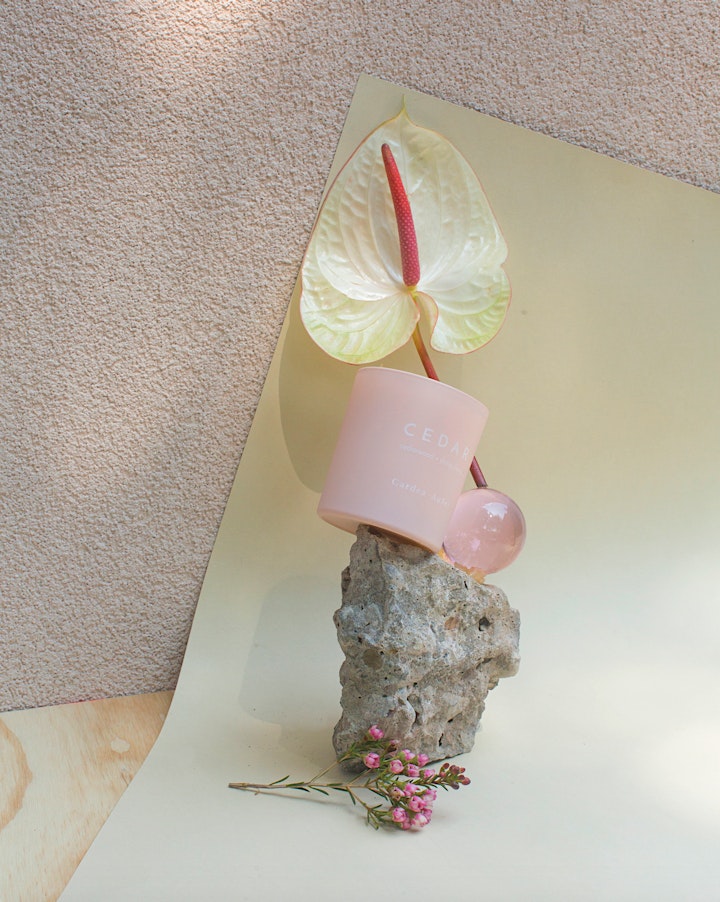 ☁️🌲☁️Ease into the evening with the gentle warmth of burning CEDAR ☁️🌲☁️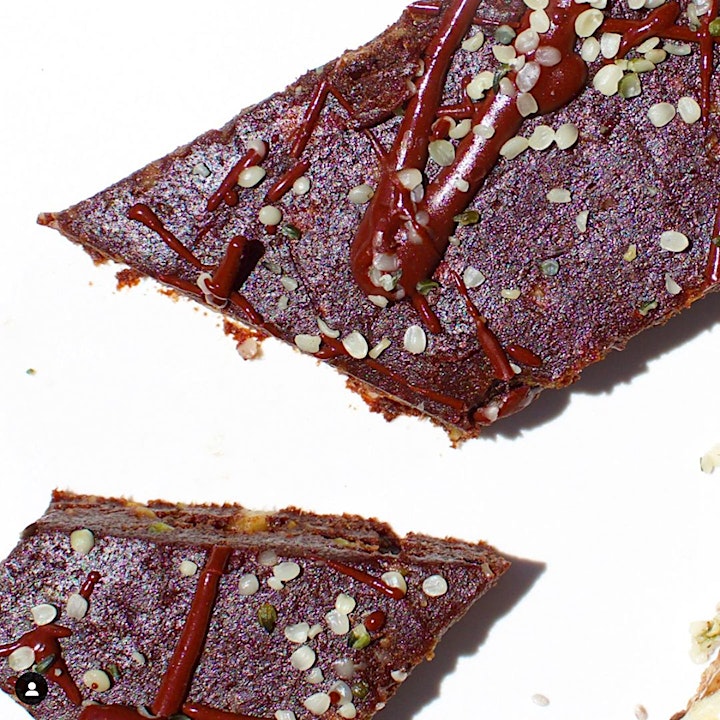 🍫🥕🍫Indulge in good-for-you treats by Nutbar Superfood Snack Cafe🍫🥕🍫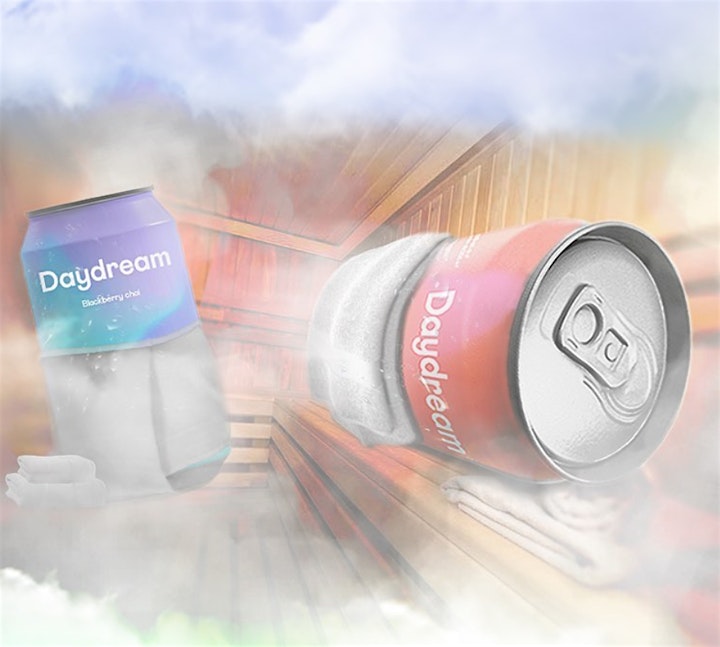 💧🌿💧Connect with your inner and outer beauty as you sip on adaptogenic infused Daydream Drinks 💧🌿💧