Description
Do you eat when you're stressed, angry, or sad? Do you engage in negative self talk about your body? Is it hard for you to feel good in your own skin?
If so, you're not alone.
In honour of Canada's Eating Disorder Awareness Week, we are offering a fun and interactive workshop that will help you combat your emotional or binge eating habits.
By the end of this workshop, you will:
Understand your relationship with food and look at the underlying reasons behind your emotional eating
Learn effective strategies and skills to combat emotional eating to help you regain control of your life (with take-home tools and worksheets!)
Have the opportunity to connect with others in a safe, encouraging, and non-judgmental environment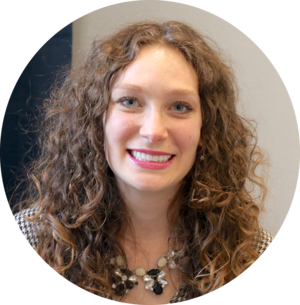 Meet Melissa

Melissa Di Fonzo is a clinical social worker, specializing in eating disorders, body image issues, food/weight preoccupation, and concurrent mental health issues that often occur alongside the eating disorder, including mood and anxiety disorders. She is co-author of the book, Eating Disorders, Causes, Diagnosis, and Treatments.
Melissa's holistic approach to practice draws on the connections between mind, body, and spirit, so we can gain a deeper understanding of ourselves and work towards greater self-awareness, self-esteem, and self-acceptance.