Description
PLEASE JOIN THE WAITLIST IF WE CAN OPEN ANOTHER SESSION OR MORE SPACE.
ALL TICKETS WERE CLAIMED IN TWO HOURS, THANK YOU!
---
Do you understand how you are unique? And can you leverage your difference for personal and professional clarity?
If not, you're not alone.
To kick off 2018, we are going to dig into your story. Specifically, we are offering a FREE workshop that will help you understand who really are and give you actionable skills to share that with people.
Led by Jordan Axani, one of the Partners of Shift, this two hour workshop will focus on completing The Story Workbook, a tool that Jordan has used to coach some of North America's top entrepreneurs on understanding their unique perspective and how they can integrate that into their leadership.

That's right, Jordan isn't a therapist. Instead he works with people that have done a lot of therapy to apply those lessons to their businesses and brands, creating more effective teams and valuable companies.
This event has extremely limited seating. Grab your free ticket today!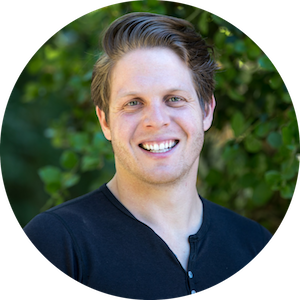 Meet Jordan
Jordan helps leaders be authentic at school and work. He has worked with Fortune 1000 companies, top universities, startups and national governments to help them develop strategies and programs that use authenticity to increase retention, performance and self worth. He was educated at the Royal Military College of Canada in Conflict Negotiation before studying Integrated Design Strategy at the Institute Without Boundaries and Rapid Prototyping at FactoryX, a think tank started by Google executives.