Sales Have Ended
Ticket sales have ended
Thank you for your registration! Don't forget to check out our blog and learn about how to solve your 'blind spots'. http://www.macdonaldconsultancy.com/blind-spots/
Sales Have Ended
Ticket sales have ended
Thank you for your registration! Don't forget to check out our blog and learn about how to solve your 'blind spots'. http://www.macdonaldconsultancy.com/blind-spots/
About this Event
Join our one-day workshop at The Pinnacle Hotel Harbourfront, Vancouver. Our workshop is an interactive experience that focuses on the paradox of leadership, team work & team building and change management in a rapidly changing business environment amidst emerging technologies.
You will learn to cope with the resistance spectrum & individual transition stages, and conflict handling strategies. Also, learn to cope with organizational culture transformation & change management aspects and how to apply integrated leadership & management principles. The workshop is meant for starting and mid to senior level executives & managers who run small to large teams or are responsible for driving change. 
The goal is to become proficient in the art of change management, how to embrace the paradox of leadership & management, and create creative and productive partnerships among all stakeholders. Our integrated and multi-perspective approach enables you to avoid pitfalls and get the right things done to lead and manage your team and to drive change.
Workshop Leadership, Team Building & Change Management Agenda:
The Workshop starts at 9:00 AM and runs until 4:00 PM with breaks for tea/coffee and an hour lunch. Continental Breakfast is available from 7:30 - 8:00 AM. Please arrive between 8:30 and 9:00 AM to check in. Coffee, tea and pastries are available in the morning and afternoon. 
9:00 - 9:30 AM Opening Remarks & Introduction. Explore and understand with practical hands-on exercises a multi-perspective & paradox mind-set approach for problem solving
9:30 - 12:00 Noon LTC Workshop & Groups Work. How to avoid dis-empowering pitfalls and pain points of your leadership & management position.
10:30 - 10:45 AM Break Tea/Coffee
12:00 - 1:00 PM Lunch & Networking
1:00 - 3:30 PM LTC Workshop & Case Studies. Your decision will have an impact on your business revenue stream, and most importantly they will have impact on your employees job performance, and your client expectations.
2:00 - 2:15 PM Break Tea/Coffee
3:30 - 4:00 PM Wrap Up, Closing & Networking. Summary of our fully accountable integrated and multi perspective approach.
Join us. Can't wait to meet you.
We create memorable experiences!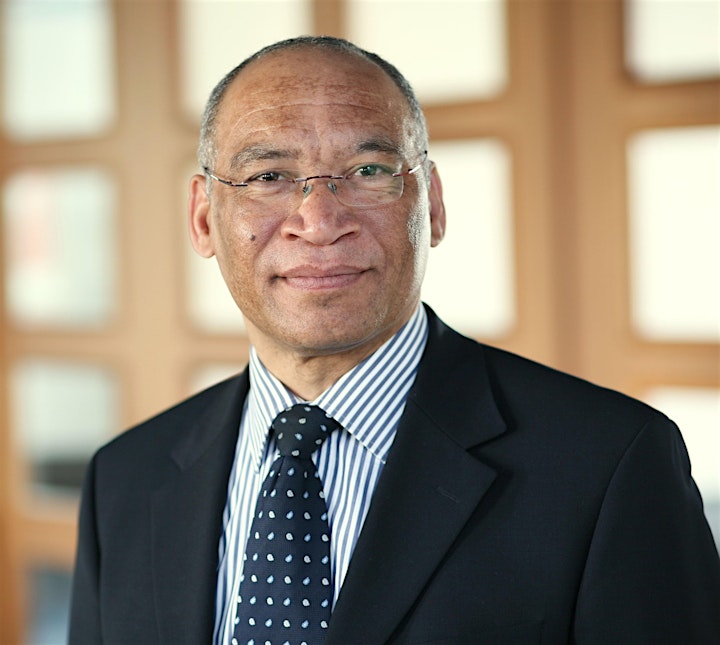 Presenter
Floyd Mac Donald, Senior Management Consultant & Executive Coach
Mac Donald Consultancy is a boutique business & educational consulting company. Floyd is the Founder & Principal at Mac Donald Consultancy. He has personally handled quite a few high-profile projects. In a lot of them as an executive coach or both as project manager and as a change management consultant. Floyd graduated at the University of Applied Science in Amsterdam with his Bachelor of Physical Education. Furthermore, he graduated at the University of Amsterdam with his Master of Science in Education, and graduated with his  Master of Business Administration at the Hult Ashridge International Business School in the United Kingdom. For more information visit our website: www.macdonaldconsultancy.com