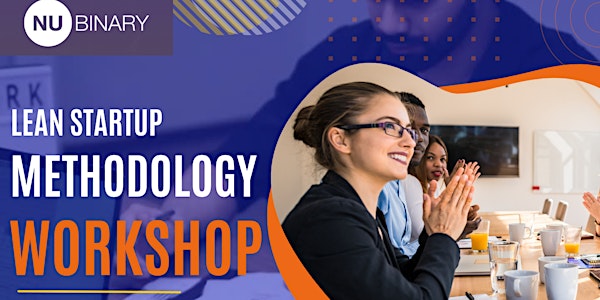 Workshop : Lean Startup Methodology | Nova Scotia
Masterclass/ Workshop : Lean Startup Methodology | Nova Scotia
About this event
Learn how to increase your chances of Startup success by managing risks systematically through rapid iteration and market discovery.
Drawing on their many years of experience building and advising companies, Ehsan and Sina will walk companies through the Lean Startup Methodology. Startups and founders at all stages will also learn and get questions answered on how to align business objectives with their technical roadmap.
SESSION FACILITATORS
Ehsan Mirdamadi - CEO, Nubinary
Ehsan Mirdamadi obtained his BSc in Computer Science from York University and has been an active entrepreneur Since 1999. Throughout his 20+ years of experience, he has founded, led and exited a couple of successful ventures in Cloud Computing, highly scalable Cloud Software, IOT & cloud infrastructure, in Canada and United States. He is now CEO at Nubinary, an active angel investor and a GP at ArchAngel – Axion fund. He is also an advisor to dozens of ventures both for technology and venture development.
Sina Sadeghian - Co-Founder & CTO, Nubinary
Sina is an avid software architect and developer. He has built and led high performing web and mobile development teams, co-founded a successful tech startup and previously worked as a software engineer at various companies including IBM. Sina is a University of Waterloo Computer Science Masters graduate.
Lean Startup Methodology image