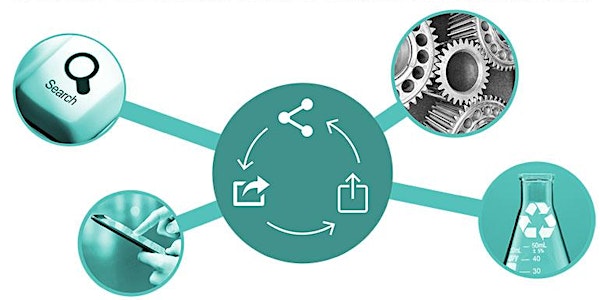 Workshop: Making open neuroscience infrastructure interoperable 2.0
The MONII 2.0 Workshop unites experts in presenting strategies that make neuroscience data management and processing FAIR and interoperable.
When and where
Location
The Neuro, Montreal Neurological Institute – Hospital 3801 Rue Université Jeanne Timmins Amphitheatre Montréal, QC H3A 2B4 Canada
About this event
In collaboration with HBHL-NeuroHub, CONP (Canadian Open Neuroscience Platform), INCF (International Neuroinformatics Coordinating Facility), and Tanenbaum Open Science Institute, this workshop will bring together neuroimaging and genomics data management and processing neuroinformatics experts to advance standardization of these research objects through shared metadata. The challenges and possible solutions for making neuroscience data management and processing FAIR, as well as the impact on neuroscience and neurology research will be presented and discussed.
Neuroscience informatics infrastructure designed to find, host, process and publish results or derived data are key to most research projects, especially in the context of big and open neuroscience data. Many such infrastructures exist, whether they specialize on the data management, data sharing and dissemination, or computational aspects such as workflows, launching computations either locally or in the cloud.
To efficiently answer specific scientific questions, one generally requires fetching data or results from different locations, harmonizing these data and being able to run processing in different infrastructures seamlessly; therefore, there is a need for making the neuroinformatics infrastructures interoperable. This can be achieved through the emergence of well accepted standards for data communication, data processing, and for sharing of derived data or analysis results, making these research objects FAIR (Findable Accessible Interoperable and Reusable).