Description
Have you ever said yes and regretted it after realization that you're spreading yourself too thin or investing your energy on a task that doesn't bring you meaning? Perhaps it was accepting an exciting new project while your plate was already full, or helping a friend paint their apartment while your weekend was packed.
Would you like to set healthy boundaries and focus more on what matters to you? Learning to say no in our lives is extremely important as it allows us to focus on what we want to accomplish and invest our energy on what's important to us.
Join us in this interactive workshop to:
~ reflect on the gap between how you want and how you actually spend your energy
~ understand the difficulty yet importance of setting healthy boundaries
~ learn how to deliver a solid "No"
~ practice to get comfortable with boundary setting in multiple scenarios
Caroline
---
The success of our workshops is based on the simple foundation that we mostly learn by listening, reflecting, finding relevances with our circumstances then getting tools to improve status quo and practicing in a safe environment. This basic approach has worked wonders and each one of our interactions has been powerful, inspiring and energizing.
On June 5th, we had the workshop on "Ask For What You Want" and the feedback was wonderful!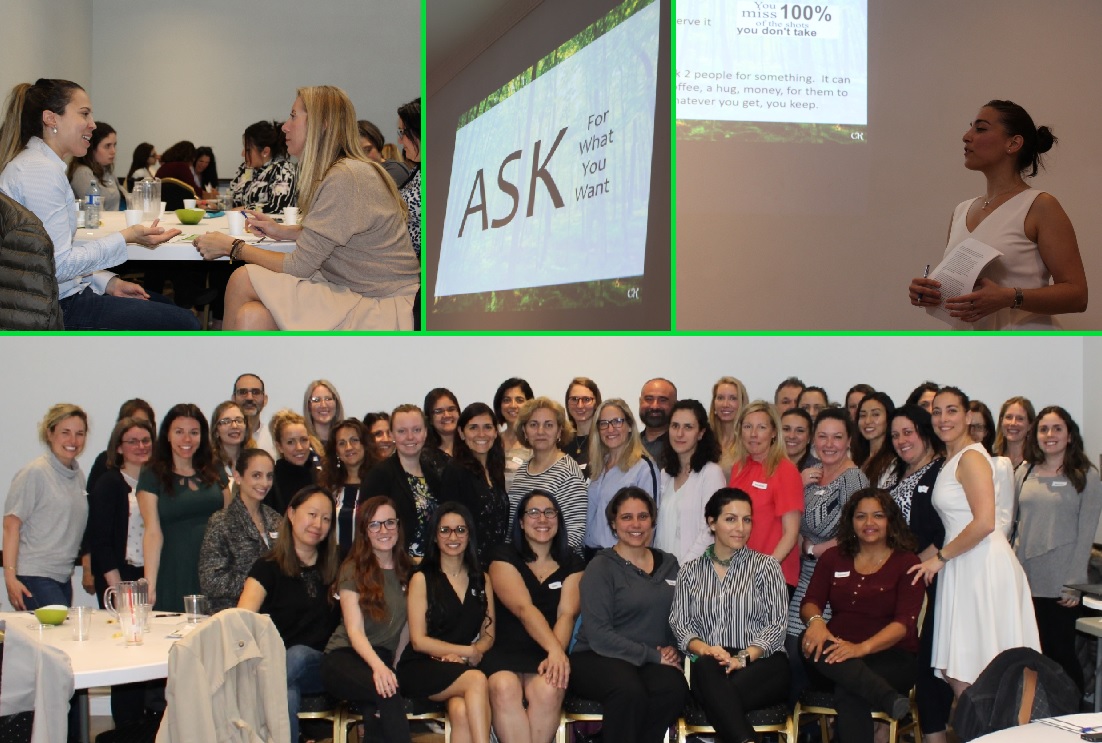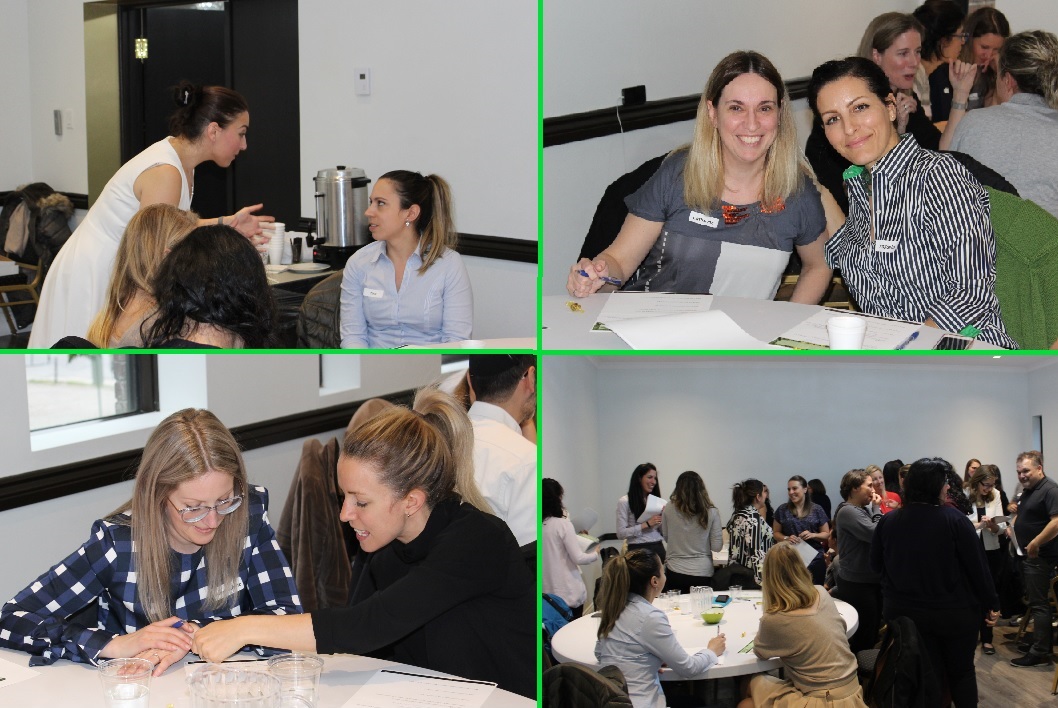 Reviews:
Veronique: "I attended Caroline's workshop ''Ask for What You Want'' last week, which was fantastic! It was the perfect balance between theory & practice, with a group of people that were open and respectful, it was just so much fun. Caroline is SO passionate about sharing and helping others, I really felt motivated to be there and take part of this learning experience. It's reassuring to see other people having the same struggles you may have, and to have someone like Caroline to inspire you with her knowledge and life experiences and provide tools and exercises to help you grow is just precious. Plus she has a great sense of humor.
Tina: "I fully recommend CK's workshop. We all know what we want but how do we get there?What is the underlying why behind our goal? Caroline takes the time, in a professional setting with a step by step process on how to obtain your goals. She is also available behind the scenes for follow ups and future coaching. CK's techniques worked for me and can be applied by anyone who wishes to strive for that strategic career move and to achieve any personal objectives. Try it and see for yourse"
Catherine: "Thank you for such an inspiring leadership event!"