Refund policy
Contact the organizer to request a refund.
Eventbrite's fee is nonrefundable.
Join Richard McVetis for a hand embroidery workshop and explore the potential of stitch as a method of mark-making.
About this event
In this online workshop participants will explore a combination of traditional hand embroidery techniques, how you do it, and why you do it. They will explore the slowness and rhythms of hand stitching; the versatility and strengths of embroidery for drawing and mark-making; and the pleasure in having time to make.
Create textures and patterns, work a stitch in different threads changing its scale and spacing, work freely, and combine stitches to mark make and draw. Practical help will be given by demonstrating the many ways in which this can be achieved using the most simple of hand embroidery techniques, no knowledge of particular and precise embroidery techniques are needed.
About Richard McVetis
The mapping of space and marking time and form are central themes. Using a range of media, McVetis explores the way time and place are felt, experienced, and constructed. Ideas are often developed in response to, or created specifically to a moment, visualising and making this a tactile and tangible object. The pieces created explore how objects, materials, and places, through the action of hands, bear witness to the passing of time, of the mundane and of the everyday.
McVetis' practice is deeply rooted in process and hand embroidery. He records time and space through multiples of dots, lines, and crosses, these meticulously rendered stitches reflecting a preoccupation with the repetitive nature of a process, exploring the subtle differences that emerge through ritualistic and habitual making. The inscribed stitches mark the rhythms of the hand, a delicate performance of obsessive intricacy, refinement, and physical activity. They are a record of human presence, time and decay, each stitch acting as a marker for lived time, an embodiment of thought and patience. There is intimacy in this labour-intensive way of making; the ritual and repetition create an in-depth focus and an internal Space-Time specific to the artist. The process of execution is just as, if not more, important.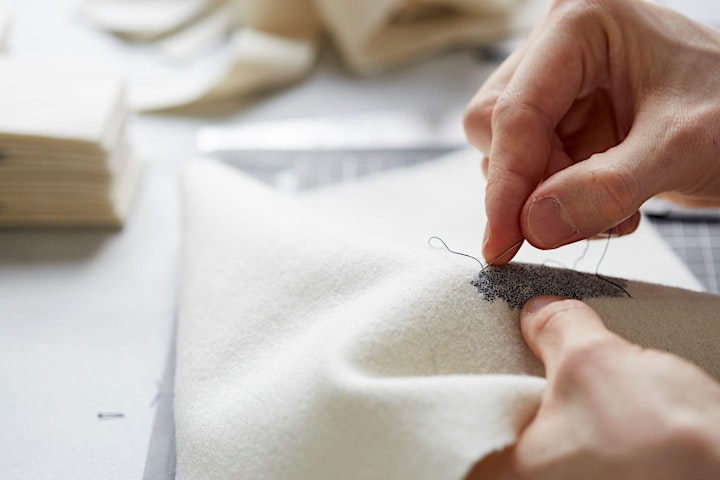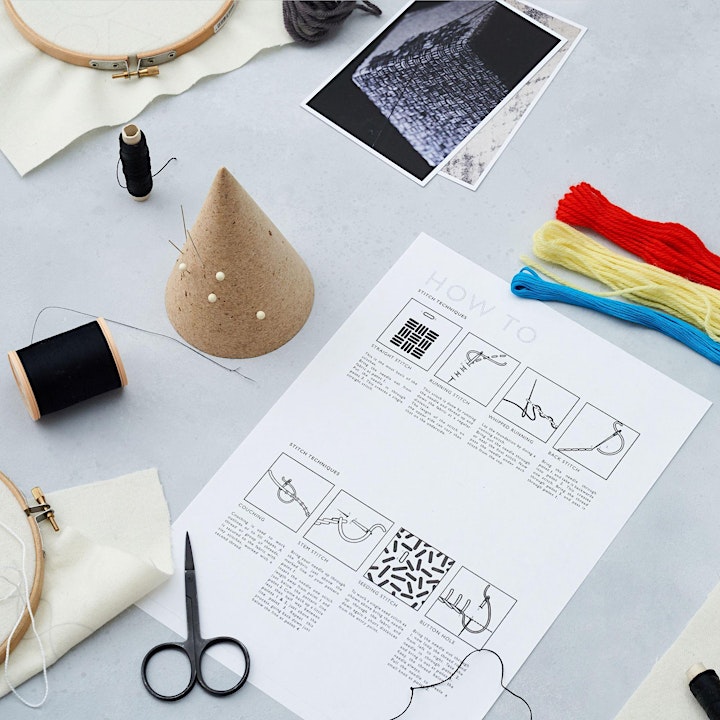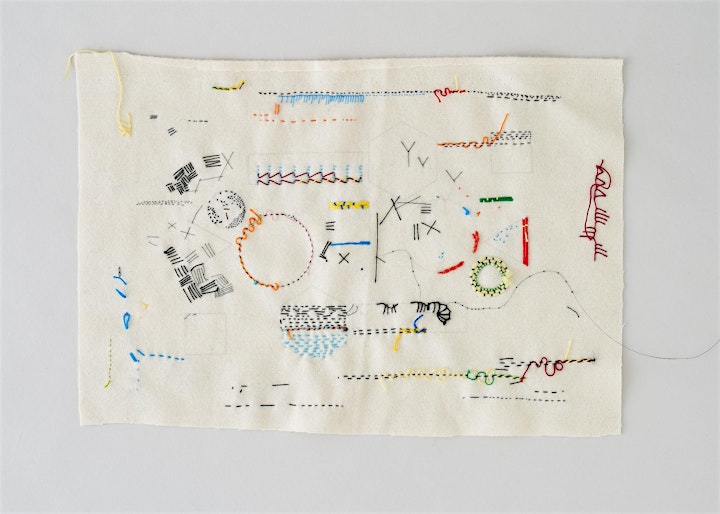 Image Credit : Yeshen Venema