About this Event
We can pledge that the relationships, kindness, emotional safety, unhurried time and play are the essential ingredients for our children. We can profess all the goodness, but how do we manifest all this in our practice?
This inspirational 2 hour workshop will show you how to prepare yourself in the head, heart and hand. Learn how to bring your heart into your teaching, while serving kindness, calmness and connection with your children and families.
A heart-centred practice allows you to:
Lose the frazzle of busyness and welcome in the calmness and the practice of 'being' over doing
Forget about behavior management 'tricks' and instead use genuine tools for connection
Put the heart where it belongs - at the core of your service
Your Facilitator
This workshop is facilitated by Anja Geelen from New Zealand. Curious creator, free-range child at heart, bonfire builder, nature devotee, beach walker, mountain seeker, traveler, proud mum of three and solopreneur. She is also a trained early childhood teacher and Montessori guide and the founder of two enviro-nature Montessori preschools.
Anja is a qualified early childhood teacher (BForSC, DipECE), the founder of two preschools and the founder of The Heart School, an online resource for teachers.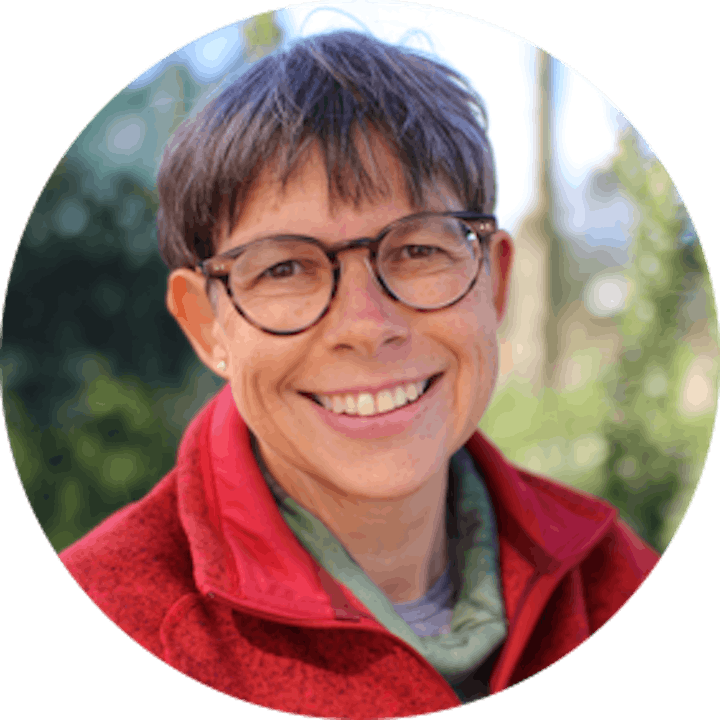 When Kimberley and Anja met something magical happened. While coming from different philosophical backgrounds, there was a real connection founded by the heart-centred believes and approach they shared. It's this mix of Pikler, Montessori and their own values and beliefs about heart-centred teaching that brought them together. Tessa, who is also Montessori trained and had been our support behind the scenes from the beginning, joined us later. We were working in different centres, creating homely environments that are a feast for the eyes, heart and soul. We started creating magical 'anniversaries of the heart' and precious memories, sprinkling kindness, love, beauty, care, and respect around our places. When we saw the tremendous benefits of these authentic environments we decided to share this goodness, and The Heart School was born.
Our strength lies in our ability to not be just one thing, but to have a strong living identity that is anchored in our hearts. We don't get hung on whether something is or isn't Pikler, Montessori, or Steiner, but focus on the most important question of all: is this kind? To be heart centred is to take the best of who we are, and what we've learned, and to infuse it into our own heart-full criteria. We have packaged up our ideas and experiences into beautiful resources and services to help you infuse your space with kindness and love. Rather than a strict dogma to follow, we ask you to tune into your heart, and use that as the anchor to guide your unique journey.