Location
Panorama Hills e-Community Centre
88 Panamount Hill Northwest
Calgary, AB T3K 5R6
Canada
Description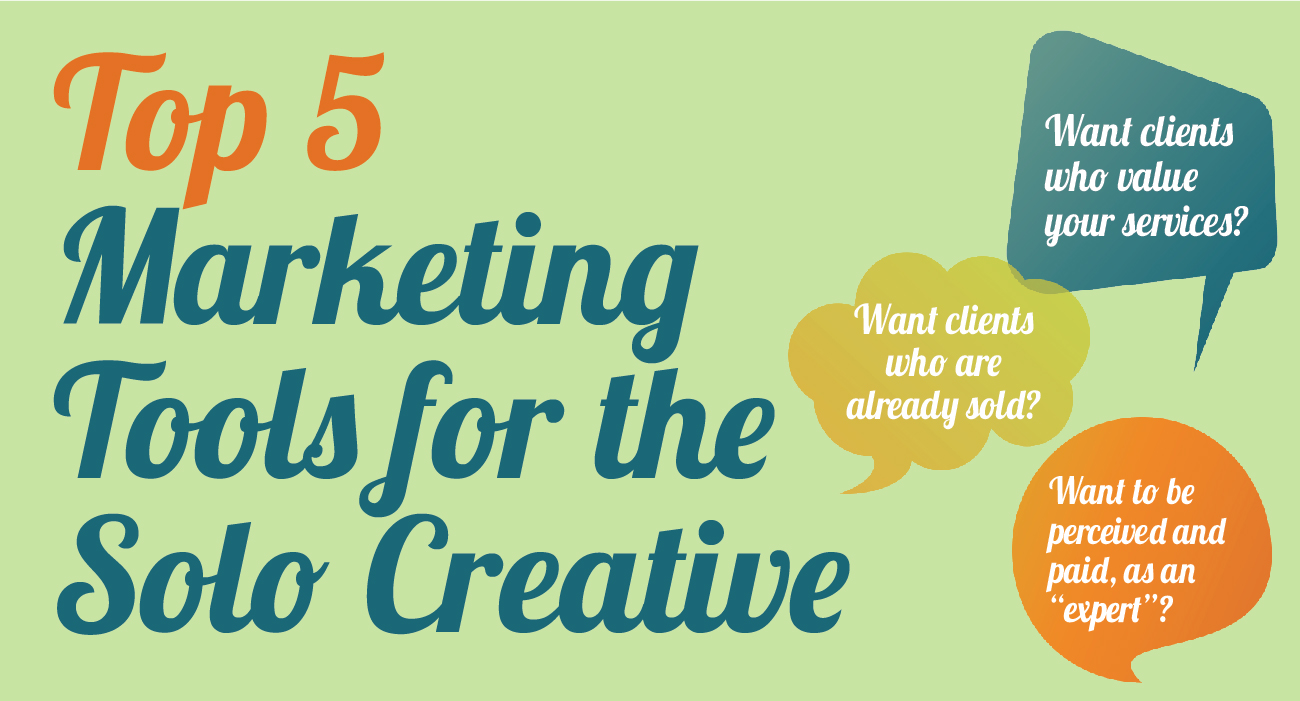 All it takes to get the work you want is one marketing task, every day. But what should that task be? In this interactive workshop, attendees will learn how to spend a half hour every day on one simple marketing task that will bring the work you want. You will also get the kick in the butt often needed to make the time for it.
Ilise Benun will be travelling from New York to our neck of the woods on her way to Edmonton to speak at www.picaconference.ca. Take advantage of the opportunity to pick Ilise's brain. Her extensive experience and expertise. She will be working through the following elements of a marketing plan for anyone who provides a service.
Specializing is not a bad word.

3 ways to create your "pitch"

5 Top Marketing Tasks

5 Top Marketing Tools

Retainers = predictability
Not only will you gain invaluable insights into moving your business forward, you will also leave ahead of the game with work completed. Each participant will recieve a custom myNote publication and a myDay planner both designed and created by www.crystalink.ca, a $50.00 value.
BONUS: The first 15 registrations will be entered in a draw for an iPod shuffle! A one in 15 chance of winning a pretty great prize is great motivation to schedule in time to work on your own business! A WIN-WIN is what I like to call it!
Date: Thursday, May 8, 2014
Time: 1:00pm - 4:00pm
Location: Panorama Hills e-Community Centre

Price: $95.00

Register Online :


If you prefer to pay by cash or cheque, please contact Crystal directly at: crystal@crystalink.ca
Ilise Benun is the founder of Marketing-Mentor.com, as well as an author and national speaker. Through Marketing Mentor, Benun consults with freelancers, consultants and creative professionals on their marketing, money and other business issues, providing guidance, accountability, momentum, encouragement, brainstorming and much more. She has worked with over 1000 clients since she initiated the Marketing Mentor program in 2003. She is also the co-founder of the Creative Freelancer Conference, presented with HOW Magazine/F&W Media.
You can sign up for her tips at www.marketing-mentortips.com and follow her on Twitter: @MMToolbox
__________________________

This event is Co-sonsored by GDC, Alberta North Chapter as part of the PICA 2014 design conference. More information can be found atwww.picaconference.ca

The Society of Graphic Designers of Canada (GDC) has been linking creative professionals in the communications industry across Canada for more than 50 years. We are an organization that brings business, inspiration and education to over 1,400 creative professionals across nine chapters from coast to coast.

The GDC Alberta North Chapter's focus is to inspire, educate and grow local talent, thus strengthening our industry. Our vision is to grow our voice and strengthen our offering in the marketplace. We continue our efforts to bring world-renowned creative professionals to our area to educate, inspire and share best practices with creative professionals and students.
www.gdc.net/chapters/alberta_north.htm

The GDC Alberta North Chapter is pleased to announce the 2014 PICA Graphic Design Conference. Four days of learning, networking and innovative thinking, Pica is a design conference that brings together visual communicators, educators, students and industry representatives from across Canada to meet and network.

PICA has gathered speakers from around the world to inspire and educate designers including award-winning typographer Alejandro Paul (www.alepaul.com), founder of Sudtipos one of the most successful font design firms in the world, and Ellen Lupton, the Senior Curator of Contemporary Design at the Smithsonian's Cooper-Hewitt, National Design Museum in New York City. Along with the speakers, PICA has a number of events and workshops including:


The Ground Floor: a day-long series of lectures and panel discussions for students making the transition into the profession of Graphic Design

Past, Present and Future: a day of workshops and speakers about design eduction

Lettering for the Masses: A workshop dedicated to hand-drawn type run by renowned typographer Alejandro Paul

Best Practices for Proposals: Ilise Benun will show designers how to create successful project proposals

Graphex Awards Gala: An evening event celebrating the very best of Canadian Graphic Design

Early bird registration starts today! Details are available atwww.picaconference.ca

For any inquiries, please contact us at info@picaconference.ca or 780-907-0477.

PICA is presented by the Alberta North Chapter of the Graphic Designers of Canada, this is the first time that Edmonton has hosted the conference—we are excited to showcase our dynamic city to speakers and conference participants!