About this Event
Coming to you LIVE! from my living room, we'll be a small group of people learning exactly what is going on when we take a look at the Moon and its shape.
You might already understand that the Moon goes through phases (waxing, gibbous, full, waning, and new). But what's going on behind the scenes that we see it this way from our point on Earth?
An easy-to-understand demonstration will make this clear.
After, we will question the real-life implications (and applications!) of this new knowledge. Where is the Moon at this very moment? How can you tell when the Moon will rise and set on the horizon? How does this look for your friend in Australia?
Afterwards – if it's clear – we'll pull out the telescope and learn the basics of using it. Then, we'll get some close-up views of the Moon and you'll be able to take your own photo with your smartphone and the telescope.
Time will also be available to answer any of your questions, Moon or otherwise. I reserve the right to not know everything.
This workshop will last 1.5 hours.
Schedule
Doors open at 7:00 PM
Workshop begins at 7:30 PM
Event ends at 9:00 PM. Get outta my house!
Location
Because I will be holding this in my apartment, I'd like to keep the exact address private. When you have registered and paid, the order confirmation will contain the precise address.
Hope that's understandable.
But for a general idea, the image below shows an approximation.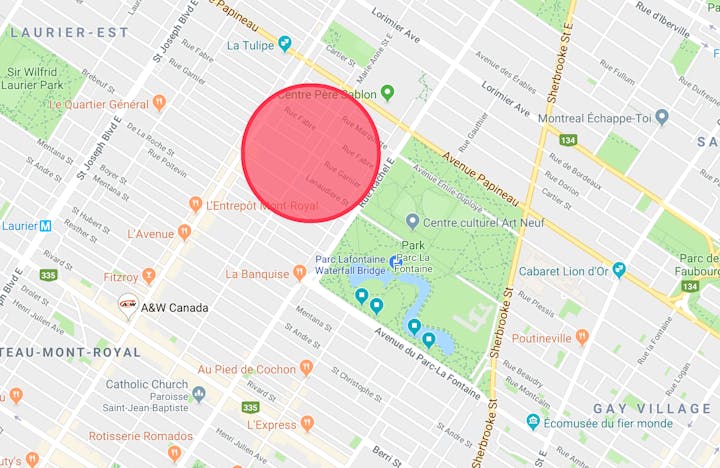 Price
Because this is the first time doing a workshop in this manner, the ticket price is reduced. We'll be using this night to work out ticketing kinks and get feedback on the workshop itself.
Why charge at all?
This ensures that people will actually come if they have paid, and also prevents 50 people from showing up at my door if there is large interest. Plus, I need to value my time.
"We don't make movies to make money, we make money to make more movies."
~ Walt Disney
"I don't teach astronomy to make money, I make money to teach more astronomy."
~ Trevor Kjorlien, usurping a quote from Walt Disney
About the Host
Since I was a small kid, I've had an interest in space and the night sky.
In spring 2017, I finally got a telescope and would bring it to Parc Lafontaine almost every clear night. People would ask to take a look and were blown away by what you could see: the craters and fine details of the Moon's surface, the moons of Jupiter, and even the rings of Saturn.
They learned about the night sky – and I learned that I loved teaching it.
In 2018, I began Plateau Astro and gave presentations to several youth and seniors groups, libraries, and other non-profits. All during summer and fall, I would bring my telescope into the street for anybody to take a look for free.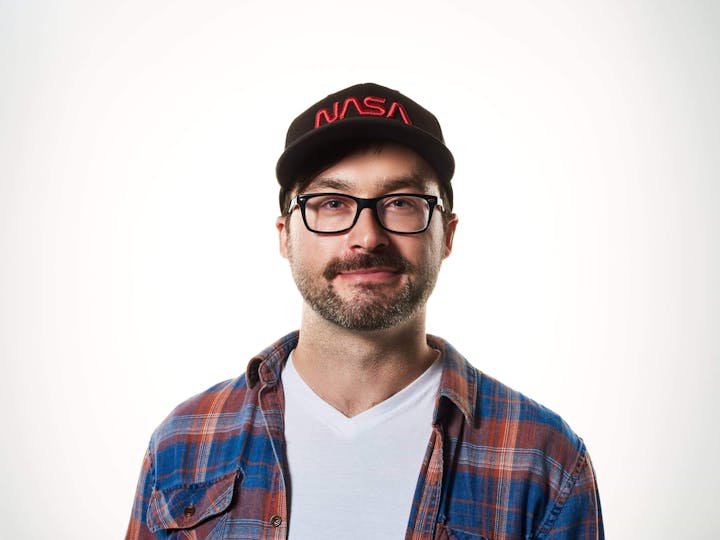 Proof I've Enjoyed Space for a While
Halloween costume my mother made me when I was (I think) 9 years old. That's over 2 decades of looking up.