Event Information
Location
Artscape Sandbox
301 Adelaide Street West
Toronto, ON M5V 2E8
Canada
Refund policy
Refunds up to 7 days before event
Description
Please note the total ticket price will be donated to support the great work of the Bridge School to improve diversity in tech and design.
We also have a limited number of complimentary tickets available to this event for those who cannot afford a ticket. Please complete this short online form to apply for a complimentary ticket.
--
World Interaction Design Day is an annual event where we come together as a united global community to show how interaction design improves the human condition.
Our aim is to have a positive, long-lasting impact by facilitating activities that support dialogue and outcomes.
Presented in partnership with Adobe and IxDA, we welcome everyone to contribute by hosting activities for their local communities around the theme for 2019: Trust and Responsibility.

--
Main Presentation
# Sending money home
Globally, one in three adults do not have a bank account. In recent years significant efforts have been made to extend financial services to the poor, especially in low-income countries, focused on improving people's resilience and general wellbeing.

What does it mean to design to support financial inclusion? How to design for people who are not familiar with financial concepts? Or have difficulty reading? Considering different social norms? What kind of impact can these efforts have?

In the context of his work in Myanmar, Nigeria and China, Gabriel will highlight considerations that are important in designing in low-income countries, and reflect on our responsibility as designers to support underserved and marginalised communities.
Gabriel White, Founder, Small Surfaces - Chile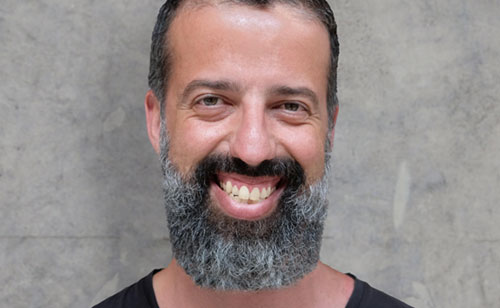 Gabriel is the founder of Small Surfaces, an international human-centred design consultancy that works on projects that have a positive social impact in low-income countries. Gabriel works with organisations that seek to improve education, healthcare and access to financial services for people living in Africa, Asia, Latin America and the Pacific. He also has a degree in Philosophy.
Followed by a panel

Moderator
• Linda Nakanishi, (@nakanishi) Associate Partner at NascentDigital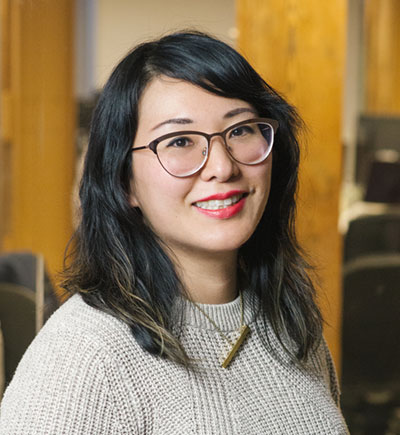 Linda is an Associate Partner at Nascent , a digital consultancy where she works to define and deliver the right digital products that create meaningful impact. She has 15+ years of experience in the design industry specializing in design direction, interaction design, and user experience. Over the course of her career, Linda has worked in many sectors and with partners such as the Heart & Stroke Foundation, TELUS, Can-Am, and RBC, and has helped create some of these experiences using innovative technologies like computer vision, Conversational UI, and AR.

Panelists

• Keith Francis, Senior Director Of Experience Outcomes - Forge Media + Design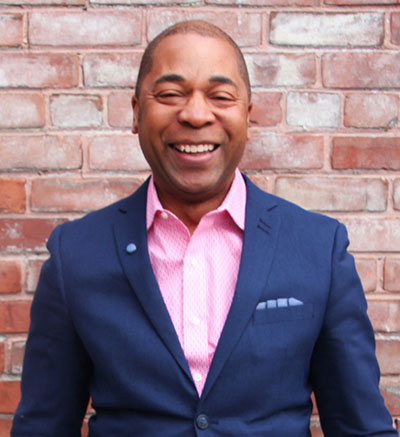 As an interdisciplinarian, phenomenologist, strategist, researcher and change agent, Keith has worked in several design mediums such as wayfinding, human factors outcomes, accessibility and holistic design thinking.
Keith holds a Master's Degree in Interdisciplinary Studies from York University, and his interdisciplinary thesis work merging narrative psychology, spatial phenomenology, and cognitive factors was presented at the Congress of the International Academy of Law and Mental Health in Vienna. Keith also serves as a Fellow at McLaughlin College. He continually champions the promotion of accessibility within the built environment, serves as a member of the Culture, Communication, Information, and Technology (CCIT) Professional Advisory Council at Sheridan College, a steering committee member for Aide Memoire - Arts and Mental Health, a member of the Design and Dementia CoOp and was recently a guest speaker at the 2019 Ontario Association of Architects (OAA) Conference - Empowering Change at the Quebec City Convention Centre & Fairmont Le Chatêau Frontenac.
Keith's love for the experiential also extends to music and sports. He's been a DJ, jazz trumpeter, semi professional soccer player, Japanese fencing (Kendo) practitioner and former semi-professional Snooker player (until he lost his 20/20 vision) and boxer (until he found a better way to make a living that doesn't hurt).

• Paddy Harrington, Founder - Frontier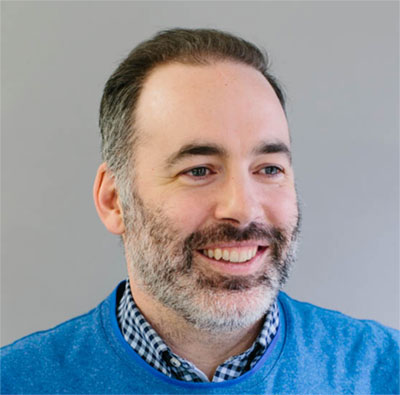 Paddy is the founder of Frontier, a design office focused on collaborations, media, and products with a purpose driven performance philosophy. He has almost 20 years experience in the design field. He has degrees in literature and architecture and has worked in research, architecture, advertising, and design. Among clients he has collaborated with are PepsiCo, MaRS, Unilever, The National Arts Centre, Electronic Arts, the Holy City of Mecca, and the Fogo Island Inn in Newfoundland. He is an award winning writer and filmmaker and has spoken at several design conferences as well as at Brown, Harvard, and the Central Academy of Fine Arts in Beijing. Paddy is formerly the SVP design innovation and digital creative director at Indigo Books and, prior to that, executive creative director at Bruce Mau Design.
• Hira Javed, Service Design Lead - CBC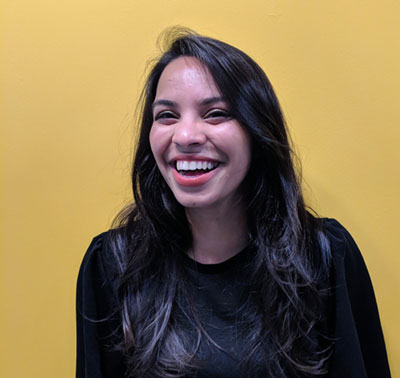 Hira is the Service Design Lead at the Canadian Broadcasting Corporation (CBC). In her role she focuses on connecting the audience experiences across CBC's ecosystem, and the internal engine which enables that connection. Her professional adventures have included explorations in CPG, banking, tech startups, public media and higher education. Her journey includes working as an Information Architect, User Experience Researcher, Design Strategist, and Service Designer.
She also taught at the University of Waterloo for six years, where she created the curriculum for an undergraduate user experience course. She recently started her doctoral studies at the University of Toronto, where she investigates the connection between systems thinking, learning based organizations, and digital transformations.
Twitter • Linkedin

Presented by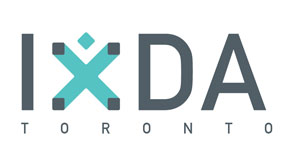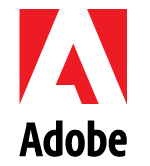 All proceeds from this event go to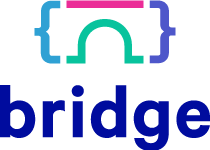 Bridge is a Canadian non-for-profit organization that provides high-value advanced development and product design education at zero cost to pursue gender equity within tech. We're working toward a future where all people have agency and access to opportunity in tech, regardless of gender.
Supported by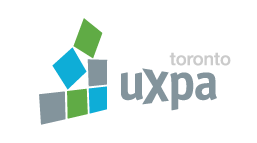 Date and time
Location
Artscape Sandbox
301 Adelaide Street West
Toronto, ON M5V 2E8
Canada
Refund policy
Refunds up to 7 days before event
Organizer of World Interaction Design Day: Trust and Responsibility
FITC stands for 'Future. Innovation. Technology. Creativity.' – four words that capture the essence of what our company and events are all about. We produce design and technology focused events worldwide which inspire, educate and challenge attendees. Since 2002, FITC has brought together like-minded professionals and students in Toronto, Amsterdam, Tokyo, San Francisco, Chicago, Seoul, New York, Los Angeles and many other cities. FITC produces a number of events internally and in collaboration with other event organizations throughout the year.
Who goes to an FITC event?
Digital Creators of all kinds…designers, developers, motion graphics artists, digital artists and everyone and anyone who creates things in the digital space. From technical to inspirational sessions, there's always something to choose from, regardless of what stage of your career you're in.
View a full listing of current and past events at fitc.ca/events