World Partnership Walk - Break the Cycle & Celebrate Festival
Description
Celebrate with us and raise funds to Break the Cycle of Global Poverty.
The Walk portion of the day begins at 10:30am and finishes around 11:45am. Come to the Walk or join the post-walk festivities.
Emcee - Billy Mitchell
Bill brings a talent for comedy with the ability to hold an audience and keep the program moving at a good pace. Bill has hosted numerous fund-raising and corporate events and never fails to deliver. Bill is trained in improv and you never know what tricks are up his sleeves. Prepare to be entertained.
Food - Global food options available for purchase. Come hungry and enjoy the outstanding options.
Kid's Activities - We are pleased to have Arts Umbrella join us this year and host the kids activity tent. Early Childhood Educators will be on hand to support the Arts Umbrella team. Don't tell Dad, but the crafts will focus on Fathers Day.
Music line-up:
9:00am - 11:30am - DJ Jai
DJ Jai knows how to get things started. She will be bringing her unique mix of hits to get the party going and warm up the crowd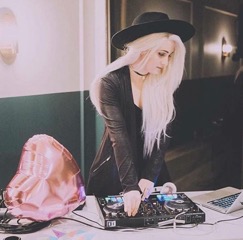 12:00pm- 1:00pm - Mohamed Assani - www.mohamedassani.ca/
Enjoy a blend of South Asian classical and electronic sounds with a stunning collaboration between celebrated sitarist Mohamed Assani and music producer Adham Shaikh. Mohamed Assani is known for being a proactive ambassador for his rich musical tradition- he has travelled the world to bring the sitar to new audiences through innovative collaborations that have stretched the boundaries of his instrument. Adham Shaikh is a Emmy and Juno Award-nominated music producer, composer, sound designer, and DJ who brings his uniquely powerful global sounds to the world stage and screen, not to mention many a crowded dance floor. Audiences will be mesmerized by these two masters of their art forms - enjoy a sonic journey transcending time and place.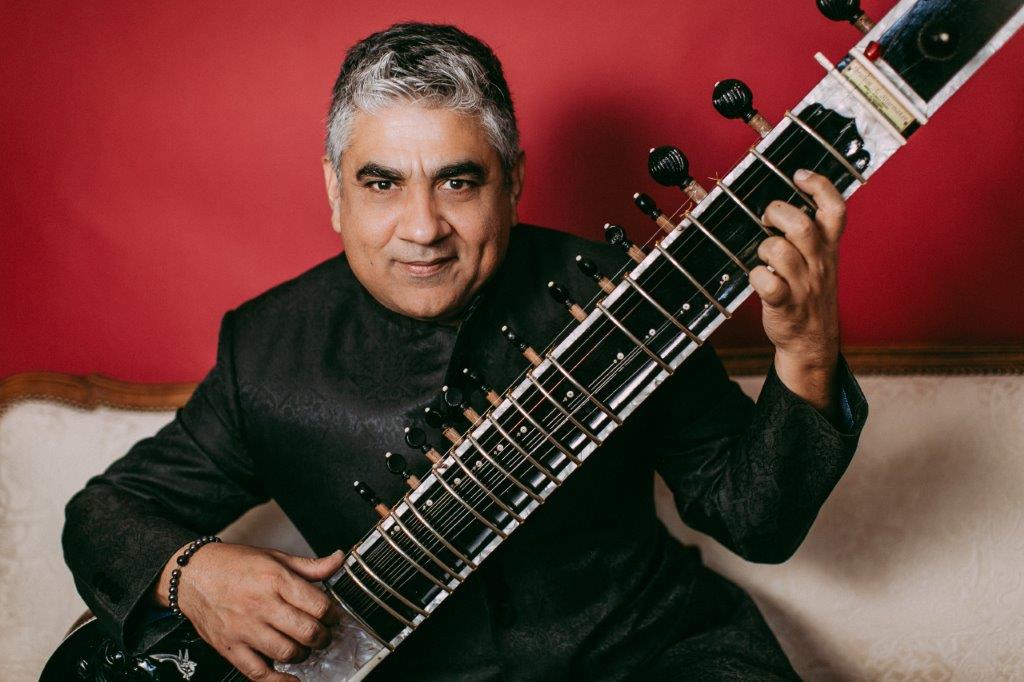 1:30pm - 2:30pm - Adam Woodall Band - https://www.adamwoodallband.com/
Adam is a local Vancouver favourite and will be joined with his band to move the tempo up a notch. Feel free to move closer to the stage and move to the beat. Adam and his band never fail to deliver great music and energy.
2:30pm ish - Krystle Dos Santos - https://www.krystledossantos.com/
Krystle will join us in a special musical tribute that will give you a full appreciation of her commanding voice and strong stage presence. This special performance is something that is not to be missed.
3:00pm - 4:30pm - Line 49 - line49band.com/
As we head into the late afternoon it becomes time to get the blood pumping and Line 49 delivers their mix of high-energy covers. Dance to the setting sun and be part of a community that is doing something to alleviate global poverty.