World Refugee Day, Calgary
Description
The World Refugee Day is a reminder that we live at a time when millions of people in our world have been dislocated from their homes and are on the move in search of security. This year, the event will highlight the current refugee crisis in South Sudan, the Yazidi refugees who are transitioning to Calgary, and performances by youth from the Calgary Karen community. It will also address Canada's role in refugee crises, including our role in Calgary toward those who have come to be a part of our communities and city. All are welcome. Refreshments will be provided.


Keynote Speakers:
Dr. Yual Chiek, Philosopher
"Genocide in South Sudan and the Effects of Politicization along Dividing Lines."

Anoush Newman, Refugee Sponsorship Training Program, CCIS
"Calgary's Response to Resettling the Yazidi."
Dancers: Calgary Karen Community Association Youth
Sponsors:
Calgary Catholic Immigration Society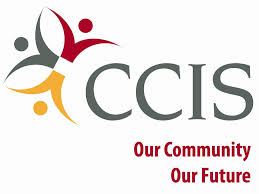 Rwandan Canadian Society of Calgary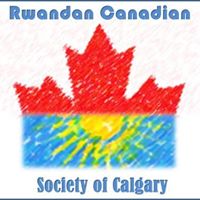 Mount Royal University
Diversity and Human Rights
The Department of General Education

Campus Map to the venue: Jenkins Theatre (I115)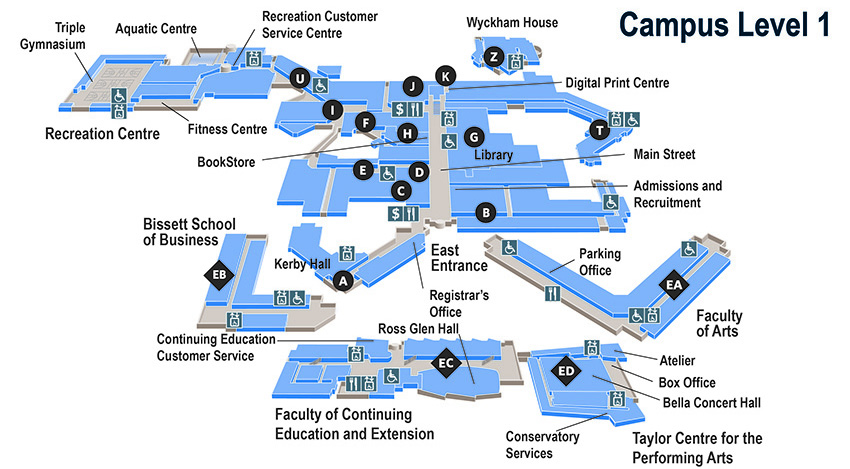 *The event image is by author and illustrator Kate Milner in her book of the same title (click here for info).