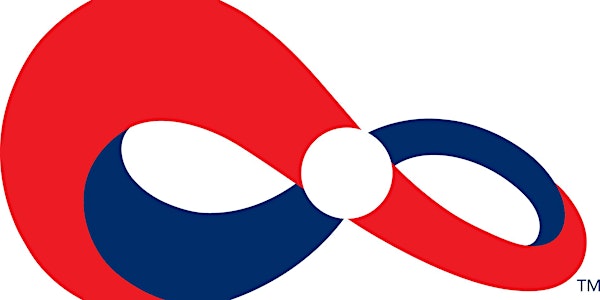 World Thrombosis Day: Free Public Educational Event
Know Thrombosis (Blood Clots): A Global Priority. Join us on October 9, 2019 at 6:00 pm at St. Paul's Hospital
When and where
Location
St Pauls Hospital 1081 Burrard Street Vancouver, BC V6Z 1Y6 Canada
About this event
1 in 4 deaths worldwide are related to thrombosis (blood clots).
Thrombosis does not discriminate.
Clots can affect anyone regardless of location, age, ethnicity or race. The most important thing you can do to protect yourself from a life-threatening blood clot is to learn if you are at risk and know the signs and symptoms.
Join us: October 9th, 2019 at 6:00 pm
CULLEN FAMILY LECTURE THEATRE (Room 1477)
St. Paul's Hospital, Vancouver
This event is free of charge and open to public.
Space is limited. Please register for this event.