Description
What is it about
Would you like to be an entrepreneur? Would you like to call the shots and develop a genius business idea into a global brand? Whatever your aims, big or small, this talk will help to inspire you to think 'outside the box', follow your dreams and not take 'no' for an answer. The world is full of opportunities and if you want to take advantage of them then make sure you attend this event.

This informal, interactive session, will look at the habits of highly successful entrepreneurs and give you the basic building blocks you need to know in order to set up your first (of many) successful enterprises. Don't miss out - this could literally change your life.
Ideal for students who
Already have a great business idea or know that they would like to set up their own business/es in the future.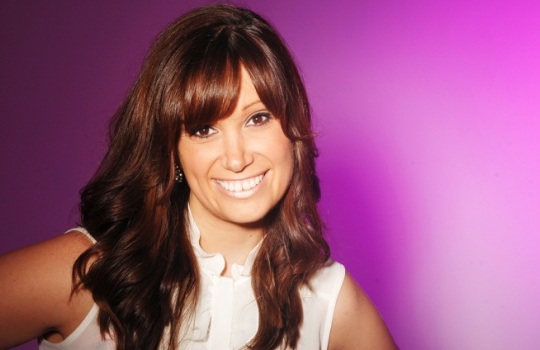 Speaker Bio
Natalie Montagnani is an enthusiastic and motivational speaker with over 17 years experience of working in marketing. Having established her own highly successful marketing agency, Page Marketing (www.page.marketing.co.uk) at the tender age of 27, Natalie will impart some of the knowledge and expertise she has gained from running her own business and working with some of the UK's most dynamic entrepreneurs.