Description
Meet WOW Ottawa Ambassador - Nicky Beauclaire of Beauclaire Beauty
Come out for the upcoming showcase on Tuesday, October 2, 2018 from 7-9pm and meet your fellow WOW Ambassador Nicky Beauclaire at The Bambou Restaurant Tavern - Reserve your space via Eventbrite!

***The Buffet will be open for dining.***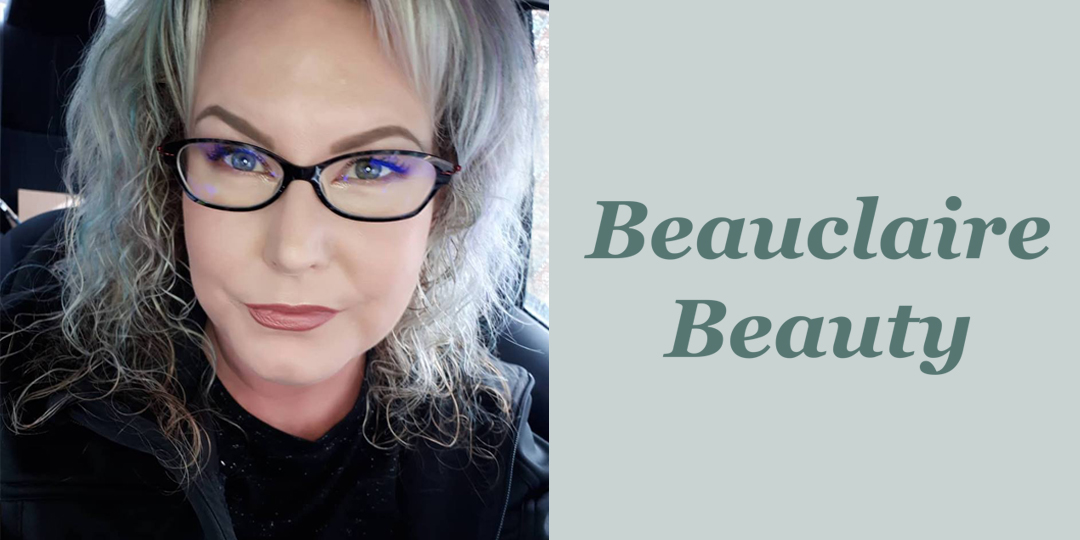 Nicky shows women that makeup after 40 can be Fun & Fabulous. Join her to learn more about Fall Makeovers!
She is a certified Esthetician and Cosmetologist. She's also an Executive Shopping Assistant and a Freelance Makeup Artist.
You can find her teaching makeup tutorials and product reviews on her Youtube channel Beauclaire Beauty.
---

---
Notes:
** Attendance is open to all WOW Members and the general public. This event is free. Buffet/Dinner and drinks at your cost.
***Photographs. Please be aware that in attending a WOW event, your photo may be taken and used for promotional materials. If you do not wish to be photographed or have your photos posted/shared online, simply let us know and we will refrain from doing so.