WoW Lasalle/Verdun/IledesSoeurs MONTHLY NETWORKING EVENT
Description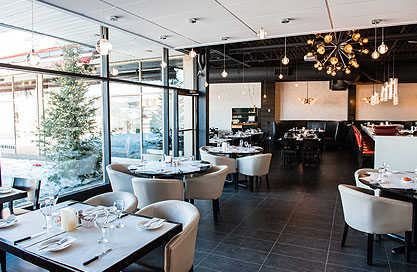 Join us at our monthly Networking event for Women only ( Self -employed, Professionals & Entrepreneurs in the Montreal areas).
WoW LaSalle/Verdun/Ile des soeurs invites all women entrepreneurs to the Monthly Networking Event

EVENT STARTS AT 7:00PM PROMPTLY!!!

Each lady pays her food and beverages.

We have gift partners! Some Ambassadors will give samples, gift vouchers and certificates for our monthly draws.

At these monthly events you will make valuable connections, encourage one another and learn about each others' services, products and knowledge. Every month we have a different guest speaker that will be sharing strategies for women entrepreneurs to help in their business...

Time will be offered to introduce yourselves and be sure to bring your business cards.
Price 20$
Final sale. No refunds. You may transfert your ticket to another person. No transfers from one event to another.



Share your ideas and opinions on different topics... Receive time allocated to introduce yourselves, bring your business cards.
NETWORK, NETWORK , NETWORK and meet like-minded women promoting each other BUSINESS.
Even if you are not in business you can come and meet great business ladies that are local to you!
Please email me any suggestions or requests as well. carolcsmiles@gmail.com