Description
One chance only to see this cinematic beauty on the big screen in London!
WRESTLING JERUSALEM follows one man's journey to understand the Israeli-Palestinian conflict.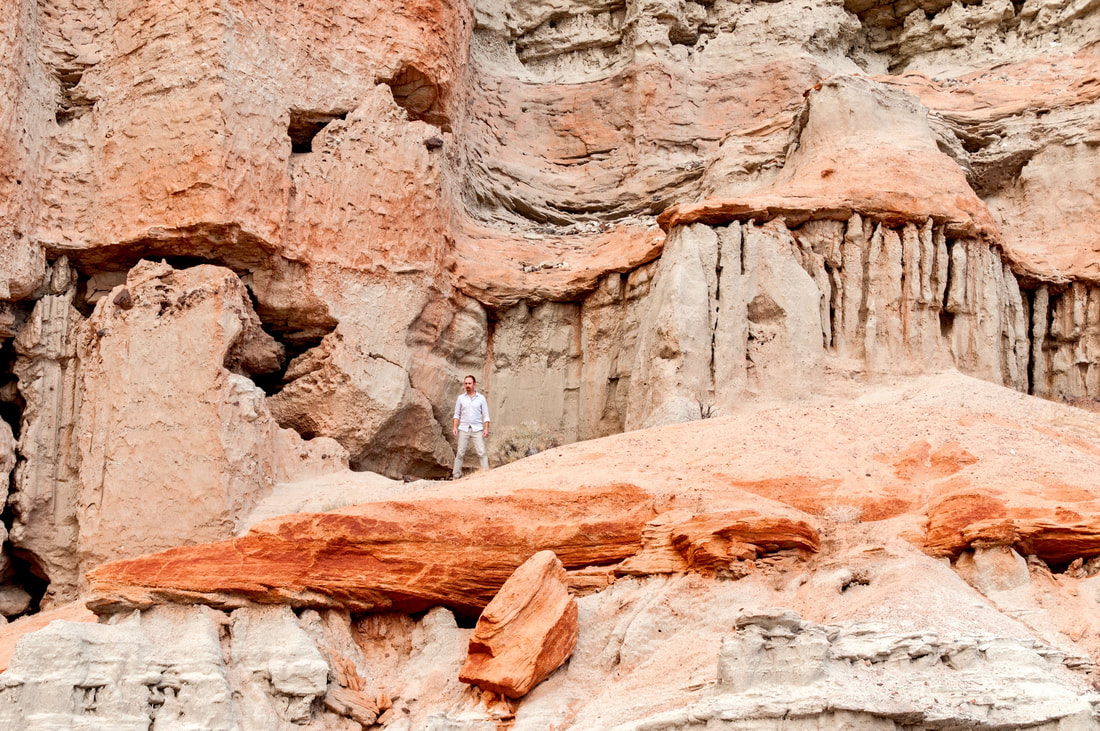 ABOUT THE FILM
In a tour-de-force performance, writer-actor Aaron Davidman conjures a host of different characters while seeking answers to the Israeli-Palestinian conflict in WRESTLING JERUSALEM. Creatively adapting his acclaimed one-man stage show using only simple props and backdrops, Davidman takes a multidimensional journey into the heart of the Middle East, and the intersection of politics, identity and spiritual yearning.

Davidman's solo performance gives voice to seventeen different characters—moving between male and female, Jewish and Muslim, Israeli and Arab— modeling what it takes truly to bear witness through the eyes of the other. Challenging long-held beliefs with sharp and unblinking observation, WRESTLING JERUSALEM sheds light on one of the most entrenched conflicts of our time.

__
ONE NIGHT ONLY
WRITER-ACTOR AARON DAVIDMAN will be there for a post-screening conversation. Ticket includes food and drinks!
__

Director / Dylan Kussman
Writer / Aaron Davidman
Starring / Aaron Davidman