Description
What's the most difficult part of writing a novel?
Writing a novel is a huge project. No one just sits down and cranks one out without putting a lot of thought and planning into it and, most importantly, getting down to the business of writing on a regular basis.
But if you're willing to spend an hour or two every day writing, then I can help you get your first 60,000 - 75,000 word novel planned, plotted and have you well on your way to a first draft. Your satisfaction is guaranteed!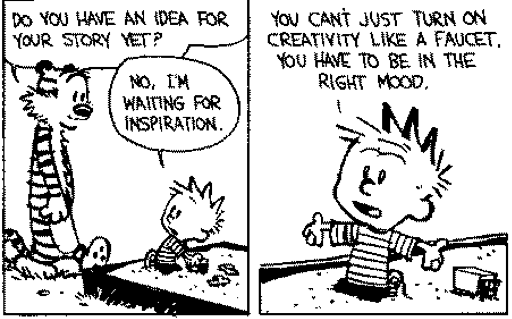 My 12-week introductory Write Your First Novel Now! program is a no-nonsense, practical, step by step method to help you understand the mechanics, discipline, and creativity of writing a novel. It takes the best parts of all the writing programs and workshops I've seen (and taught), and boils them down to the real essentials. I'm so confident my program will help you draft your first novel that I'm offering a 100% personal money back guarantee. If you're not completely satisfied by the end of the workshop, I'll give you your money back no questions asked.
Here are some of the things we'll cover:
Finding your perfect novel and how to shape a story idea
Create your lead character and supporting cast
Plotting the way the pros do
Interweaving story lines
Surprising the reader
Ending on all the right notes
Putting it all together
Mastering action, summary and dialogue
Mastering feelings, thought and background
Completing the draft
Editing and the final touches

PLUS you have full access to my private Facebook writers group, novel-building templates, and discounts on other writing workshop offerings.
AND because I really want to see you succeed, the registration fee also includes up to 3 monthly get-togethers after the workshop is over, to help us finish our first drafts.
Free Book Included
As part of your registration fee, you will receive a free copy of my book "Write Your First Novel Now!". We will use it as our guide throughout the workshop.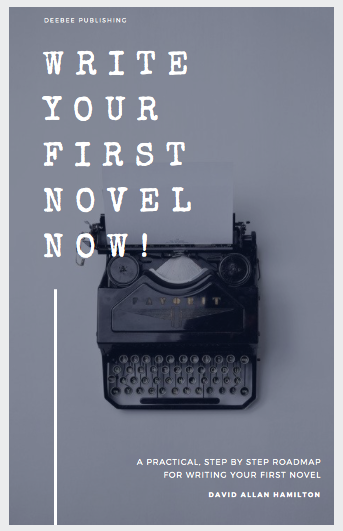 What We'll Do
In-class time is a mix of teaching the above writing strategies and showing real-life examples of how they work. We will also spend time writing and discussing our writing in class so you'll have a chance to learn as much as we can from each other.
My Role
My role is to coach you through the novel-writing process, give you constructive feedback, show you the proven techniques that experienced writers use, and challenge your assumptions. I will help you develop your story idea, characters and plotting so you have a clear roadmap to follow.
Money Back Guarantee
I'm so confident my program will help you draft your first novel that I'm offering a 100% personal money back guarantee. If you're not completely satisfied by the end of the workshop, I'll give you your money back no questions asked.
Are You Up For The Challenge?
So… are you up for the challenge? Can you see yourself as a writer with your own finished novel? Sign up today and start working on your novel with the confidence of knowing exactly what you're doing.
What Others Are Saying About My Workshops
"Thank you! Wonderful, useful and welcoming!"
"Great session!"
"I really enjoyed the class. I learned a lot. I would have liked an even longer session as I really enjoyed everything we learned today. Thanks!"
"The writing exercises were fun and motivating."
"Best practical 'How To' guidelines to writing and revising"
Refund and Intellectual Property Policy
When you sign up for this workshop, you agree to and understand the following:
any stories, story ideas, character ideas, or anything related to the development of fiction in the workshop remain the intellectual property of the individual participant

full refunds will only be issued up to 7 days before the workshop takes place. After that, no refund will be issued for any reason, including but not limited to personal issues, schedule conflicts, or illness. This is necessary to ensure that the costs I have to commit to personally with respect to room rentals, equipment rentals, materials and other expenses are covered.
FREQUENTLY ASKED QUESTIONS

Are there ID or minimum age requirements to register for the workshop?
No. Everyone is welcome and all levels are welcome from beginner to experienced. This program is about getting your first novel written.
What are my transportation/parking options for getting to and from the event?
Carleton University is well-serviced by OC Transpo buses 4, 7 and the O train. There is parking available on campus but you have to pay for it.
What can I bring into the event?
Bring any story ideas you may already have, laptop, writing tablet, worksheets and enthusiasm!
How can I contact the organizer with any questions?
contact David at davidallanhamilton00 @ gmail.com