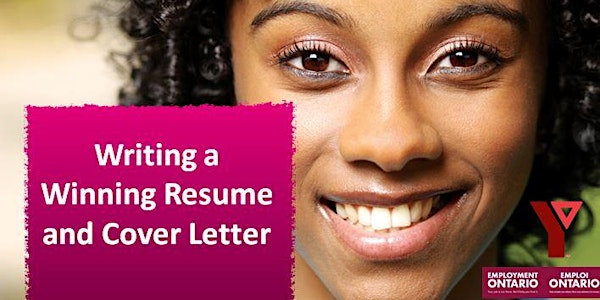 Writing a Winning Resume & Cover Letter
Writing a Winning Resume and Cover Letter | Rédaction de Curriculum vitae & lettre de présentation gagnant
About this event
• Discover different styles of resumes and cover letters and make a knowledgeable choice on which resume will work best for you
• Acquire the tools to create strong resumes and cover letters and avoid common resume mistakes
You do not require any special equipment in order to attend this webinar. We will not be using webcam or microphones. Participants will simply login and to view the workshop and can type in questions for the facilitator to answer. Once you have registered you will receive an email with instructions on how to connect.
___________________________________________________________________________________________
• Découvrez les différents styles de CV et lettres de présentation et faire un choix bien informé sur lequel serait le plus efficace pour vous
• Acquérir les outils pour créer un CV et une lettre de présentation marquant et comment éviter les erreurs communes
Aucun équipement spécial est nécessaire pour particper à ce webinar. Nous n'utiliserons ni caméras ni microphones. Il suffit que les particpants se connectent pour assister à l'atelier, nos facilitateurs se ferons le plaisir de répondre à toutes les questions. Une fois inscrit, vous recevrez un email avec les instructions pour vous connecter.